The PXIe-5842 features a high-performance RF signal generator and RF signal analyzer. Both instruments use direct conversion from IQ to RF and are optimized for excellent measurement quality. 

Key technical features:
Wide frequency range

Wide instantaneous bandwidth 

Optimized RF front end

High-Performance Local Oscillator (LO)
Wide Frequency Range
The PXIe-5842 is the first VST to offer continuous frequency coverage from 50 MHz to 23 GHz in one instrument. Applications and standards ranging from WLAN, Ultra-Wideband (UWB), Bluetooth, 5G NR, and radio prototyping can now all be tested with one capable and versatile instrument. The combination of the cutting-edge dual synthesizer (PXIe-5655) with the high-frequency coverage means you can use the PXIe-5842 for various aerospace and defense applications (A/D/G) from the VHF to K bands. Applications include radar target simulation, spectrum monitoring in electronic warfare and satellite communications, or for parametric test of ESAs (Electronically Scanned Arrays) components commonly used in radar and satellite communication systems.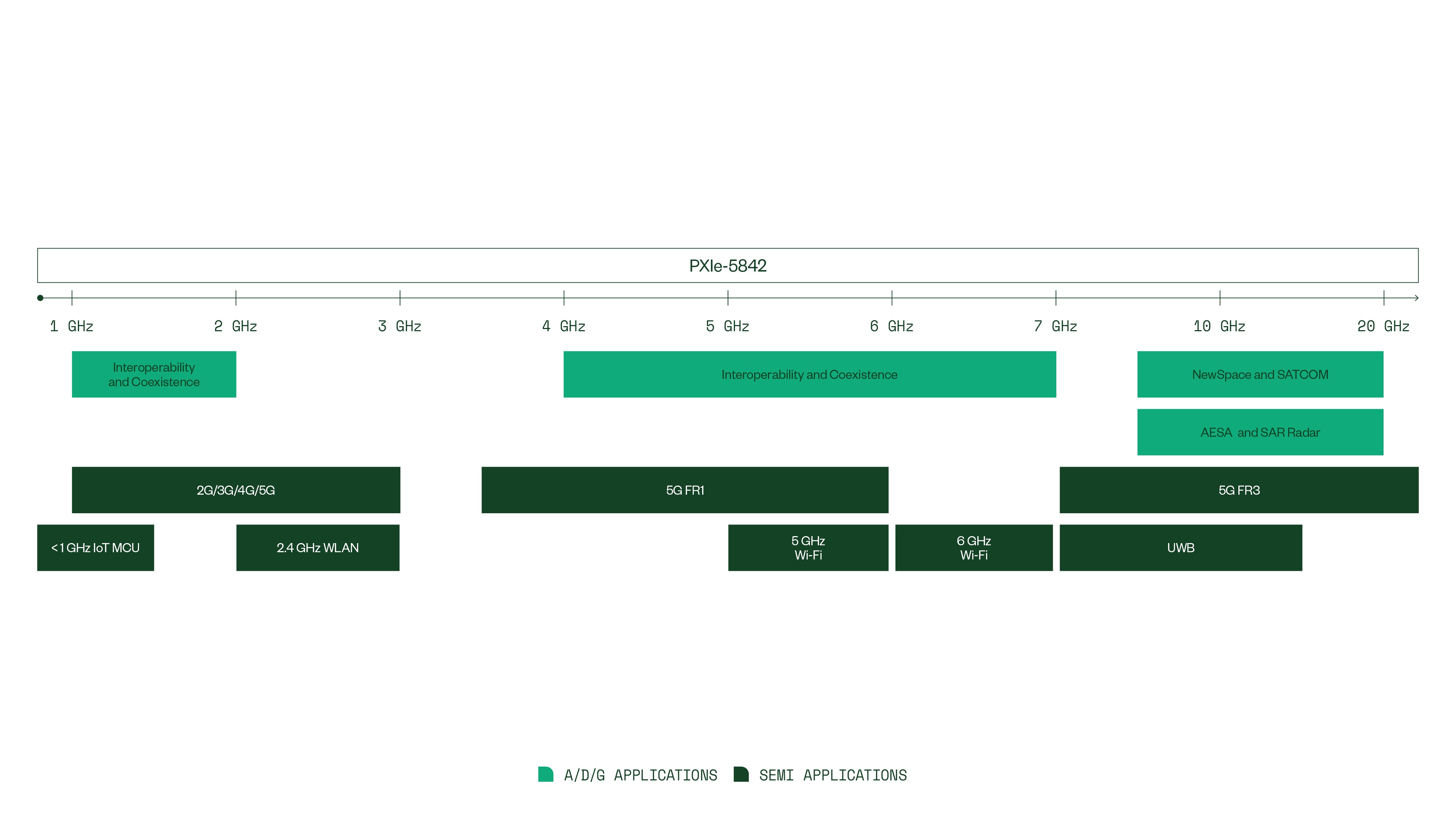 Figure 2: Commercial Applications Spanning the RF Spectrum and SATCOM Proliferation
Wide Instantaneous Bandwidth
Wireless standards today like Wi-Fi or 5G NR use significantly wider bandwidth channels to achieve higher peak data rates. The latest 802.11be Wi-Fi standard defines a maximum channel bandwidth of 320 MHz. The 5G NR standard defines a maximum channel bandwidth of 400 MHz in the FR1. These standards will continue to evolve with more channel bandwidth support over the years to come.
In addition, the bandwidth requirements of the instrument often exceed the bandwidth of the wireless communications channel. For example, when testing RF power amplifiers (PAs) under digital predistortion (DPD) conditions, the test equipment itself must extract a PA model, correct for nonlinear behavior, and then generate a corrected waveform. Advanced DPD algorithms often require three to five times the RF signal bandwidth. As a result, instrument bandwidth requirements can be up to 2 GHz for 5G NR FR1 (400 MHz signal) and 1.6 GHz for 802.11be (320 MHz signal).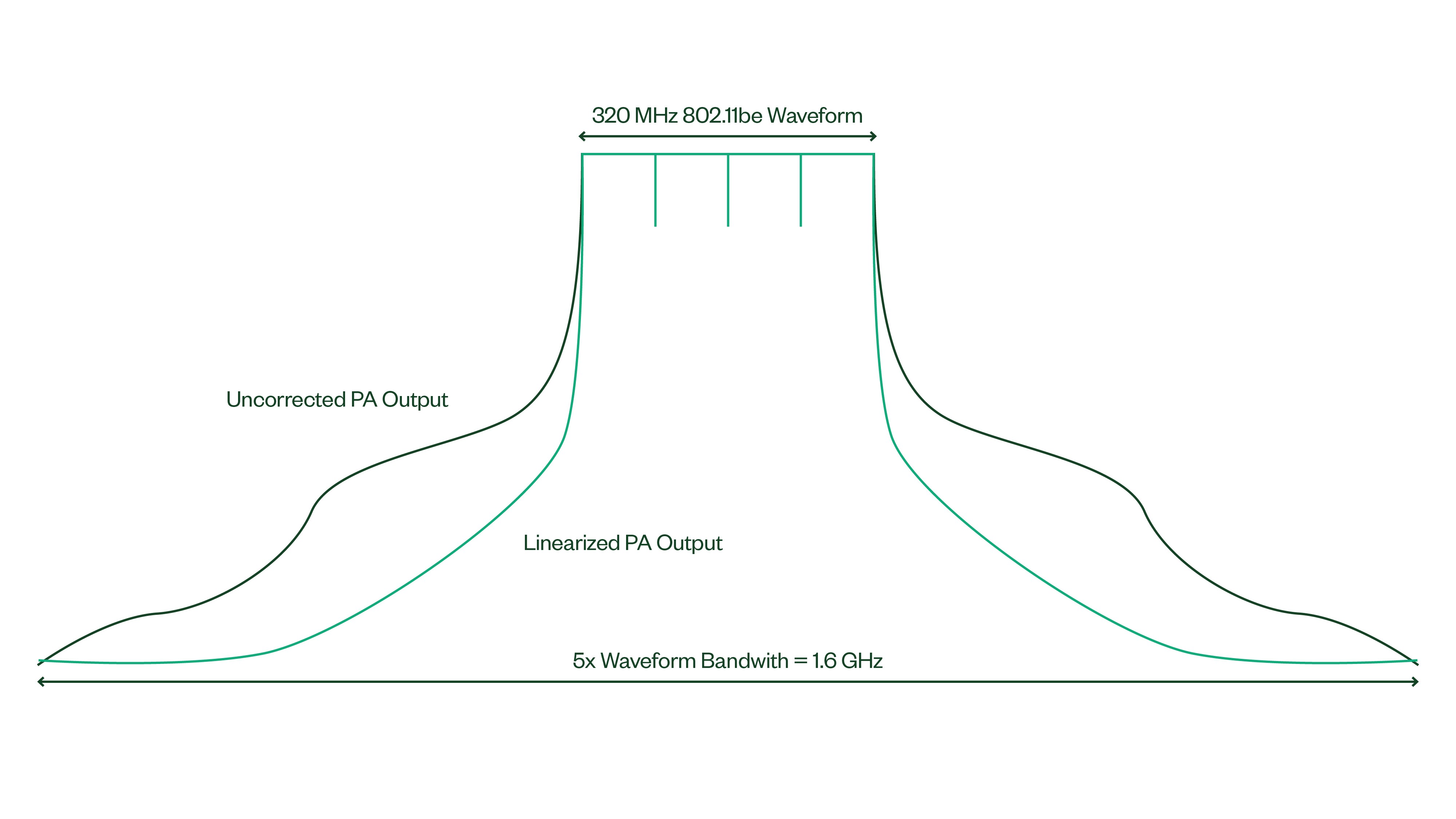 Figure 3: DPD Algorithm Using 5X Signal Bandwidth
A significant enhancement of the PXIe-5842 VST is its wider instantaneous bandwidth of 2 GHz. This wider bandwidth means that engineers can solve more challenging applications. For example, in tests for 5G NR devices, many of the 5G carriers are separated by several hundred megahertz. With the wide bandwidth of the PXIe-5842, engineers can use a single instrument to generate or analyze multiple 5G NR carriers instead of using multiple instruments.
Increasing Channel Bandwidth
Cellular
Wi-Fi
ADG
LTE-Advanced
100 MHz
Wi-Fi 6
80 MHz
SatCom
5G NR FR1
400 MHz
Wi-Fi 6
160 MHz
Radar
5G NR FR2
2000 MHz
Wi-Fi 7
320 MHz
EW
3x Bandwidth for Adjacent Channel Power | 5x Bandwidth for Digital Pre-Distortion
Table 2: Evolution of Channel Bandwidth for Wireless Standards

In addition, wideband radar systems often require up to 2 GHz of signal bandwidth to accurately capture pulsed signals. Also, in spectrum monitoring systems, the bandwidth of the instrument can dramatically improve the scan rate. Finally, wide signal bandwidth is an essential requirement for many advanced research applications.
Optimized RF Front End

The PXIe-5842 design has three distinct receiver/transmitter baseband paths that optimize the RF front end for best performance under each test condition:
Direct RF sampling path for center frequencies below 1.75 GHz. This path allows for a simpler RF chain, resulting in generation and acquisition without impairments like LO leakage and residual sideband image.

Low IF baseband path optimized for high dynamic range for signals with instantaneous bandwidth (IBW) up to 900 MHz. On this path, the signal generator and the signal analyzer offsets the LO to a frequency out of band allowing for improved frequency response and better average noise density by 3 dBm/Hz.

Zero IF baseband path, which is optimized for wide bandwidth signals with an IBW up to 2 GHz. 

 



Figure 4: PXIe-5842 Vector Signal Transceiver (VST) Simplified Block Diagram
High-Performance LO
The PXIe-5842 VST is comprised of the PXIe-5842 module and the high-performance dual LO synthesizer, the PXIe-5655, which has an excellent phase noise performance.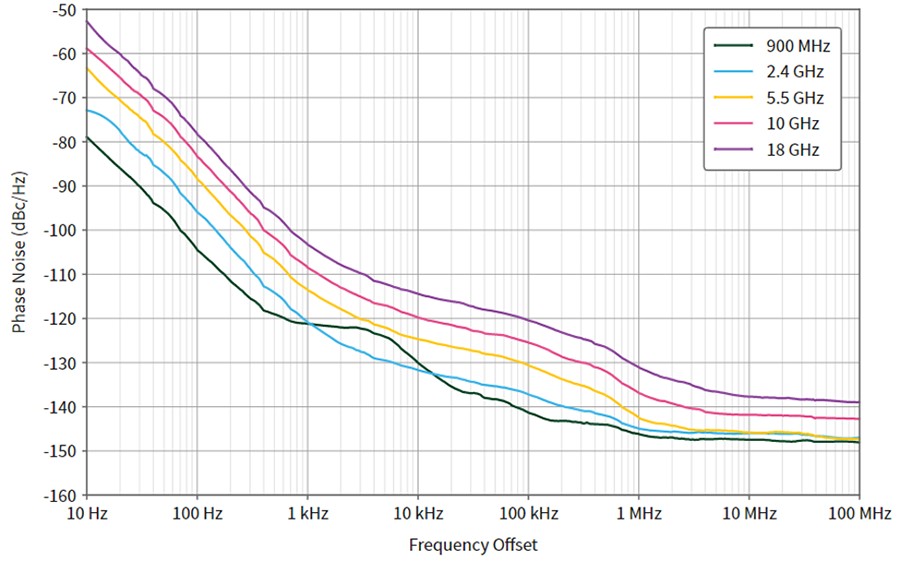 Figure 5: PXIe-5842 VST Measured RF Input Phase Noise
The next-generation wireless devices have even more stringent EVM performance requirements. With higher order modulation schemes and wideband multicarrier signal configurations, the RF front ends of today's wireless devices require better linearity and phase noise to deliver the required modulation performance. Consequently, test instrumentation for wireless device test must deliver even more accurate RF performance. The PXIe-5842 VST uses advanced, patented I/Q calibration techniques to deliver best-in-class EVM performance for wideband signals. For example, for an 802.11be, 320 MHz, 4096-QAM, 12 dB PAPR waveform, the PXIe-5842 achieves -49 dB EVM. This performance can be further improved using NI's patented cross-correlation technique, available through our RFIC Test Software.
Figure 6: 802.11be Device Under Test with PXIe-5842 and RFIC Test Software
Good phase noise is one of the most critical factors in a modern radar system. Radar systems operate by transmitting a pulse at one frequency and then measuring the frequency shift of the returned pulse, as the shift is related to the velocity of the object being imaged through the Doppler effect. Poor phase noise performance degrades the ability to process the Doppler information. The PXIe-5842 has typical phase noise performance of -80 dBc/Hz at 18 GHz and 100 Hz offset making it a great candidate for radar target generation and analysis.
With a typical LO tuning time below 230 µs, the PXIe-5842 can support applications that require low-latency frequency hopping common to the aerospace and defense industries.
Modular and Easily Synchronized
Modern communications standards use sophisticated multi-antenna technology. In these systems, multiple-input multiple-output (MIMO) configurations provide a combination of either higher data rates through more spatial streams or more robust communications through beamforming. Because of these MIMO benefits, next-generation wireless technologies, such as 802.11be or 5G NR, will use more complex MIMO schemes with up to 128 antennas on a single device.
Not surprisingly, MIMO technology adds significant design and test complexity. It not only increases the number of ports on a device, but also introduces multichannel synchronization requirements. To test a MIMO device, RF test equipment must be able to synchronize multiple RF signal generators and analyzers. In these configurations, the instrument's form factor and the synchronization mechanism are critical.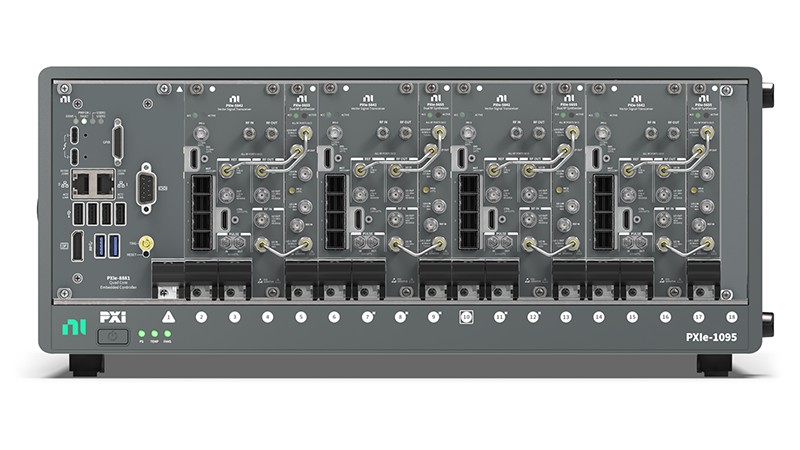 Figure 7: Engineers can synchronize up to four PXIe-5842s in a single 18-slot PXI chassis.
With the compact footprint of the third generation VST, engineers can synchronize up to four VSTs in a single 18-slot PXI chassis. In addition, engineers can synchronize the VST in a completely phase-coherent manner. In hardware, each VST can import or export the LO so that all modules can share a common LO. In software, engineers can use NI's patented NI-TClk technology to easily synchronize multiple instruments using the NI-TClk API. Using this API, engineers can synchronize multiple VSTs or even synchronize VSTs with other modular instruments, either in LabVIEW, C/C++, or .NET.

Figure 8: With the NI-TClk API, engineers can synchronize the VST with other PXI instruments.