National Instruments provides a user level software called NI-Industrial Communications for DNP3 for programming LabVIEW targets as DNP3 outstation devices with advanced functionality, such as power quality monitoring, phasor measurements, and other smart grid-related analysis.  These targets include (as of NI-Industrial Communications for DNP3 14.0) NI PXIe Windows controllers and NI real-time CompactRIO, Single-board RIO, PXI, and PXIe controllers.  NI-IndCom for DNP3 is installed on these targets and then utilizes the native Ethernet port to communicate with DNP3 masters.  NI-IndCom for DNP3 cannot be used on a non NI PXIe Windows Target, such as a Windows PC.
In general, the programming API uses LabVIEW VI functions for performing an action, such as reading and writing from data points.  The API uses LabVIEW property nodes for setting and getting DNP3 properties.  For example, outstation session property nodes are used to set scan periods, unsolicited responses, and event configuration.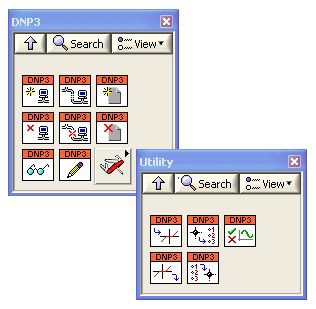 Figure 2. LabVIEW VI function palette for NI-IndCom for DNP3.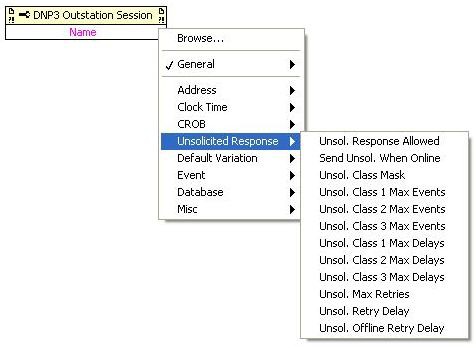 Figure 3. LabVIEW property nodes for NI-IndCom for DNP3.