The PXI instrumentation platform was created to serve automated test with fast data buses and multi-instrument triggering. The PXIe-54x3 waveform generators expand on these built-in PXI features with independent generation engines in each multichannel instrument and a frequency list mode for fast execution of frequency sweeps.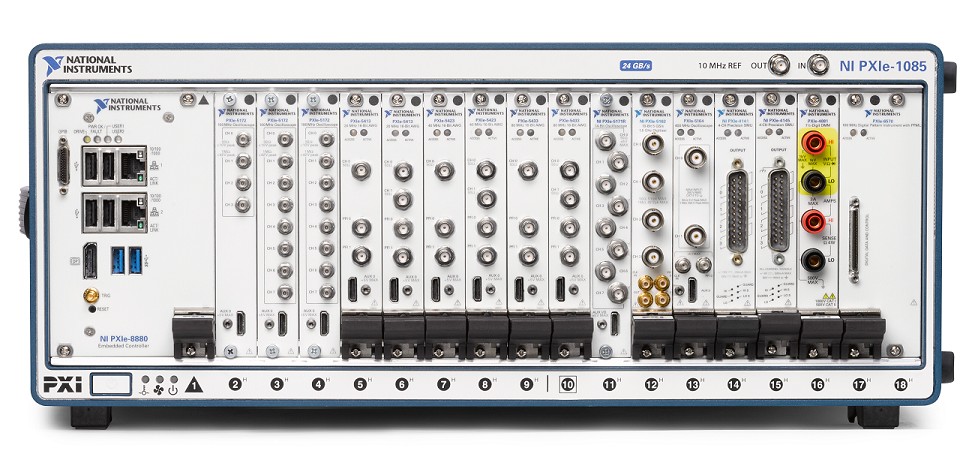 Figure 6. You can couple PXIe-54x3 waveform generators with any of NI's 600 PXI modules or the 1500 PXI modules available from nearly 60 vendors to make smarter test systems
Independent Generation Engines and Sequencing
When using PXI-54x3 arbitrary waveform generators, note that each channel has a separate generation engine producing the output signal. This provides a distinct advantage over other 2-channel instruments that may have only one engine.
If an instrument has only one engine, its channels must share much of their configuration and execution. For example, the two channels of a waveform generator with one engine would potentially need to share triggers, markers, and engine events. By having two separate engines in the waveform generator, each channel can have its own configuration for triggers and markers and even waveform scripts. With the PXIe-54x3 arbitrary waveform generators, only the reference clock source and specific hardware resources must be shared. For example, the two engines must share the only external PFI trigger input, but PXI offers many internal system triggers, so engines don't have to share those.
Most importantly, the channels of a waveform generator with two separate generation engines can start and stop generating signals completely independently of one another. This feature can ultimately result in higher channel density or fewer PXI slots being used in a test system. Some applications require multiple, independently operating channels. If your waveform generator does not have independent generation engines, your application may require two devices and, therefore, two PXI slots.
Frequency List Mode
You can use Frequency List mode to quickly step through a predefined list of frequency values of the standard function mode and create frequency hopping and sweeping. This helps you take the host software out of the process and allows you to advance the list by using digital triggers or hardware-timed internal counters. The Frequency List mode engine adjusts the frequency in a phase-continuous manner. Because of this phase continuity, you can put together a sweep by creating a series of small steps with hardware counter timing. By using this feature, you can significantly reduce the time of tests involving a series of standard function generations without having to create arbitrary waveform sequences.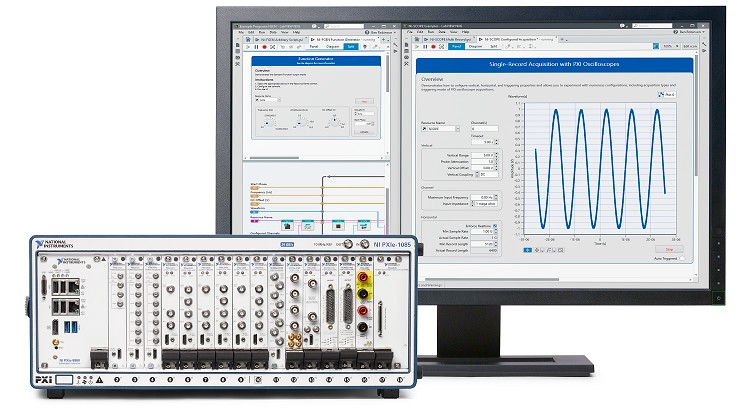 Figure 7. Software-based PXI test systems shorten time to market, increase test throughput, and decrease the overall cost of test. Modular instrumentation allows you to right-size test capability and take advantage of scheduled technology insertions to future-proof test systems.