When performing FFT-based analysis of a jamming signal, you can use two processing methods: inline and postprocessing. While inline processing provides immediate results, postprocessing can offer the richest set of data. To illustrate this, see the Figure 1 graph for a pulsed jamming signal.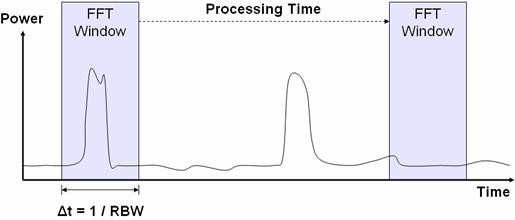 Figure 1. Power versus Time of a Pulsed Jamming Signal
As Figure 1 illustrates, the identification of subsequent jamming pulses is difficult in the absence of continuous acquisition. The solution to this challenge is to record the RF data for a period of time and analyze it after the acquisition is complete.
In this scenario, a chunk of RF spectrum is acquired over a long period of time and then analyzed in blocks. Using this technique, you can customize the FFT size to match the duration of the pulse itself. This is illustrated Figure 2.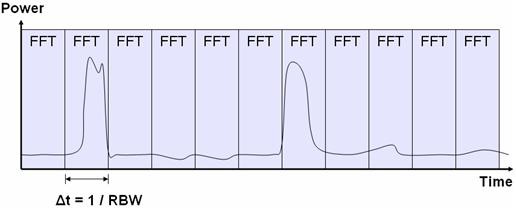 Figure 2. Postprocessing Using FFT Analysis
As Figure 2 shows, by postprocessing the data, you can use an FFT size that you can customize according to the duration of the jamming pulse. This technique provides the most accurate method of characterizing pulse amplitude because it reduces the effect of the power being spread out over time. 
Because the resolution bandwidth (RBW) determines the acquisition time of the signal, it can affect the displayed power level of a transient signal. The amplitude of the burst might last as briefly as a few microseconds, so its power is being spread out over time in a long acquisition. Thus, you can more accurately characterize the frequency and amplitude of an interference signal using a short acquisition window. This is illustrated in Figure 3.

Figure 3. Power versus Frequency for Small versus Large RBW
Figure 3 shows the two FFTs of the jamming burst. However, the first graph depicts the use of a larger acquisition window. A longer acquisition time reduces the RBW of the measurement, but it also reduces the amplitude of the jamming pulse. 
As seen from this example, the ability to customize an FFT size is one benefit of performing postanalysis on a continuous RF signal. Using this technique, you can match the FFT window exactly with the timing of the pulse for a more accurate view of the frequency domain.