Many low-level Modbus drivers exist in several languages. The LabVIEW 2014 DSC and LabVIEW 2014 Real-Time modules and later provide a low-level Modbus API to complement the features of NI OPC Servers and Modbus I/O servers.
With these drivers, you can explicitly define what happens when a Modbus request is sent or received. They also usually offer a higher maximum performance than higher level drivers. In exchange, you typically must write a lot of the data processing code, which allows your application to interact effectively with other devices in the system. The functionality and behavior of this code varies depending on whether the device is a master or a slave.
Figure 10 demonstrates how a low-level master, the LabVIEW Modbus API, provides tight control over the specific requests sent and the timing of those requests.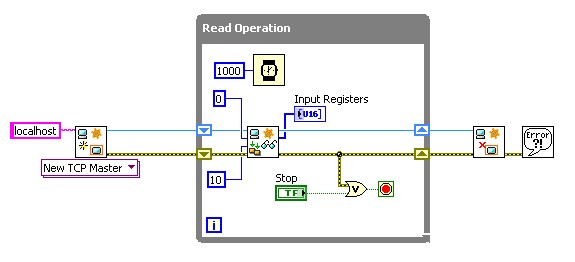 Figure 10. A low-level master controls the timing and content of a read request.
Low-Level Master
When used as a master, a high-performance PAC using a low-level Modbus driver can be used to effectively control a system that requires high speed and reliability. Because requests are generated directly by the application code, any failures are also reported and known immediately, allowing the system to enter a safe state or take corrective action.
In addition, the application has tight control over exactly when data is transmitted, which allows the application code to effectively use network bandwidth. Rather than scanning everything at the same rate, different rates can be used for different slave devices. If necessary, the application could even use entirely different network paths (two TCP connections, different serial lines) to meet the performance requirements of the application.
Figure 11 depicts a sample application where the developer has chosen to develop a low-speed event-based supervisory loop, similar to what you might have in a Windows-based SCADA system. In a parallel process, a deterministic control loop is used to communicate with a pump at a high speed.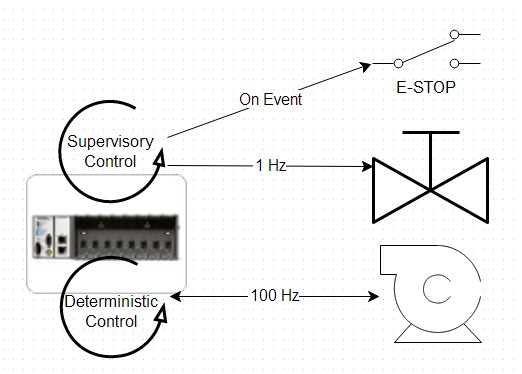 Figure 11. This NI CompactRIO PAC sample application uses a low-level Modbus master driver.
In addition, because these low-level drivers are so flexible, you can use them to recreate some of the features of a high-level interface, like an I/O server, while still maintaining control over the priorities that are so critical to the behavior of the system. In this sample application, a communications loop has been developed that handles the scheduling of all requests and responses in a way that suits the specific needs of the application. A deterministic control loop can then be written with knowledge of when new data is available from the communications loop, giving many of the benefits of the first system without potential drawbacks from communications faults.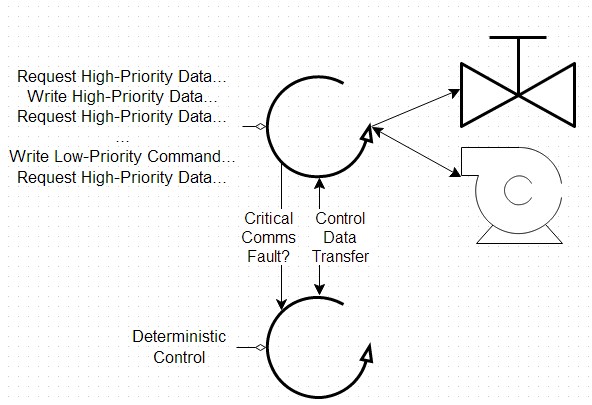 Figure 12. This custom control application moves communications to a secondary loop to reduce the impact of communication faults while maintaining the performance requirements of the system.
Low-Level Slave
Because of the difficulties of handling the server side of a request-response protocol directly in application code, many Modbus slave implementations provide a background process that handles responding to master requests. This is similar in principle to the behavior of I/O server slaves.
However, in a low-level driver, it is typical and expected that application code can adjust the behavior of this process to suit the needs of the system. In some cases, low-level slaves provide an event that application code can handle. This gives you the ability to immediately respond to incoming data from the master without having to poll for changes in device memory.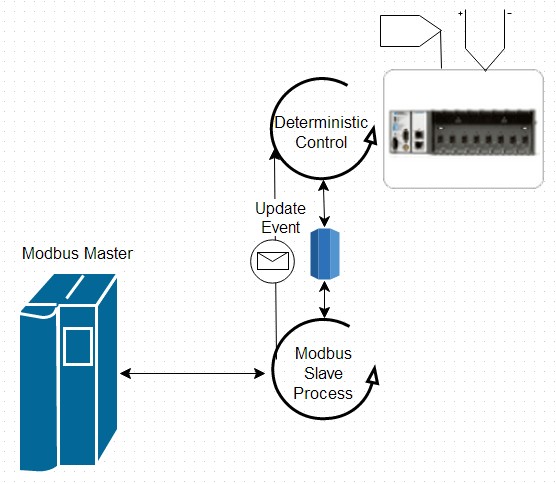 Figure 13. This low-level slave driver uses events to indicate data changes in a shared data model.
In more advanced cases, the low-level driver may be written in such a way that application code can be injected directly into the data model of the slave API. Thus, rather than simply reading from a memory location, the slave may be able to respond to master requests in an application-specific way. This allows for many of the benefits provided by the low-level master, without having to write a server in application code.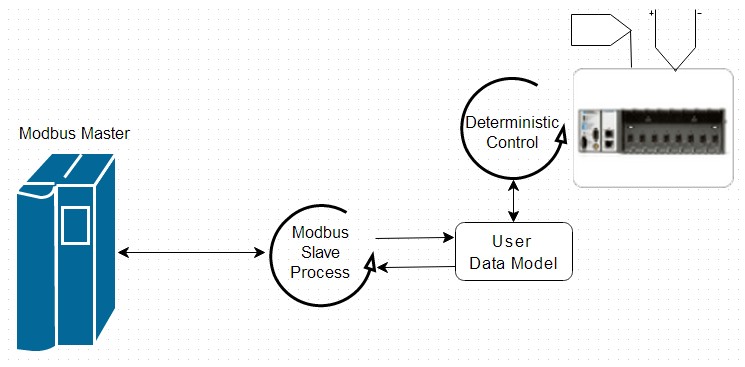 Figure 14. This low-level slave application uses a custom data model to directly interact with deterministic control code in a system-specific way.