NI PXI timing and synchronization modules work with two different types of synchronization architectures, signal-based and time-based, so you can achieve the flexibility and customization you need when developing applications that require different levels of performance.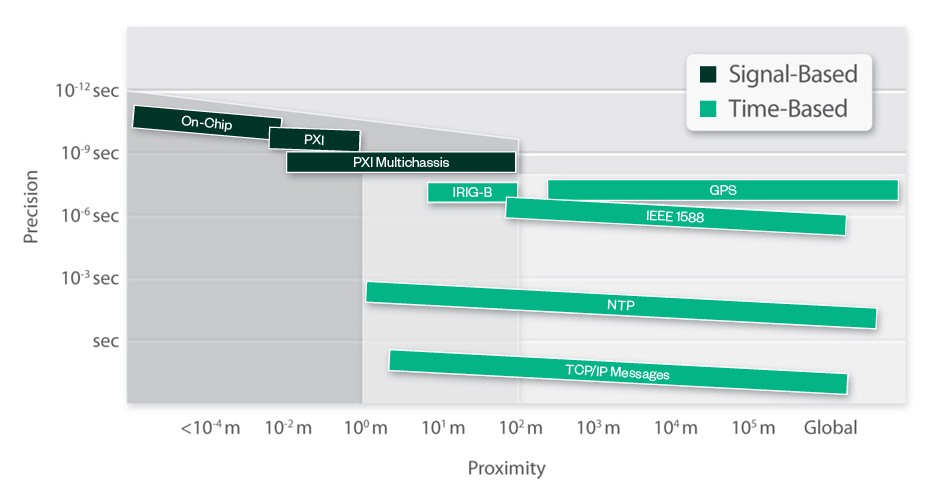 Figure 2. Signal-Based and Time-Based Synchronization Architecture Performance
With an NI PXI signal-based timing and synchronization architecture, clocks and triggers are physically connected between subsystems. This typically generates the highest precision of synchronization. However, above certain subsystem-connecting cable distances (approximately 200 m), this performance is unachievable due to clock skew and clock drift.
If the required distance between synchronized chassis is too great for cables to reliably transmit clock and trigger signals, you need to use a time-based synchronization architecture. With an NI PXI timing and synchronization solution, you can use absolute time reference protocols such as IEEE 1588, GPS, and IRIG-B to achieve synchronization over large distances.