Megatrends such as the Industrial Internet of Things (IIoT) have quickly moved from concepts and pilot projects to fleet-wide deployments with impressive results. As applications grow in complexity, the test and measurement industry is evolving to become smarter and more connected.  The increased availability and affordability of smart sensing devices allows engineers to add sensing and decision-making capabilities at the device level to maximize uptime, boost performance, and drive future product innovation. These capabilities become paramount when tasks such as data acquisition, analysis, and control need to be geographically distributed and performed by various collaborative processing elements to support remote operations. This kind of distributed implementations is triggered by the need for higher precision I/O, complex and time critical distributed control, high-throughput volume data acquisition and analytics, as well as the need to surface data to multiple stakeholders in the organization.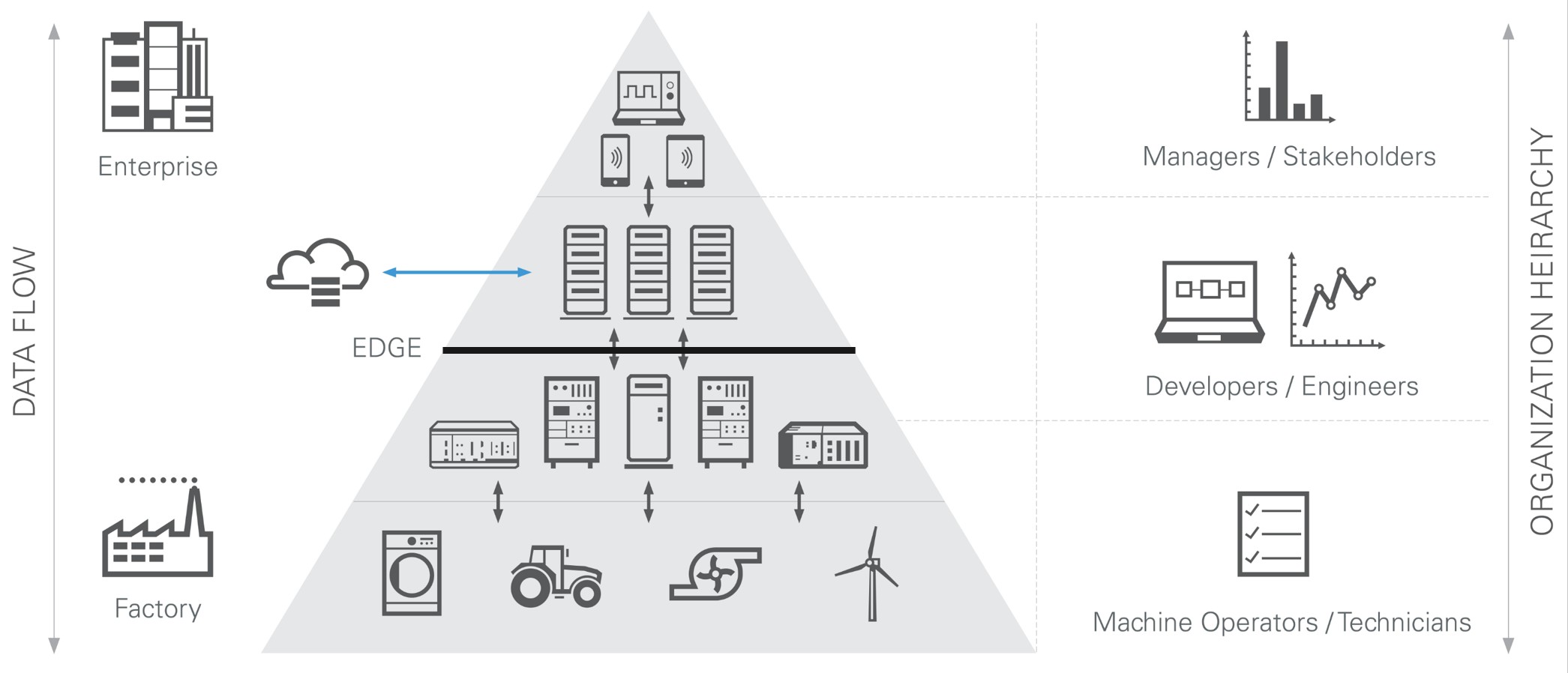 Fig 1. As systems increase in complexity, developers are faced with data management and visualization challenges at various levels of the organization
Putting the right information in front of the right stakeholders is a critical aspect of distributed applications that directly impacts the ability of making informed business decisions. This is an especially complex problem because it does not only involve the creation of distributed user interfaces, but also data management capabilities, security assurance, and networking concepts. Some main requirements include developing interfaces for operators to remotely configure deployed systems to switch between operating modes, change settings, or modify profiles. Another scenario requires a user interface for remotely operating or supervising control panels for a small set of assets. A different need typical of distributed production test scenarios or environmental monitoring is the real-time monitoring of systems, including information such as health, failures, and performance. Finally, management and enterprise levels demand real-time monitoring with insights into historical data, trends, and key performance indicators over time. In this way, serving the data visualization needs of different stakeholders with varying degrees of complexity across all distributed scenarios becomes a challenge.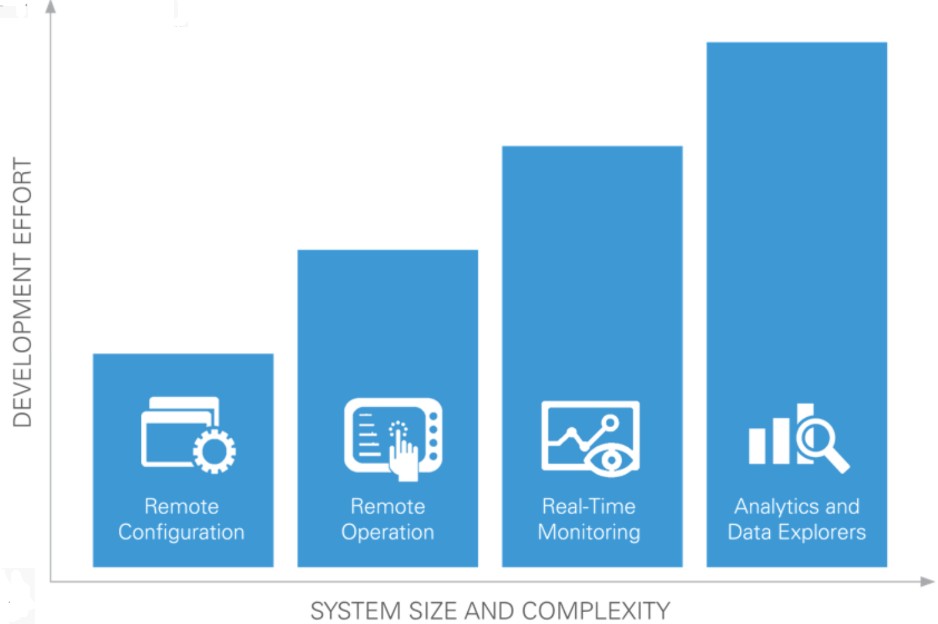 Fig 2. Creating remote user interfaces represents different levels of effort depending on the complexity and size of the system at hand.
With this level of complexity, most test and measurement engineers find it non-trivial to simply pick up an IIoT infrastructure off the shelf. To be more effective, there is a need for a platform that provides the scalability and performance of mainstream Web and Big Data technologies that can be developed, deployed, and maintained by engineers with collaboration of IT specialists, web developers, UX and Visual designers, data scientists, and stakeholders of various types. Over the last 3 decades, National Instruments has developed and cultivated a platform with LabVIEW, PXI, and RIO for high performance test and measurement applications on the edge. During the last few years, NI has been expanding the platform by adding modular, reusable software components at the network, IT/server, and web layers to enable distributed applications. These platform elements are being rolled into multiple software products to solve the key challenges of building powerful modern engineering solutions. These challenges include effectively managing distributed systems as well as harnessing the insights from edge-generated data and visualizing such information to make data-driven decisions.
Let's take as an example the imperial need of distributed applications to remotely manage and configure assets in order to increase uptime and operational performance. The NI platform includes a solution for this kind of scenario through SystemLink, a system management software that provides secure, centralized management capabilities for distributed test, measurement, and control applications. SystemLink increases system uptime and awareness of system state through system management tools that track connection state, system settings, and calibration data. SystemLink improves the efficiency of mass software deployment with component level updates, dependency awareness, and version history.

Fig 3. SystemLink is a systems management software for the centralized management of distributed test, control, and monitoring systems.
The need to easily visualize data is very imporant for this kind of distributed applications as well, and to enable engineers to develop end-to-end solutions, productive application development tools that seamlessly work together are required. For distributed applications, the G Web Development Software complements this platform by enabling engineers to leverage familiar LabVIEW programming paradigms and create full stack applications that can run on any modern web server and browser without any plugins or downloads.  The G Web Development Software integrates with the rest of NI's software platform to make Web technologies accessible for the creation of custom, remote user interfaces for new and existing applications.