Before starting your test, you can customize how your data is logged by adding a custom file description, controlling the file segmentation strategy for longer test, and customizing timestamp information in the file name.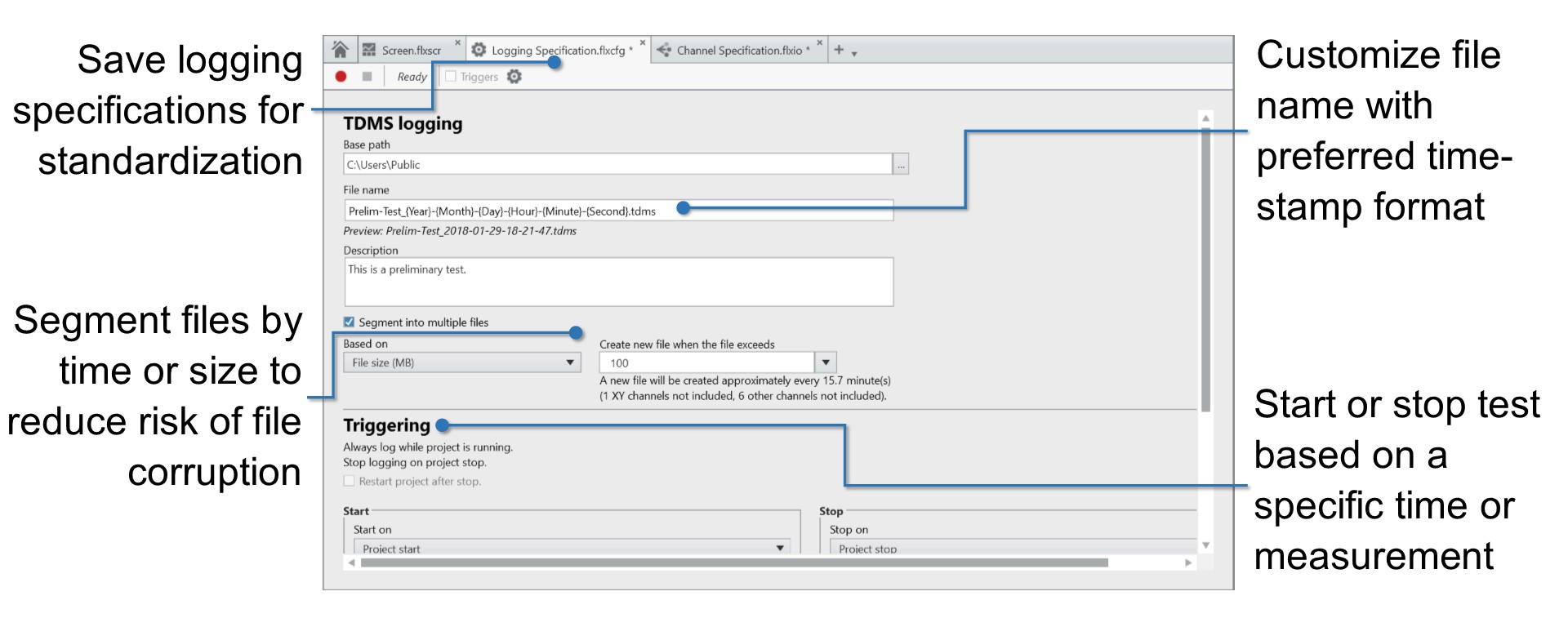 Figure 2: Setting the logging specifications. . 
After you configure the logging and channel settings, it is time to start the test. You can select Record to begin the test or set a trigger based on a measurement or time. When the phenomenon or test data you need has been captured, you can stop the test yourself or set a stop trigger. Your data file will include the measurements that were just configured and the metadata you added.