Each channel is isolated from every other channel and other non-isolated components.  Figure 3 represents channel-to-channel isolation. Va,b, Vc,d, Ve,f, and Vg,h are all on separate buses and are isolated from one another.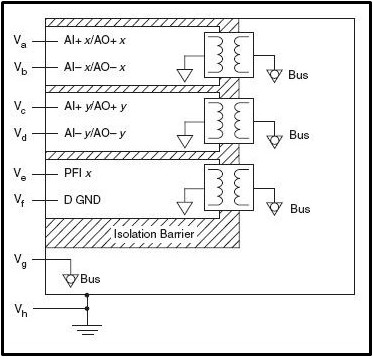 Figure 3.  Schematic of Channel-to-Channel Isolation
Note: If the device has a channel-to-channel specification and has AI, AO, and DI/O, such as the NI 6154, the DI/O channels are bank isolated from the other channel-to-channel isolated AI and AO channels.