X Series devices incorporate several enhancements for high-throughput applications; that is, those applications that pass large amounts of data to and from the device and PC memory. X Series devices for USB include NI Signal Streaming technology. X Series devices for PCI Express and PXI Express include a native interface to PCI Express for maximum throughput and low latency.
Patented NI Signal Streaming Technology
USB X Series devices include patented NI Signal Streaming technology, which uses message-based transfers and device-side intelligence to ensure high-speed, bidirectional data transfer over USB.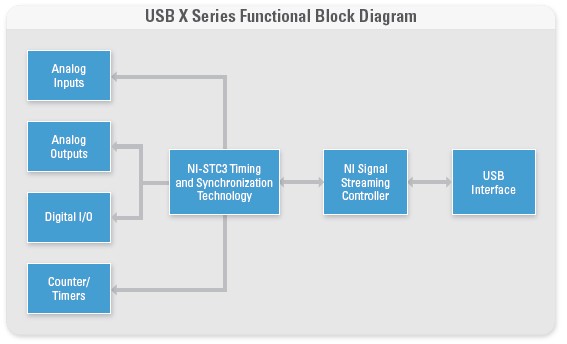 Figure 2.  USB X Series include NI-STC3 technology for advanced timing and triggering, and NI Signal Streaming technology to maximize USB bus throughput.
By taking advantage of this technology, NI is able to make simultaneous sampling multifunction USB devices for the first time ever with two devices that can sample at 1.25 MS/s and 2 MS/s on each of eight analog inputs and include 32 or 64 MS of onboard memory. The high sampling rates on all channels make these devices ideal for portable ultrasonic test and transient recording applications. Long-term, continuous operation of these devices will be dependent on the host PC, sampling rate, and channel count.
Native PCI Express Interface
With the introduction of PCI Express and its integration into the PXI Express standard, the data bottlenecks that once existed in a measurement system are disappearing. In contrast to the shared 132 MB/s bandwidth of PCI, PCI Express provides dedicated serial lanes to each device and a theoretical bandwidth of 250 MB/s in each direction.
Some data acquisition devices use a bridge-based implementation to convert a PCI design into PCI Express, which limits the bandwidth to that of PCI and introduces additional latency. X Series instead provides a native x1 ("by one") PCI Express and PXI Express interface with the full PCI Express bandwidth. You can use PCI Express X Series devices in PCI Express slots from x1 up to x16.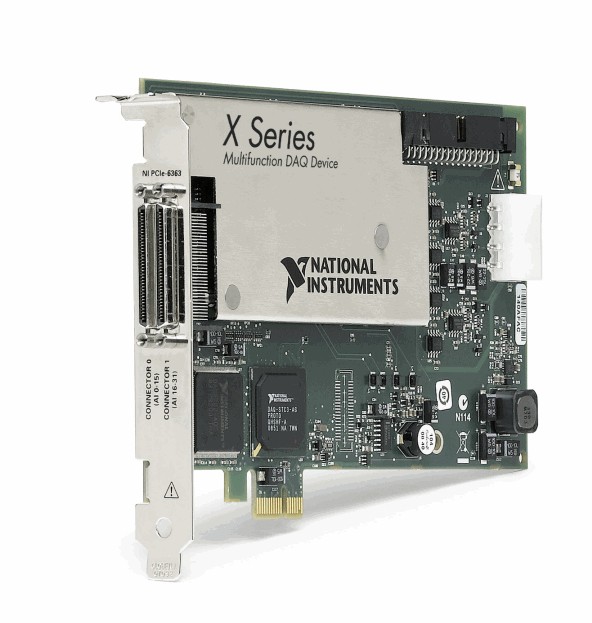 Figure 3.  You can use X Series for PCI Express in any PCI Express slot, from x1 to x16.
X Series also includes eight DMA channels to stream data directly between the device and PC memory without CPU interaction or additional programming effort. These eight channels provide parallel data streams for the analog I/O, digital I/O, and all four counter/timers. With an expanded 127 sample FIFO for each of the four 32-bit counters, it is now possible to perform buffered counter operations, such as event counting or generating a PWM output, at much faster rates than prior devices.
As is true with most internal buses, PCI Express has very low latency, making it ideal for closed-loop control applications. X Series devices also expand the capabilities of hardware-timed single point performance on all the subsystems of the device.