Producers need to start testing components and embedded software early in the product's lifecycle to find defects earlier, thereby reducing the overall cost of product development. This helps to identify and address errors that would normally be discovered later in the development process. Correcting these errors before final verification leads to an overall savings in development time and project cost along with reducing the probability of a product recall. Manufacturers can perform several tests throughout the product's lifecycle to help identify bugs throughout the process.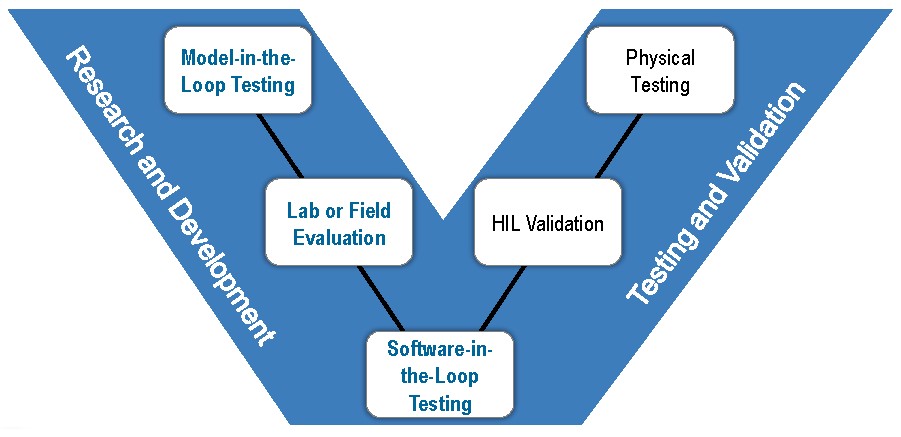 Figure 2. Different types of test can be performed throughout the development cycle to help reduce project time and cost later.
The figure above represents a software development cycle that shows recommended testing methods for different parts of the development process. Methods such as Hardware-in-the-Loop (HIL) and Model-in-the-Loop testing are specifically called out as recommended testing methods in various safety standards.  
A reconfigurable platform helps producers customize various tests throughout the development phase and reuse components across multiple applications. Component reuse enables manufacturers to use components from certified testing systems as building blocks for larger applications, which saves valuable resources such as time and money.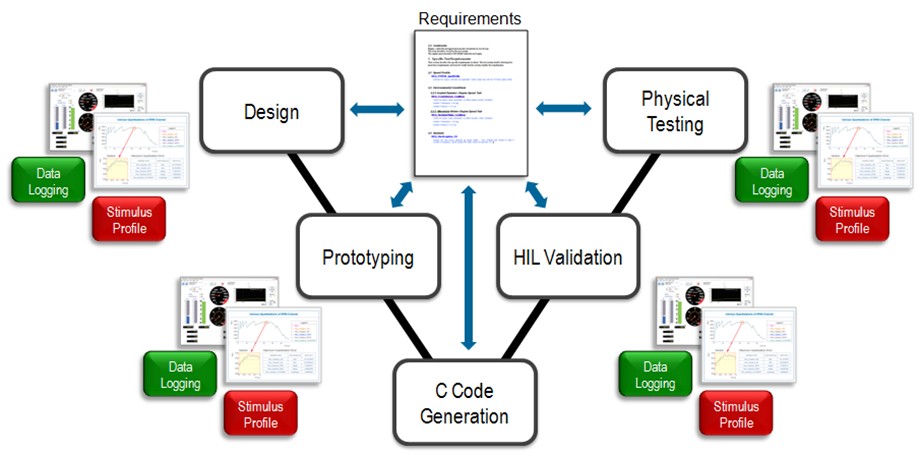 Figure 3.  Common test components can be reused in different stages of testing throughout a product's development.
As testing requirements change throughout the development processes, producers need a platform that enables them to manage these changes and reconfigure tests to meet their needs. For example, a car manufacturer testing in accordance with ISO 26262 may be able to reuse portions of an ECU test system across multiple cars. These components are throughout the development phase and include models, stimulus profiles, user interfaces, and data logging.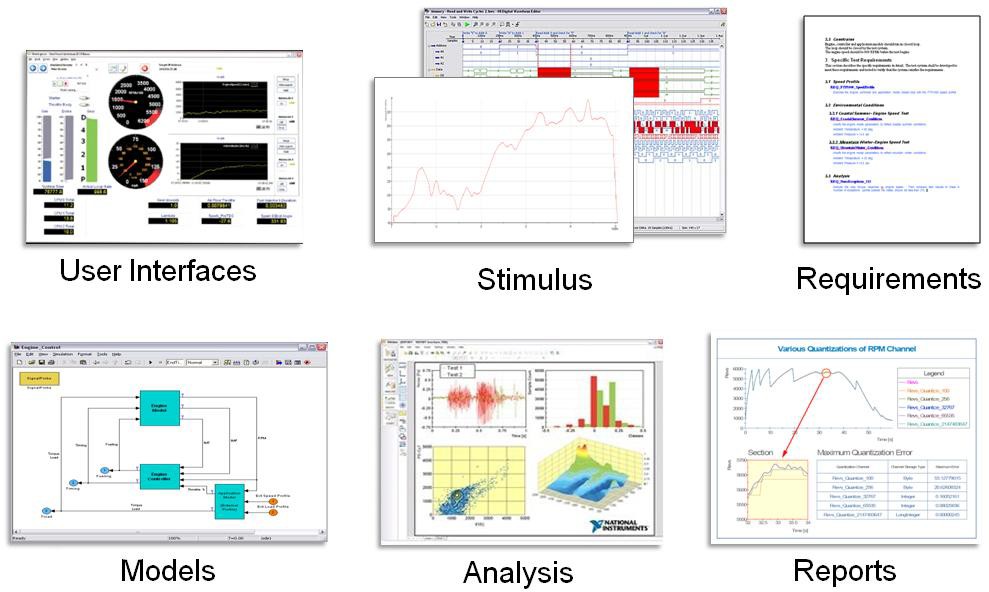 Figure 4.  Test components vary greatly and represent many different pieces of a project.
National Instruments tools are ideal for developing a standardized testing system to perform functional safety tests. NI offers an integrated hardware and software platform that allows producers to quickly develop a testing application that satisfies functional safety requirements. Because NI offers a modular hardware platform, similar testing applications can be scaled to fit the testing requirements of smaller or more elaborate embedded systems. NI has a software defined, reconfigurable platform that allows producers to test a component throughout the design process.
Software tools such as LabVIEW, LabWindows/CVI, NI VeriStand, NI Requirements Gateway and NI TestStand are used extensively within the automated test industry. These software tools allow users to easily interface with hardware products such as PXI systems and configure a modular test application. A PXI system fitted with a controller and various I/O modules allows a variety of components to be tested on a single platform. As testing requirements change, producers can add modules and modify software programs at a lower development cost than having a 3rd party developer reconfigure the system for a new test.
DO-178B and other safety standards specifically call out recommended testing methods such as HIL. The NI HIL platform provides an open hardware and software platform along with the greatest variety, value, and availability of products. Some of the hardware products NI offers for testing applications include:
Multifunction data acquisition modules for analog and digital I/O High-performance bus interfaces for networks including CAN, LIN, FlexRay, MIL-STD-1553, and ARINC 429
Fault Insertion Units for simulating opens and shorts in electronic test systems
Real-time processors for deterministic execution of hardware I/O, data logging, stimulus generation, and model execution
Reconfigurable I/O (RIO) with a user-programmable FPGA for more powerful and flexible test systems.
National Instruments offers all of the above hardware products in PXI form factor, which allows an embedded controller to communicate with and synchronize modules across multiple chassis. Real-time PXI controllers easily interface with software tools such as NI Requirements Gateway, NI VeriStand, and NI TestStand for requirements tracing, HIL simulation, and test automation. These software tools help certify testing applications in an efficient and cost effective manner and can be applied in functional safety practices across many industries.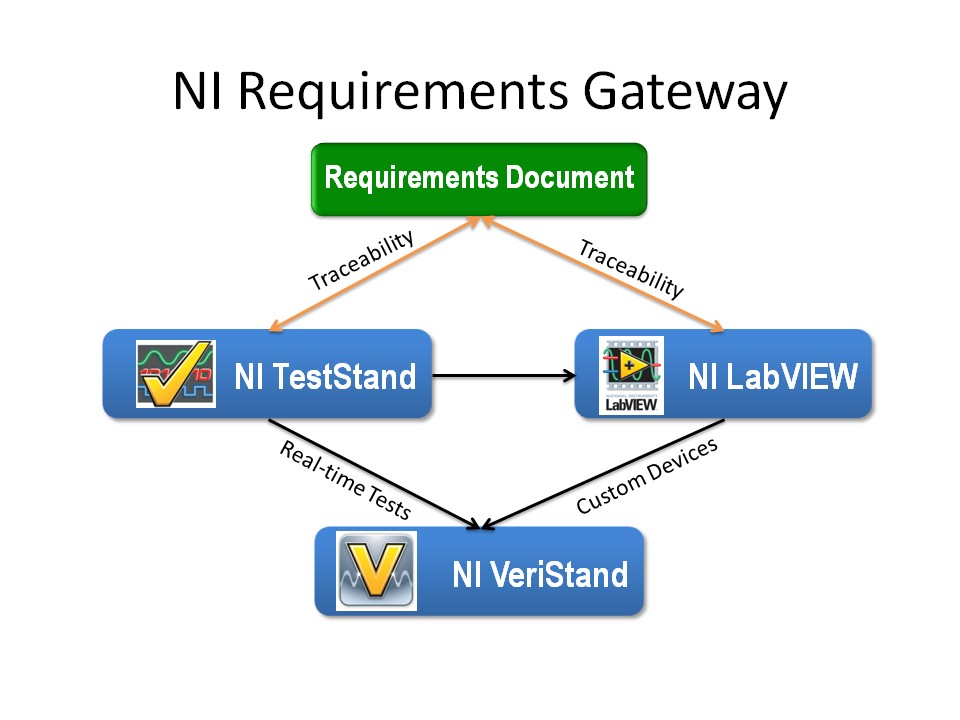 Figure 5. National Instruments software tools can work together to address the many aspects of testing to functional safety compliance.