RF front-end devices can be defined as an integrated circuit that performs signal conditioning, such as amplification, or switches an RF signal. In a mobile device this is typically a switch or duplexer to route the signal to desired transmit/receive paths, a low noise amplifier (LNA) to amplify the incoming signal, a power amplifier (PA) to amplify the outgoing signal, or an RF transceiver to either upconvert or downconvert the RF signal to baseband. Figure 1 illustrates a common configuration in a mobile device like a phone or tablet.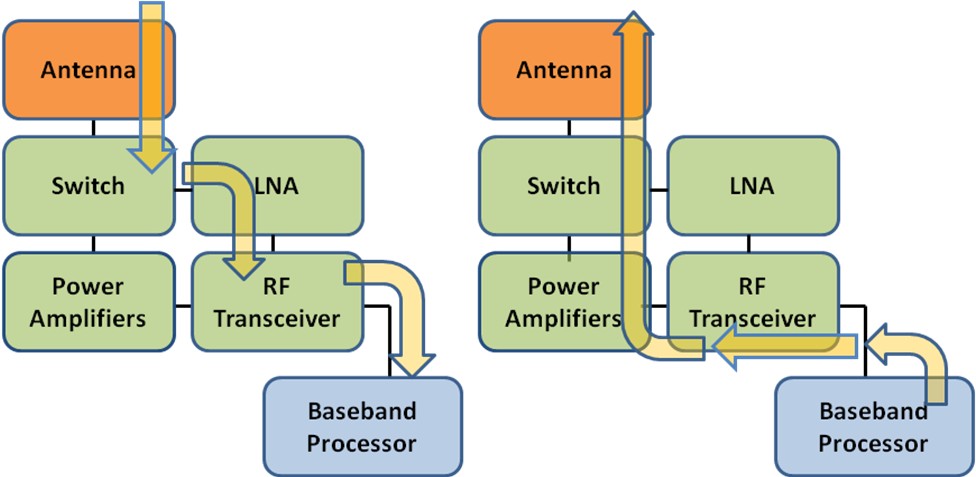 Figure 1. Simplified RF Front-End Chip Configuration for a Mobile Device
Traditional device control of these semiconductor devices is done with custom digital communication or with low-latency serial protocols like SPI or I2C. Because the commands are simple, the digital communication rate does not need to exceed much more than 10 MHz and in the case of I2C it can be below 1 MHz. The challenge with using custom or an assortment of different digital protocols is that the end device manufacturer must configure their device to work with that particular standard if they want to use a particular LNA, PA, or switch. As phones and tablets become denser it becomes more difficult to properly shield the hardware for RF interference.
The MIPI Alliance has created multiple standards for mobile devices, which help solve these issues. See Figure 2, which shows the complete MIPI infrastructure.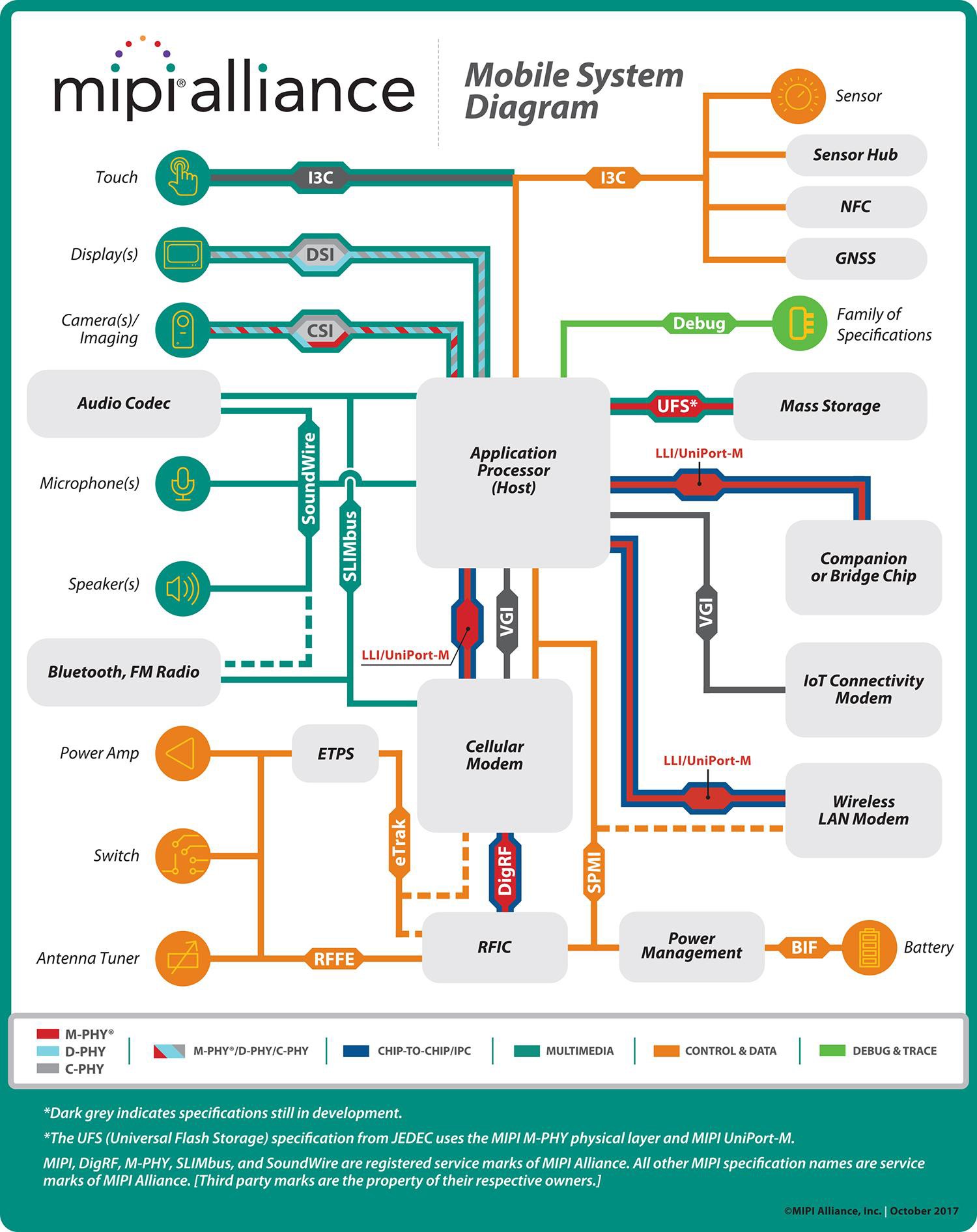 Figure 2. MIPI Interfaces in a Mobile Platform (Image courtesy of MIPI Alliance)
In particular for RF front-end devices MIPI has developed the MIPI RFFE standard. Similar to other communication standards, RFFE has requirements for both the physical and protocol layers. As expected, RFFE is geared toward controlling RF devices. There are certain addresses reserved for the common RF components (PA, LNA, and so on), rise/fall times limited to help reduce frequency spurs, and several additional considerations. For more detailed information, see the RFFE specification at mipi.org. National Instruments is a MIPI Alliance Adopter.
The remainder of this paper discusses RFFE communication and assumes you have one or more RFFE slave device(s) that needs to be controlled by a National Instruments device acting as the RFFE master device.