Selectively Loading Data After Performing a Search
After using the DataFinder to return filtered data results, you can then selectively load any files based on any of the search parameters that you entered. You can even create a new channel from the properties you just searched for; just select the property header and drag and drop it into the Data Portal. Utilizing the DataFinder to store property information is an easy way to load data points from multiple files to find outliers and correlate numerous test runs.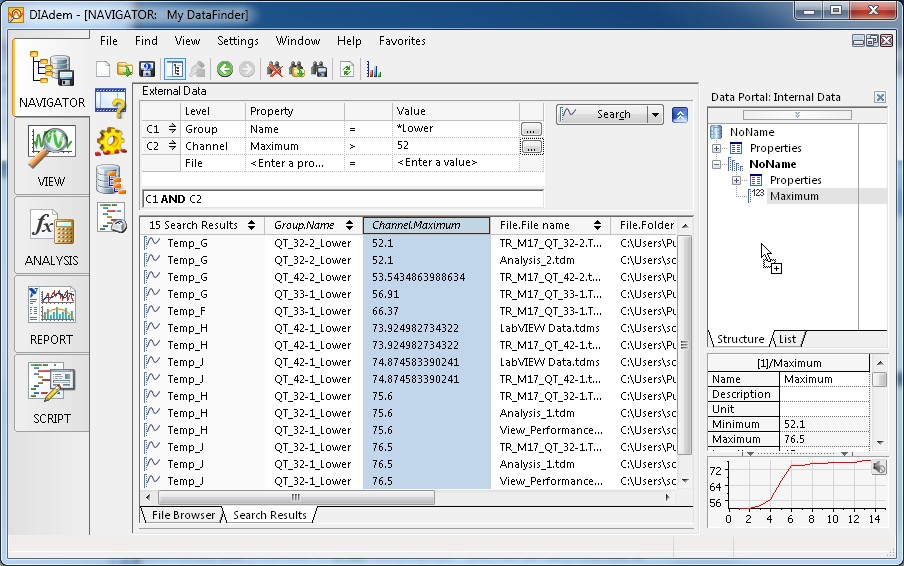 Figure 5 – Creating a new channel consisting only of maximum values that exceed 52
Finding the Range of a Property with One Click
As the DataFinder indexes the metadata of your files, it keeps track not only of the property name, but also the property value. When using the Advanced search, you can click on the last button of a query to bring up a dialog box that will show the range of the selected property. You can use this setting to set a threshold for your search or to look for the channel that has the absolute maximum value.

Figure 6 – Finding the range of a property with one click
This feature inherits properties. In this case, the first property is to find file names that begin with TR_*.  The second property where we are viewing the value range, Maximum, is only looking in the files that begin with TR_*.