Modern data logging is complex, and tests require combinations of electrical and mechanical measurements and communication protocols. Test engineers need accurate data-logging equipment and quick, intuitive software to reduce development time and get products to market faster.

To extract useful insights from a test, the data you acquire must be as accurate and noise-free as possible. NI ensures that the quality of your measurements is never compromised with its C Series I/O modules, which feature built-in signal conditioning, filtering, and high-accuracy analog-to-digital converters. One CompactRIO Controller can hold up to eight hot-swappable C Series modules that provide different measurement functionality. NI offers over 150 C Series modules to ensure you can connect to any sensor on any bus.

Figure 2. Choose from over 150 C Series I/O modules for a truly customizable data logger.

CompactRIO works with NI-DAQmx, National Instruments' data-logging driver that offers a standardized programming interface to help you increase productivity and performance. You can use the consistent API of NI-DAQmx for analog I/O, digital I/O, and counter measurements across multiple hardware platforms and programming languages. This helps you apply your skills to many testing situations and hardware variations.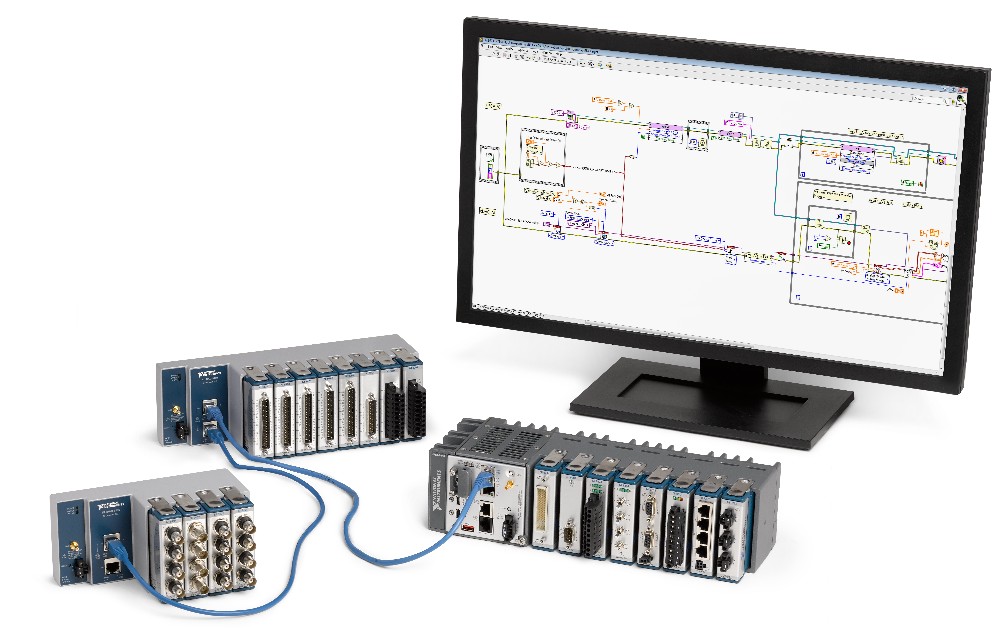 Figure 3. Take measurements quickly and intuitively with DAQmx on CompactRIO.
The precision and accuracy of these C Series I/O modules, combined with the flexible NI-DAQmx driver, form an effective solution that can adapt to changing test requirements.