Perform inline analysis in your application to view measurement results faster. You can integrate analysis into your program by analyzing signals while you are acquiring data to display results to the user immediately. LabVIEW NXG streamlines the transition from interactive to inline analysis by generating code from analysis panels you can copy and paste onto your block diagram.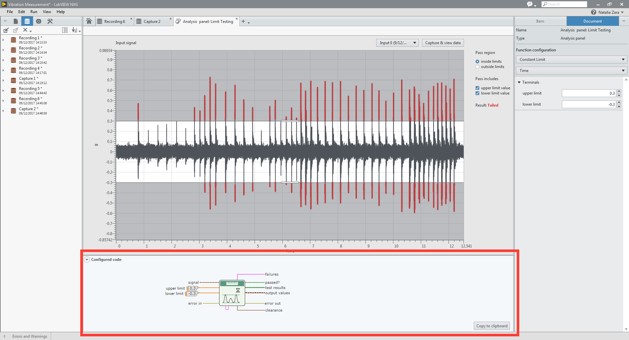 Figure 5: Code is configured in the background of an analysis panel for you to use in your LabVIEW NXG application.  
LabVIEW NXG offers built-in analysis functions designed specifically for engineering and scientific applications with which you can address a wide range of challenges. For example, advanced analysis functions can measure signal characteristics such as total harmonic distortion, impulse response, frequency response, and cross-power spectrum. You can also incorporate mathematics or numerical analysis into your applications for solving differential equations, optimization, root finding, and other mathematical problems. Built-in functions make it easy to work quickly on the problem instead of the tools. You can then modify, customize, and extend these functions to suit specific needs.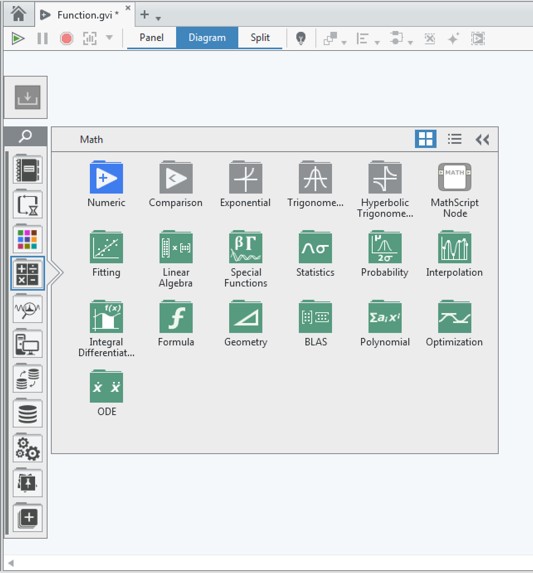 Figure 6: These functions are grouped in the Function palette on the block diagram in Math, Signal Processing, and Control palettes.