In rapidly evolving applications such as drone defense and signal intelligence, faster deployment and the ability to quickly adapt are key. Commercial off-the-shelf (COTS) systems with powerful RF and signal processing capabilities are required, but an open platform is also a must to enable flexible enhancements to stay ahead of threats. For deployment use cases, low size, weight, and power (SWAP) SDRs enable mobile-ready, portable solutions.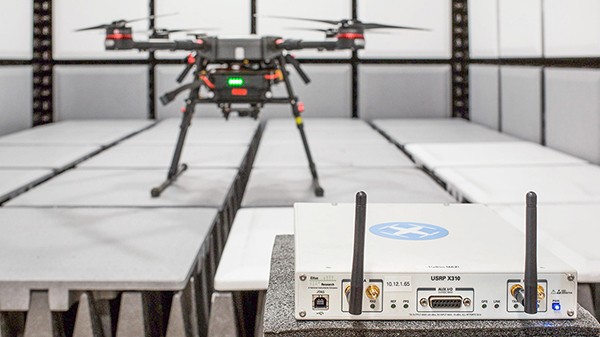 Figure 1. SkySafe defeats commercial drone threats fast with open-source USRP. 
Commercial wireless communications testbeds and prototypes often need to address multiple frequency bands and standards for cellular and wireless connectivity. Keeping pace with new wireless standards like 5G means developing and testing software IP on capable hardware to prove out technologies that range from new coding schemes to advanced multiple input, multiple output (MIMO) systems often through over-the-air (OTA) wireless prototyping.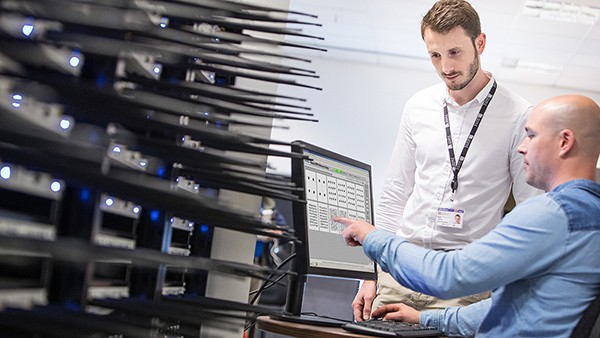 Figure 2. These low-profile SDRs feature the performance to enable large-scale 5G testbeds.