NI had the opportunity to participate in the 2nd IEEE 5G++ Summit Dresden. The virtual event featured speakers from industry and academia leading the evolution of 5G toward 6G. With a wide range of topics covered in presentations and panels, the event highlighted tough challenges driving exciting innovations in 5G and beyond. Dr. Vincent Kotzsch, from NI's long-term innovation program, offered insights on mmWave over-the-air (OTA) validation as well as insights on production test and implications for 5G and 6G. Highlights from the presentation and Summit include: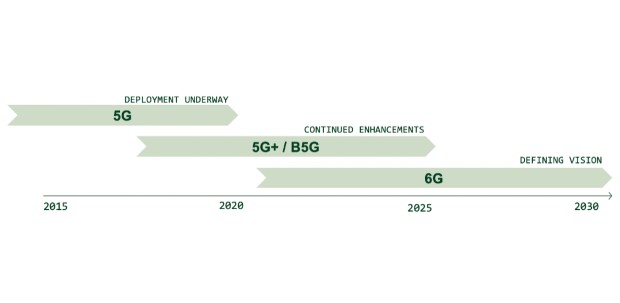 1)      mmWave Acceleration: New use cases like immersive XR and mobile holograms will require wider bandwidths only available at higher frequencies. The acceleration of mmWave technology into the mainstream is already one of the biggest challenges facing 5G, and 6G is positioned to push the limits even further. 6G aims to make sub-THz and THz frequencies more accessible.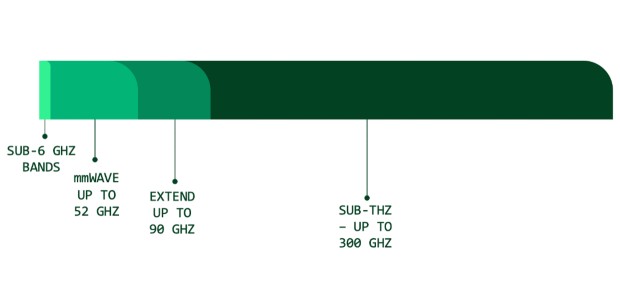 2)      Deployment Challenges: Significant challenges like pathloss, integration of devices, and cost must be overcome to achieve broad deployment of mmWave technology. Many antenna elements are needed to mitigate pathloss and integrating multiple elements into a small device is a challenge in and of itself. Integrated antenna in package (AiP) leaves no place to make a connection for conducted measurements, making over-the-air (OTA) measurements necessary.
3)      Scaling OTA Test: Controlling the size and cost of OTA test – especially in production – is a huge challenge. mmWave OTA measurement chambers already have a large footprint in validation labs and production floors and going to higher frequencies only makes them larger. This may be acceptable in a lab environment, but certainly not on a high-volume production test floor.
4)      New mmWave Test Innovations: Innovative new approaches more suitable for higher frequency OTA measurements are currently being researched. NI, in partnership with TU Dresden, shared a preview of promising initial results utilizing a near-field probe antenna system. If successful, this novel approach would significantly reduce the size and cost of mmWave OTA testing for 5G device production, while offering a viable path for 6G sub-THz devices.
5)      AI and ORAN Impact: OTA test is just one piece of the puzzle. Artificial intelligence and Open Radio Access Networks (ORAN) were popular topics at the Summit as well. While significant work remains to make the vision for 5G and beyond more mainstream, events like this provide exciting insights into the ideas and innovations being developed by thought leaders around the globe.