When using the 6TL Engineering modular concept, you always have the right tester for each task and a test platform that has none of these weak points. With 6TL Engineering standard modules and your expertise, you can create the best test system for your needs.
To create your system, follow these steps:
Select the base rack
Select as many modules as you need to create the perfect in- or offline test solution
Add NI PXI (or other) instrumentation
Define the mass interconnect interface and cabling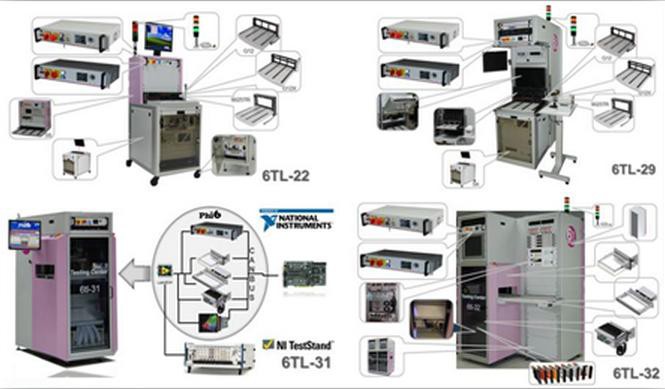 Figure 2 . 6TL Engineering Modular Concept
6TL Engineering can provide you with a base test platform including manuals, wiring diagrams, CE certification, and a fully populated mass interconnect interface including cabling to your NI instrumentation (or other). You just need to add your expertise and finish the test solution.
Here are two typical business cases:
1. Together with 6TL Engineering, users define the best base test platform for their needs and use this base test platform to ask for quotations with different system integrators. Users know exactly what they get as a base solution and, in combination with the best offer from the system integrator, get the best test solution.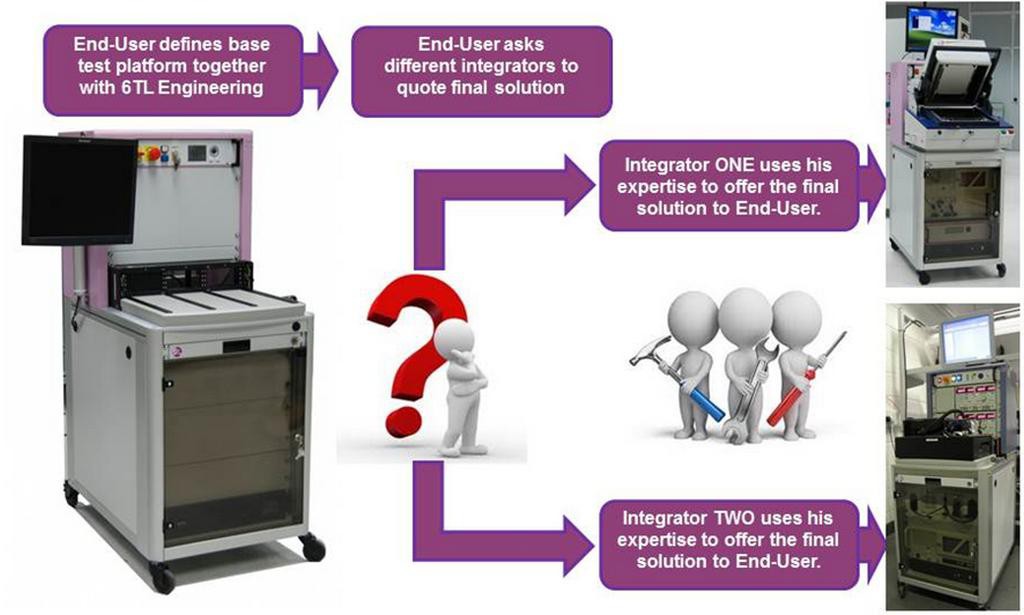 Figure 3. Business Case 1
2. Each engineer or engineering team has a special competence. Your software and electronic engineers are the backbone of your system design and test program solutions. Building test platforms is most likely not your software engineer's primary competence. However, 6TL Engineering's first competence is building base test platforms.

6TL Engineering can work with your engineering team to quickly define the best base test platform for your needs. Your engineers can then use their own competence to finish the complete test solution. By adding their skills in software and hardware development, you engineers can make it the best total test solution for the job.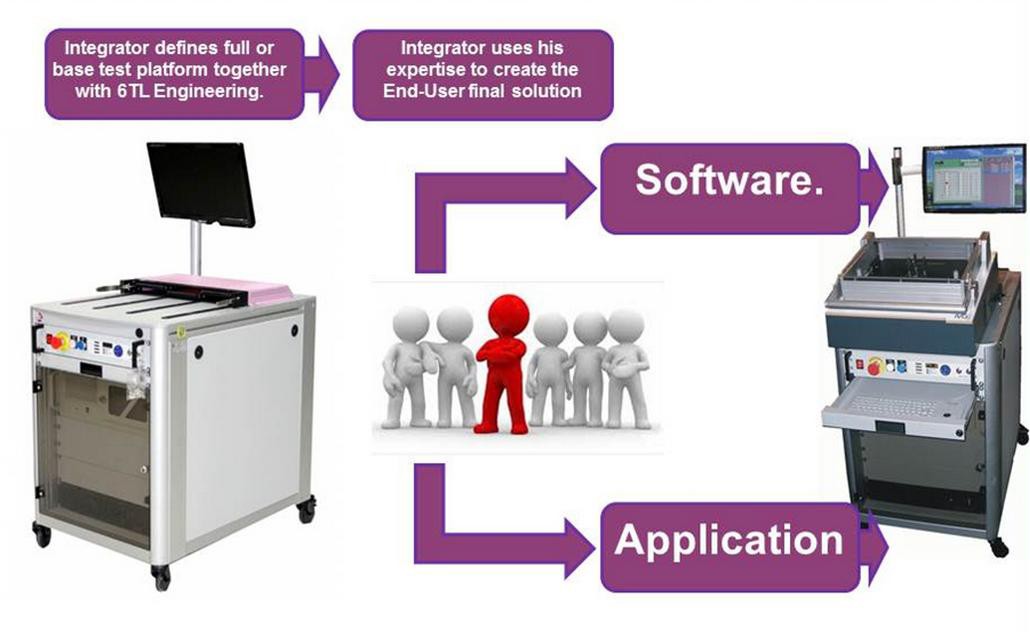 Figure 4. Business Case 2