Today's embedded applications are complex, and not just from a technical standpoint—you must balance budget, time to market, and flexibility with functionality and technical requirements to differentiate your applications in the marketplace.

There is a better way to design embedded systems that addresses the shortcomings of traditional design methodologies and gives you more time to spend on high-value tasks. In this on-demand seminar, learn about platform-based design with the NI LabVIEW reconfigurable I/O (RIO) architecture—an approach that improves your profitability and helps you satisfy the most advanced technical requirements.


View the on-demand seminar now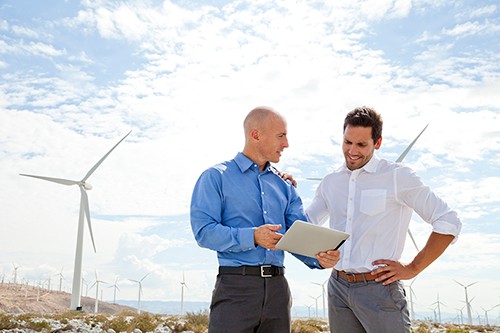 Seminar modules:
Today's Engineering Challenges (8 minutes)
High-Level Software (6 minutes)
Flexible Hardware (11 minutes)
Benefits of an Integrated Platform (8 minutes)
Presented by:

Brandon Treece - Product Marketing Manager, Embedded Systems

Brandon Treece graduated from Kettering University in 2008 with a degree in electrical engineering.  He started at National Instruments in 2010 as an Applications Engineer, and is now in technical product marketing focusing on embedded systems.


Jamie Smith - Director of Product Marketing, Embedded Systems

Jamie Smith, leads the product marketing for the company's industrial and embedded products, including NI CompactRIO, Vision, Motion, and Wireless.

Since joining NI in 1996 as an application engineer, Jamie has held key leadership positions in sales, engineering, product strategy, corporate development, and marketing. Jamie has helped drive numerous strategic product and operational innovations during his time at National Instruments. In 2012, he was recognized as Top Embedded Innovator by Embedded Computing Design and received an R&D 100 Award. Jamie has served on the Board of Directors of the ISPO Alliance and as a member of the Embedded Vision Alliance. Jamie is a frequent speaker at technical and business conference. He holds a bachelor's of science degree in physics from UC Santa Barbara and a masters in applied physics from Stanford University.