To access the new components, open NI Multisim, go to the Place menu, and select Component. Choose the Search button and enter search criteria. For example, you may enter a manufacturer name, or choose a product Group or Family to narrow the search to specific components. In Figure 1, the Group of Transistors and Family of IGBT are selected.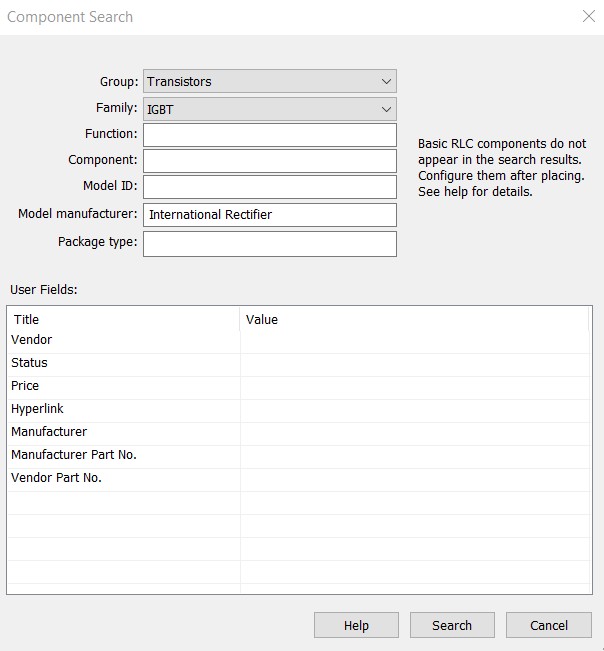 Figure 1. Searching Components by Manufacturer.

For a complete list of the new and updated components included in NI Multisim 14.3, see the attached document in the Downloads section.