TestStand is shipped with three default process models that you can modify or replace – the sequential model, the batch model, and the parallel model. You can use the sequential model to run a test sequence on one UUT at a time. Using the parallel and batch models, you can run the same test sequence on multiple UUTs at the same time. Each process model gives a different test experience without requiring any modifications to the client sequence file.

Figure 1: The parallel process is very useful for independent test fixtures.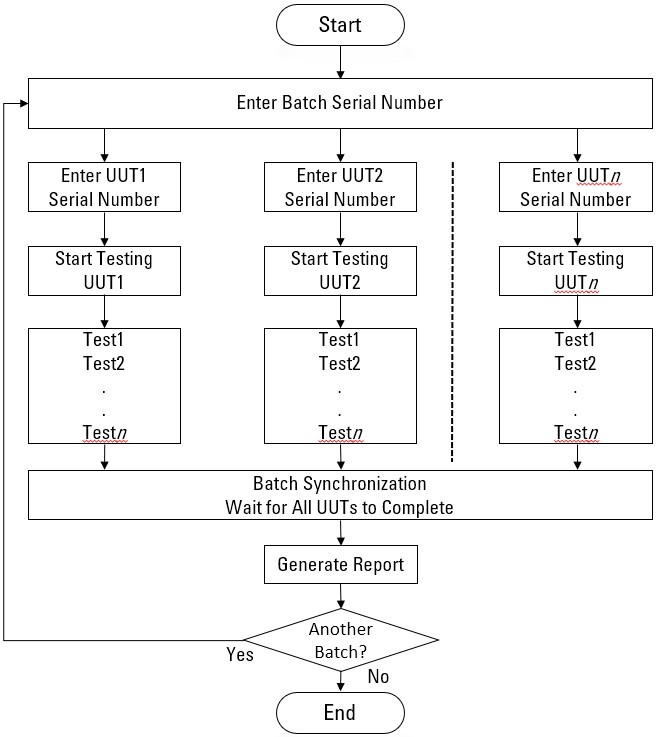 Figure 2: The batch process model can be used to test many units that reside in the same test fixture.

Monolithic test executives often implement their process model internally and do not allow you to modify them. TestStand provides a mechanism for defining your own process model or customizing an existing one. Process models are represented as a sequence file that contains three special types of sequences with which users can customize behavior. You can edit a process model in the same way that you edit your sequence files to create customized behavior. By representing a process model as a sequence, it becomes simple to edit and extremely flexible. Changes can be made in any language and any arbitrary code can be added. You can modify the process model by opening it in the sequence editor and adding steps the same way one creates client sequence files.