Knowing the type of environment your application will be in and how the additional external factors will affect your setup determines whether you want to develop an enclosure for the system or would rather select hardware built for ruggedness. With NI product lines such as CompactDAQ, CompactRIO and FieldDAQ, all of the hard work and testing to ensure your hardware withstands these extreme and demanding environments has already been done for you.
Deciding on which hardware to use depends on the application. For example, are you monitoring various measurements or performing a control and monitoring application? If the application calls for an ease of waveform data streaming for monitoring or saved for post-processing at a later time, then CompactDAQ and FieldDAQ would be a good option. If you need the flexibility to perform any processing on the built-in FPGA or use it as a controller in a control system, then CompactRIO would be best.
CompactDAQ is a mixed-measurement modular platform with built-in signal conditioning and a large breadth of I/O options. You can create an optimized system exactly for your rugged application without paying for unneeded functionality but with the flexibility to adapt to changing requirements over time. CompactDAQ and all C Series modules are constructed from A380 cast aluminum for a rugged system that can withstand operating temperatures from -20 °C to 55 °C, and up to 30 g of shock. For a more rugged version of CompactDAQ chassis or controllers, the cDAQ-9185, cDAQ-9189, cDAQ-9134, and cDAQ-9135 can withstand operating temperatures from -40 °C to 70 °C and up to 50 g of shock. With a rugged, flexible system such as CompactDAQ, you can reconfigure and move a single test system from place to place without having to purchase different equipment for every lab or test stand. The C Series I/O modules, which are used within the CompactDAQ chassis and controllers, are equally rugged and designed with spring-loaded latches to lock into place when installed in the chassis. The shock and vibration specifications are all tested on a CompactDAQ system with modules installed, so modules do not fall out or come undocked under the specified conditions. The rugged versions of CompactDAQ systems also have already gone through rigorous testing and come with the UL and European Union Hazardous Locations certifications. The rugged features of CompactDAQ help you quickly begin testing because less time is needed to prepare the instrumentation for the rigors of field testing.

Figure 6. The cDAQ-9189 provides a temperature range of -40 °C to 70 °C, 50 g shock, and 5 g vibration to the  CompactDAQ family, so you can take any measurement, anywhere.
CompactRIO combines an open embedded architecture with small size, extreme ruggedness, and hot-swappable industrial I/O modules and is powered by the LabVIEW reconfigurable I/O (RIO) architecture. Size, weight, and I/O channel density are critical design requirements in many such embedded applications. By taking advantage of the extreme performance and small size of FPGA devices, CompactRIO delivers unprecedented control and acquisition capabilities in a compact, rugged package with extreme industrial certifications and ratings for operation in harsh industrial environments. Temperature ranges of -40 °C to 70 °C (-40 °F to 158 °F), 50 g shock rating, and a variety of international safety, electromagnetic compatibility, and environmental certifications and ratings are all available with CompactRIO.

Figure 7. Ultra rugged CompactRIO systems offer a high level of performance and flexibility.

FieldDAQ combines sensor-specific signal conditioning, connectivity, and digitization to directly interface to common sensors and signals such as thermocouples, strain gages, and more. With FieldDAQ, you can take accurate measurements as close to your sensor as possible, under a full range of environmental conditions. FieldDAQ devices have an ingress protection rating up to IP67 (IP65/IP66/IP67), making these devices dust-proof and resistant to water submersion and jet spray downs. These devices can operate in -40 °C to 85 °C environments while dissipating heat through passive cooling, eliminating fragile moving parts such as fans. FieldDAQ uses standard, industrial connectors to prevent cables from detaching during operation even up to 100 g shock and 10 grms conditions. FieldDAQ is built on National Instruments open, software-centric platform and expands the NI TSN product ecosystem. You can customize the setup of your system by effortlessly connecting and synchronizing FieldDAQ with other TSN products, such as CompactDAQ and CompactRIO, and how you acquire, visualize, and analyze real-world signals to make data-driven decisions.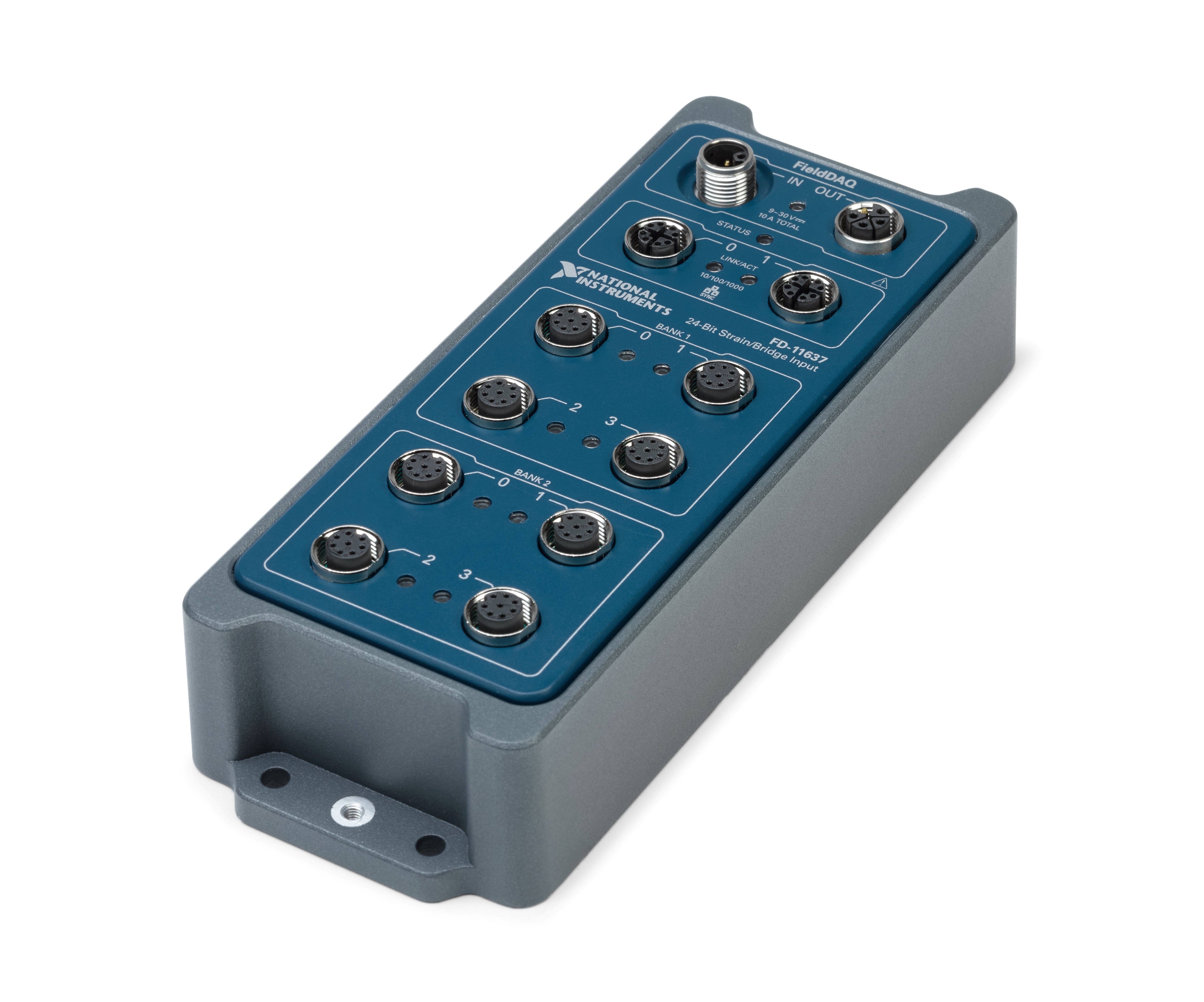 Figure 8. FieldDAQ is designed for the harsh environments of any application