With the state-of-the-art Gabor order-tracking algorithm, you can analyze sound, vibration, and other dynamic signals from mechanical systems with rotating components. Using the patented algorithm, based on the principles of joint time-frequency analysis (JTFA), you can build custom measurement and automation applications that include order analysis, tracking, and extraction.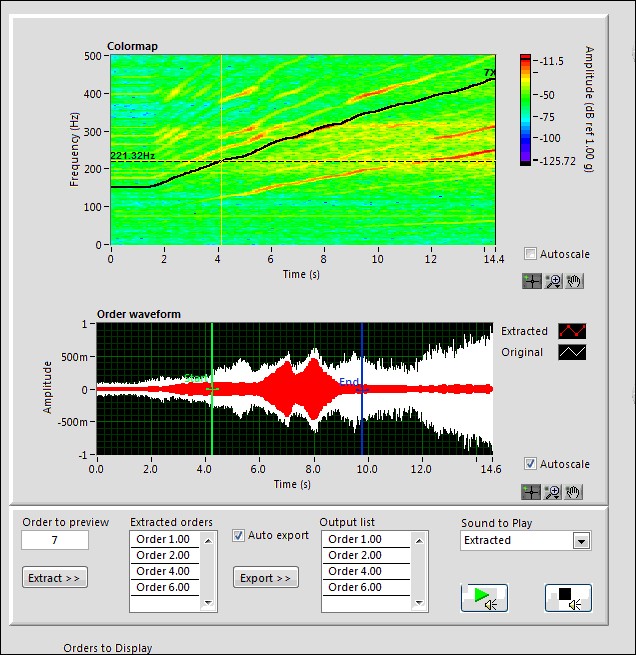 Figure 1. The LabVIEW Sound and Vibration Measurement Suite helps you quickly create powerful Sound and Vibration applications


The basic technique of order analysis involves obtaining the instantaneous speed of the rotating shaft of a machine from a tachometer or encoder signal. The speed is then correlated to the noise or vibration signal produced by the machine to obtain information about the order components such as waveforms, magnitudes, and phases. In order analysis, we focus on revolutions, rather than time, as the basis for signal analysis. Thus, in the spectrum domain, the focus is on orders rather than frequency components. Currently, methods used to perform order analysis include resampling, adaptive filters, and the Gabor transform. The LabVIEW Sound and Vibration Measurement Suite employs the Gabor transform method of order analysis and patented order-tracking algorithm to ensure perfect reconstruction of the original time-domain signal. Guaranteeing perfect reconstruction of the time signal is critical for proper diagnosis of rotating machinery, thus making the Sound and Vibration Suite a powerful tool for monitoring the condition of machinery.