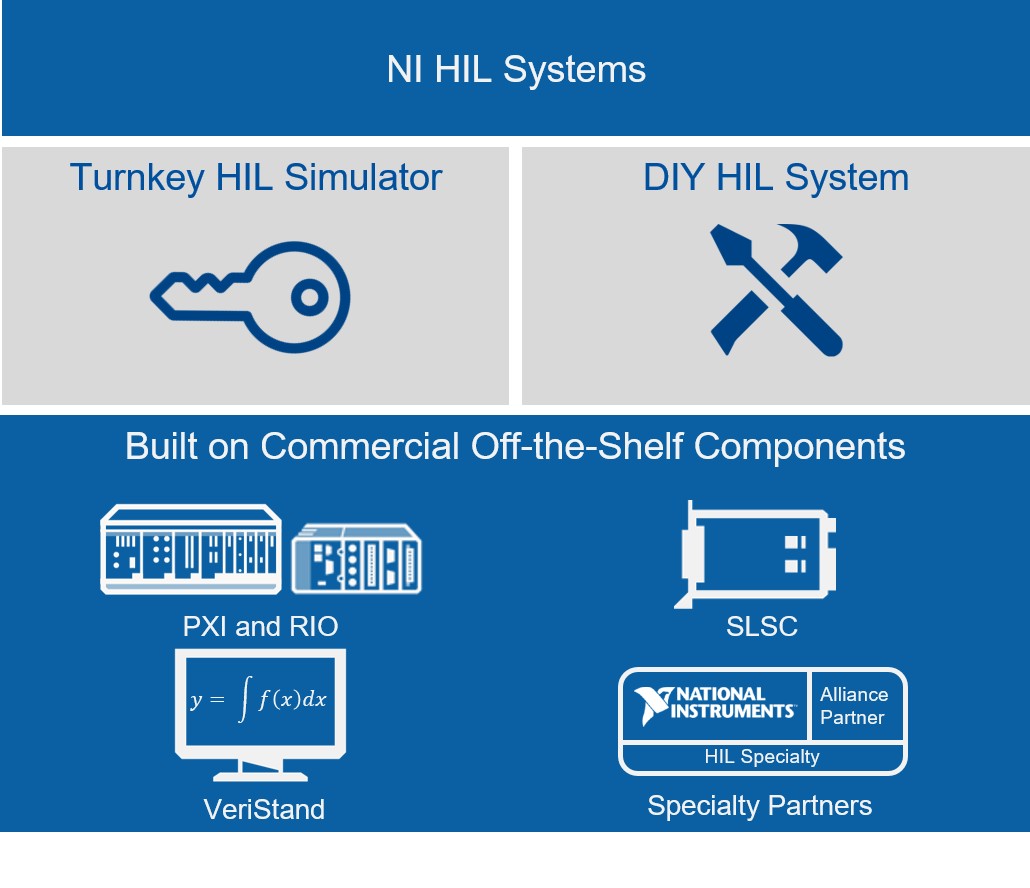 Testers are best served when the industry's leaders come together to provide the latest technology. At NI, we take a platform-based approach that incorporates rapidly changing commercial off-the-shelf (COTS) technologies like processors from Intel and FPGAs from Xilinx. With COTS-based tools, you are assured that tests are based on the latest industry developments. These tools are critical to system longevity because maintenance costs are offloaded to the provider who can handle updates and part obsolescence. NI releases multiple processor cards every year that incorporate the latest technology from industry leaders. To help you ensure the longevity of your system, we provide clear communication on product life cycles and services. In addition, you can gain confidence in the continued usability of your system with NI's hardware services, which guarantee part availability beyond the typical product life cycle. By using COTS technology, you can be sure that your test system is backed by the best available. And we make this technology known to you. You should have an unquestionable expectation to "see under the hood" and have informed confidence in what makes your test system tick.
Modular, flexible COTS technology also means there are no wholesale platform EOLs. You can upgrade new technology within the platform by swapping out only the components that need upgrading. For instance, the PXI standard that NI developed and has built upon for 20 years still has software continuity with products that were sold into test systems in 1997.

As an example of our commitment to open and flexible tools, NI supports the industry standard ASAM XIL API for hardware-in-the-loop (HIL) test system automation. This means you can integrate NI tools into your existing test infrastructure while using the latest technology from NI's industry-leading platform.