DIAdem incudes the same customizable viewing capabilities as the FlexLogger TDMS Viewer with a few extra capabilities. In addition to being able to add extra plots and charts, view multiple waveforms at once, add videos, and synchronize everything together for playback, you can add maps to display GPS data, save view layouts, and view 3D models in DIAdem.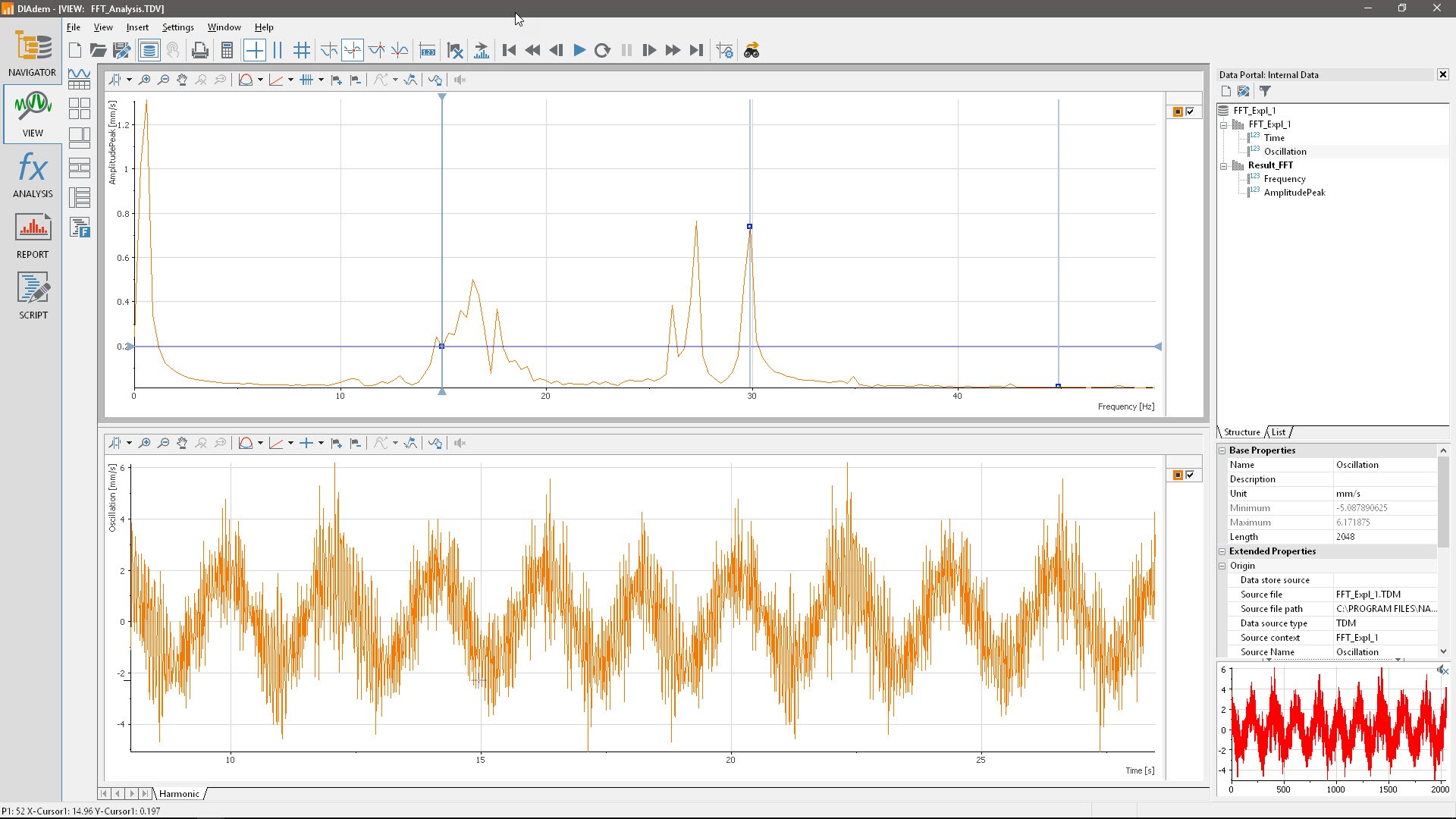 Figure 2: Interactively view data from different channels in one area utilizing cursors, zoom, and flags in DIAdem VIEW. 
Figure 3: The DIAdem VIEW tab can display CAN, video, and GPS data for synchronized playback.