From 8:00 AM - 6:00 PM CST on Saturday, April 29, ni.com will be undergoing system upgrades that may result in temporary service interruption. We appreciate your patience as we improve our online experience.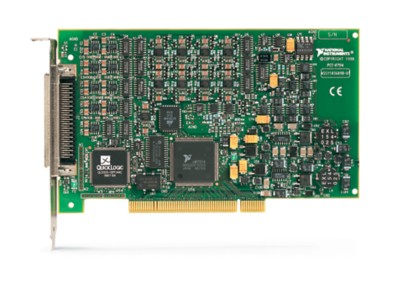 PCI-6704
(Analog Output Device)
16‑Bit, 32‑Channel, 833 kS/s Analog Output Device—The PCI‑6704 is a static analog output device that you can use for software‑timed voltage and current output applications.
Product Support Resources