From 8:00 PM - 11:59 PM CST on Friday, April 28, ni.com will be undergoing system upgrades that may result in temporary service interruption. We appreciate your patience as we improve our online experience.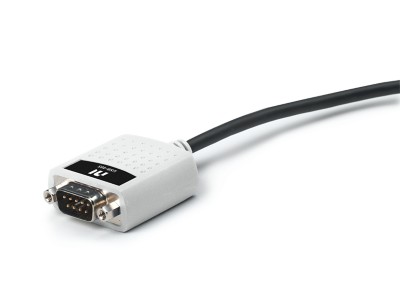 USB-485
(Serial Instrument Control Device)
1-Port, USB, RS485/RS422 Serial Instrument Control Device—The USB‑485 interface transforms your USB port into a single asynchronous serial port for communication with RS485 and RS422 devices. You can use a USB‑485 port as a standard serial port from your application, including RTS/CTS hardware handshake lines. NI serial interfaces also appear as standard COM ports for compatibility with programs that use serial communications.
Product Support Resources