3a. Host-Only USRP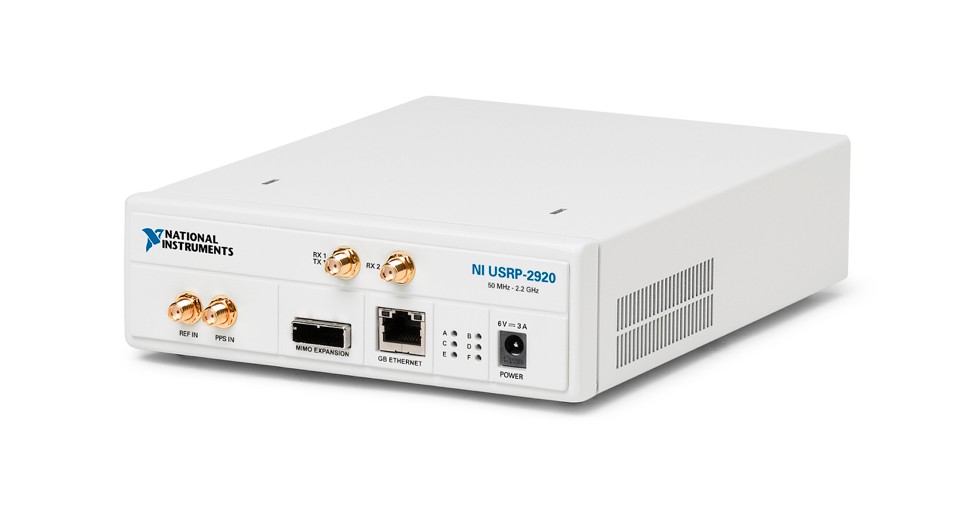 Figure 3. NI USRP-2920
Following a common SDR architecture, USRP hardware implements a direct conversion analog front end with high-speed analog-to-digital converters (ADCs) and digital-to-analog converters (DACs) featuring a fixed-personality FPGA for the digital downconversion (DDC) and digital upconversion (DUC) steps. The receiver chain begins with a highly sensitive analog front end that can receive very small signals and digitize them using direct downconversion to in-phase (I) and quadrature (Q) baseband signals. Downconversion is followed by high-speed analog-to-digital conversion and a DDC that reduces the sampling rate and packetizes I and Q for transmission to a host computer using Gigabit Ethernet for further processing. The transmitter chain starts with the host computer where I and Q are generated and transferred over the Ethernet cable to the USRP hardware. A DUC prepares the signals for the DAC after which I-Q mixing occurs to directly upconvert the signals to produce an RF frequency signal, which is then amplified and transmitted.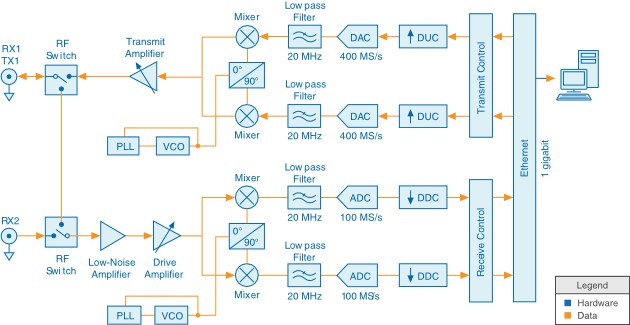 Figure 4. USRP-2920 System-Level Diagram
3b. Reconfigurable USRP (USRO RIO)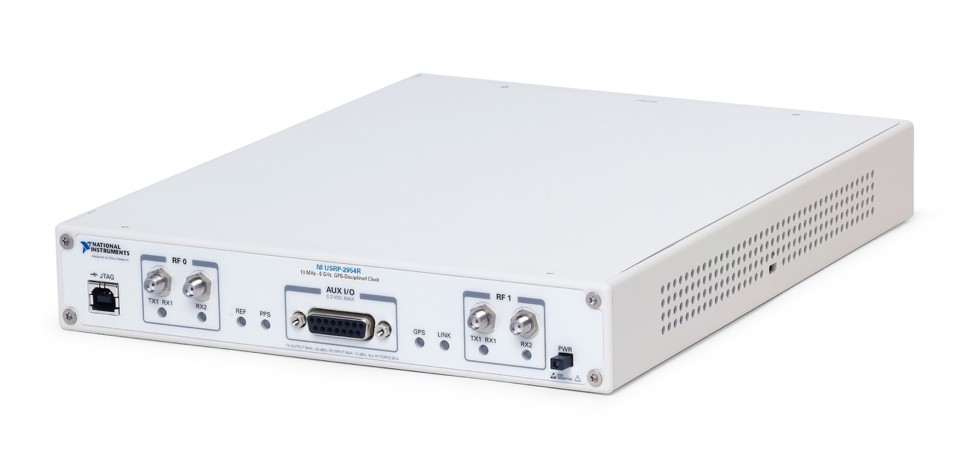 Figure 5. NI USRP RIO
USRP RIO combines two full-duplex transmit and receive channels with up to 160 MHz/channel of real-time bandwidth and a large DSP-oriented Kintex-7 FPGA in a half-1U rack-mountable form factor. The analog RF front end interfaces with the large Kintex-7 410T FPGA through dual ADCs and DACs clocked at 120 MS/s. 
Each RF channel includes a switch allowing for time division duplex (TDD) operation on a single antenna using the TX 1 RX1 port, or frequency division duplex (FDD) operation using two ports, TX1 and RX2. 
The USRP RIO devices cover from 50 MHz to 6 GHz frequency range with user-programmable digital IO lines for controlling external devices. The Kintex-7 FPGA is a reconfigurable LabVIEW FPGA target that incorporates DSP48 coprocessing for high-rate, low-latency applications. The PCI Express x4 connection back to the system controller allows up to 800 MB/s of streaming data transfer back to your desktop or PXI chassis, and 200 MB/s to your laptop. This connection allows up to 17 USRP RIO devices to be cabled back to a single PXI Express chassis, which can then be daisy chained together for high-bandwidth, high-channel-count applications.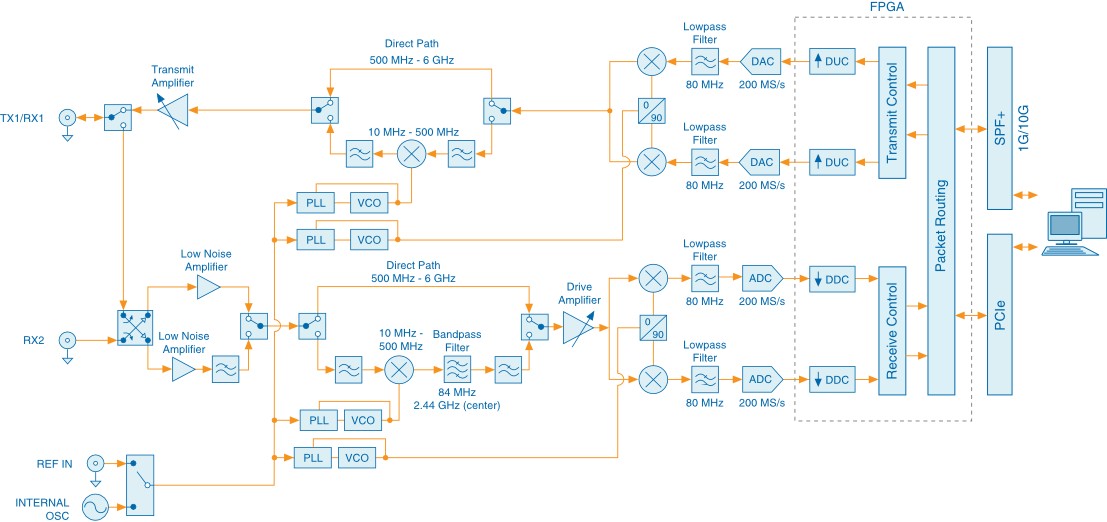 Figure 6. USRP-2944 System-Level Diagram
3c. Stand-Alone USRP RIO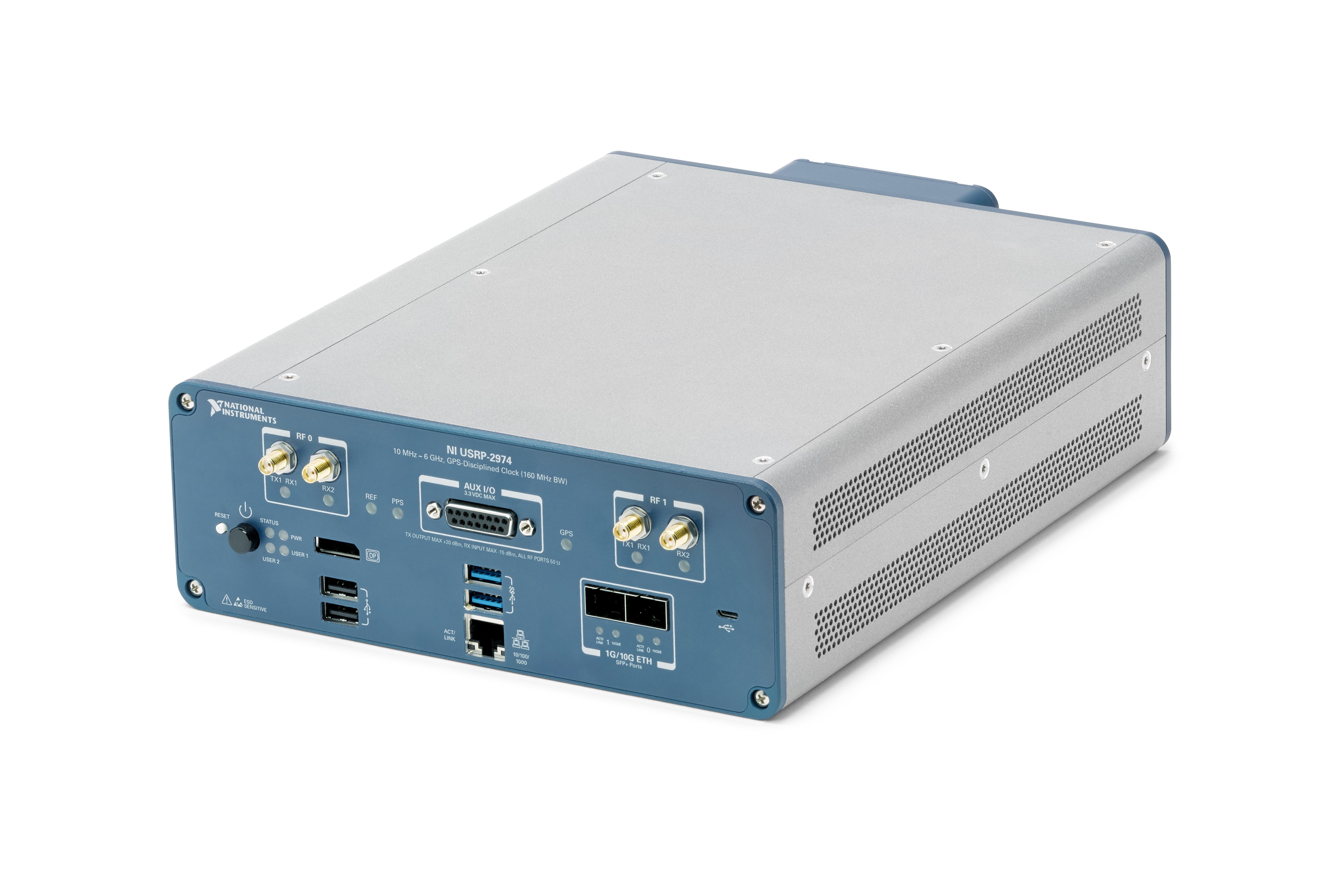 Figure 7. NI USRP-2974
The stand-alone USRP RIO includes an onboard processor, FPGA, and RF all in one form factor. The USRP-2974 is built on a heterogeneous processing architecture with an onboard Intel Core i7 processor running the NI Linux Real-Time OS. It is a 2x2 radio that covers frequencies between 10 MHz and 6 GHz with the 160 MHz bandwidth and adds an x86 processor to form stand-alone system operation, which can be targeted to deterministically perform processing and program the Xilinx Kintex 470 FPGA all from a single design environment. The USRP-2974 is also equipped with a GPS-disciplined 10 MHz oven-controlled crystal oscillator (OCXO) Reference Clock.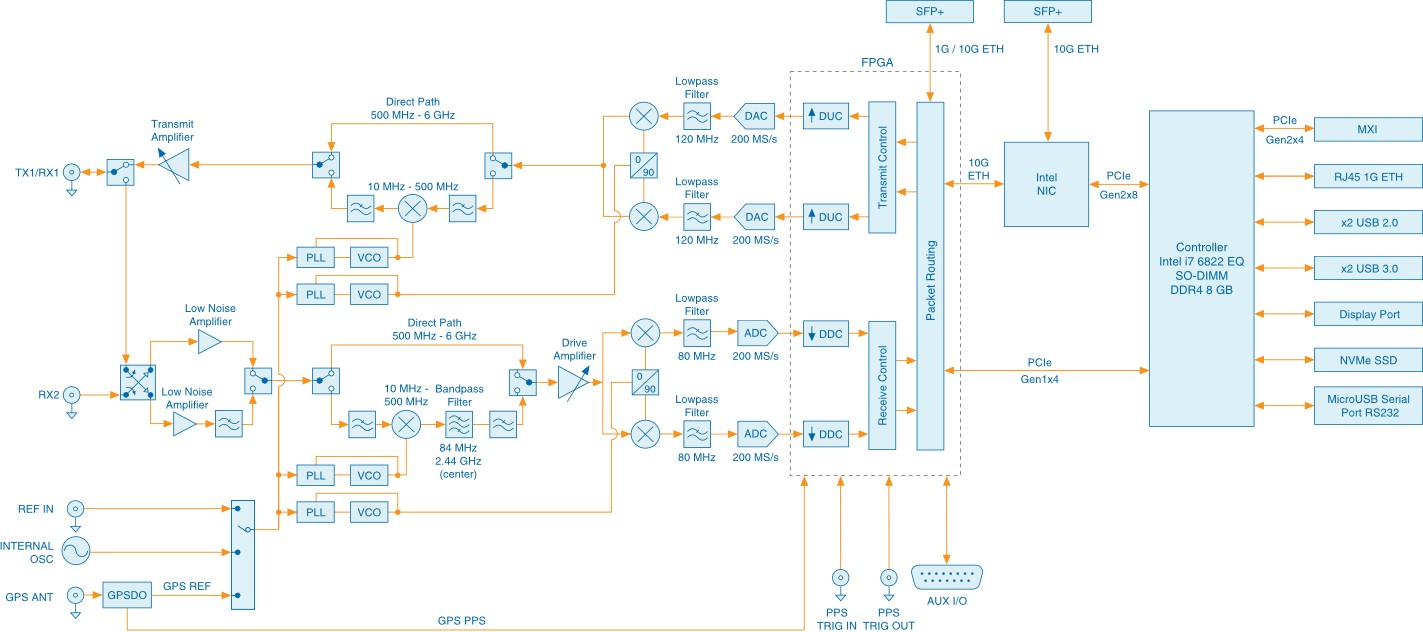 Figure 8. USRP-2974 System-Level Diagram