Imaging Software
For nearly 20 to 30 years, NI Vision software has provided a comprehensive library of imaging functions to help you create a wide range of image acquisition and processing applications. You can program NI industrial controllers and Compact Vision Systems with either LabVIEW system design software using the Vision Development Module or with easy-to-use NI Vision Builder for Automated Inspection (Vision Builder AI). CompactRIO devices must be programmed using LabVIEW and the Vision Development Module because additional functionality is required to configure C Series I/O modules. Regardless, both LabVIEW and the Vision Development Module as well as Vision Builder AI help you achieve the following:
Take advantage of hundreds of image processing algorithms
Make decisions based on multiple inspection results
View results through customizable deployment interfaces
Communicate results using I/O and industrial communication protocols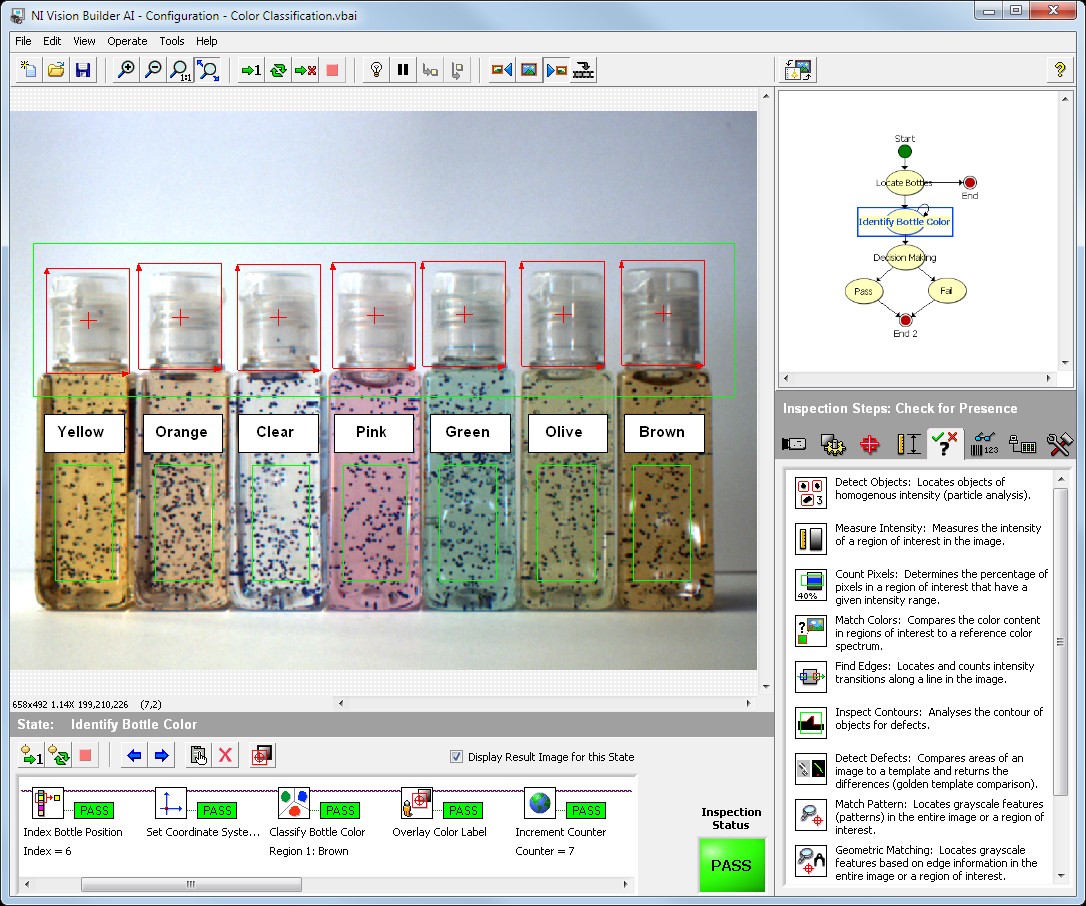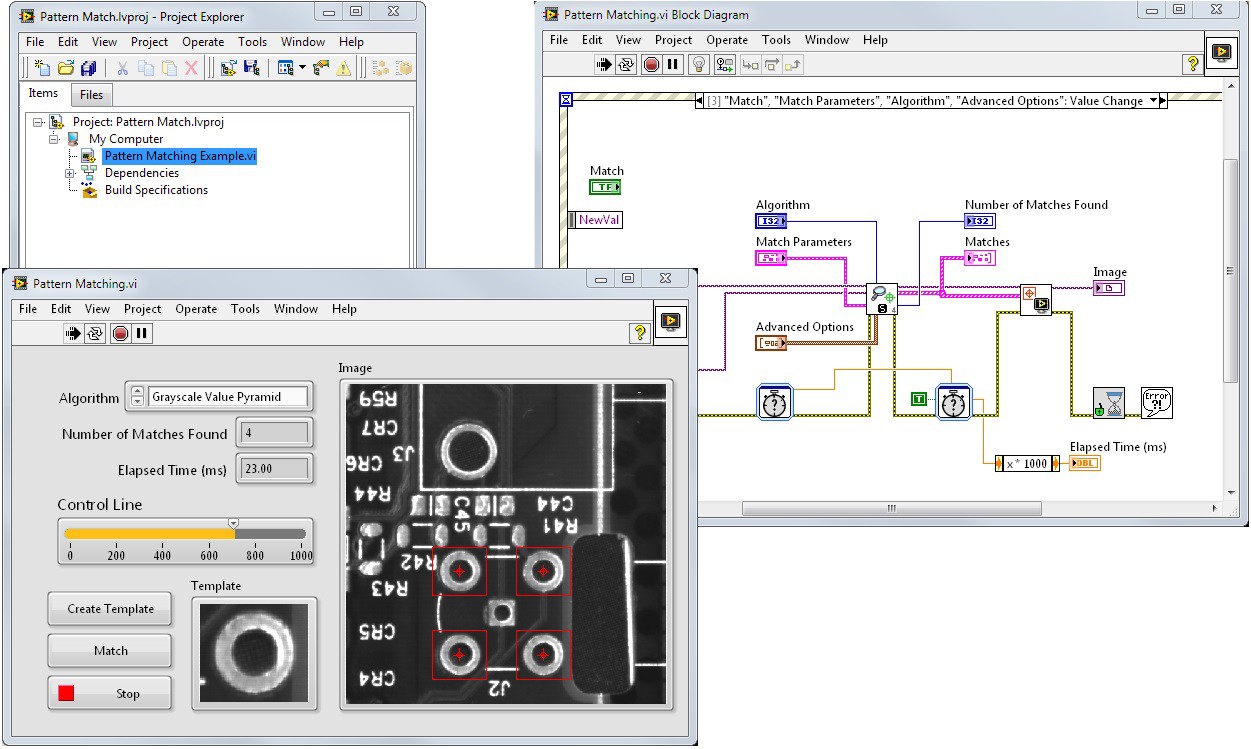 Figure 6. (a) Vision Builder AI Configuration Interface
(b) LabVIEW Project Explorer, Front Panel, and Block Diagram for Vision Application
You can use LabVIEW and the Vision Development Module across the entire NI Vision hardware portfolio. So after learning just one set of vision software, you can easily reduce time and cost to maintain your systems or build new applications while enjoying the freedom to choose the suitable hardware for each application, be it an industrial controller, Compact Vision System, or CompactRIO controller. All NI Vision software comes with Vision Acquisition Software, a collection of drivers for IEEE 1394, GigE Vision, and USB3 Vision cameras that scales to support a larger range of camera types for use with other NI Vision hardware.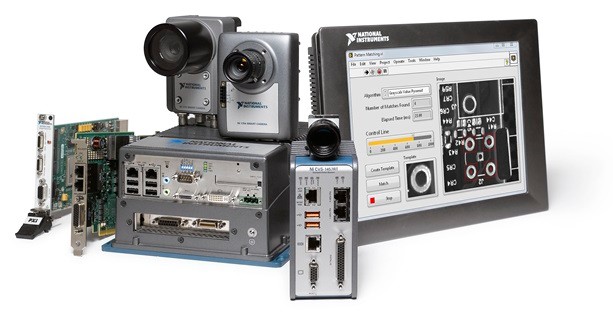 Figure 7. NI vision software works with all NI vision hardware.
Next Steps
The registered trademark Linux® is used pursuant to a sublicense from LMI, the exclusive licensee of Linus Torvalds, owner of the mark on a worldwide basis.