After hardware is discovered, instantly view signals using the Measurement Panel. In addition, with the Measurement Panel, you can:
 Combine and view inputs in one task
 Change channel and task settings like signal type, units, and start triggers
 Record data for further analysis or export
Figure 3: Open Measurement Panels from within the Hardware Configuration pop-up, the project home screen, or an open project.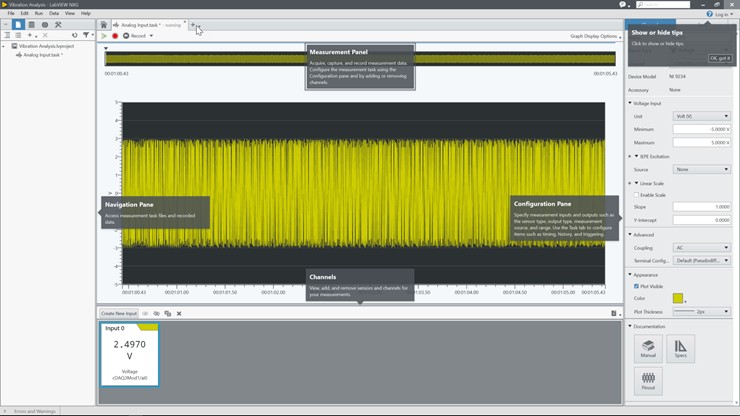 Figure 4: Instantly view signals in LabVIEW NXG using Measurement Panels.