The STS Software Bundle includes tools for interactive measurements and debugging which you can use during test program development, for debugging the device under test (DUT) or when debugging a production line to optimize manufacturing yield.
Interactive Software for Mixed-Signal Instrumentation
Using InstrumentStudio™ software, you can work with multiple instrumentation resources in the same view and immediately see how changes affect your DUT. Save project-level configurations to revisit measurements or share with colleagues, export the data you see as a picture or data file for documentation, and export the configuration settings to reuse them in your automated test program.
Figure 2: InstrumentStudio for Interaction With Mixed-Signal Instrumentation 
Interactive Software for RF Instrumentation
Use the NI-RFmx Soft Front Panel (SFP) to view results from multiple RF instrumentation resources in your system as you bring up your DUT. Open multiple personalities in different tabs and debug Spectral Analysis (SpecAn) measurements such as ACP, OBW, Spectrum, CHIP and more, or your LTE/LTE-A measurements which may include ModAcc, PVT, ACP,SEM , etc.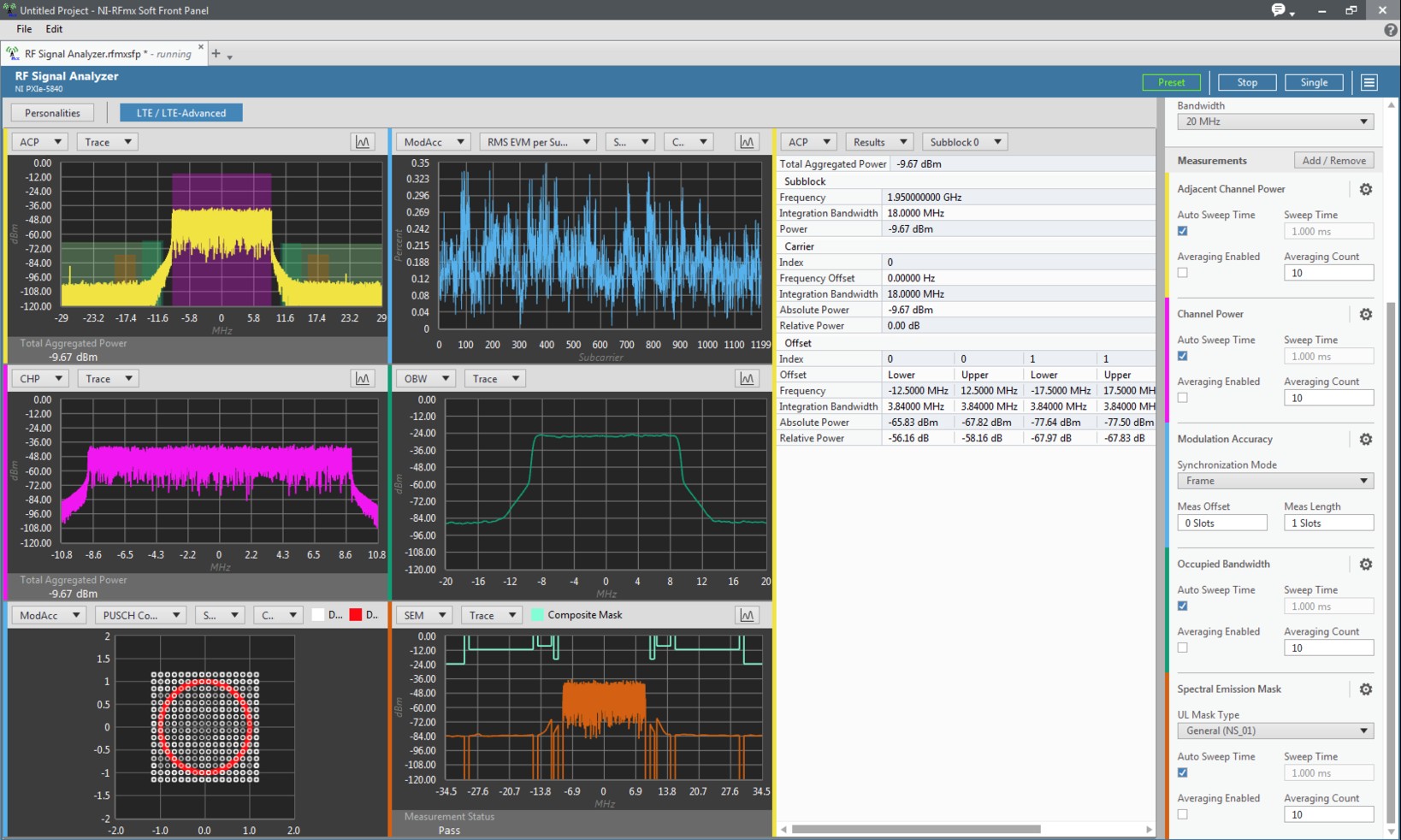 Figure 2: NI-RFmx Soft Front Panel Configured With LTE/LTE-A 
Interactive Software for Editing and Debugging Digital Patterns
With the Digital Pattern Editor, you can develop, edit, and import configuration settings such as  digital specifications, timing, levels, and pattern files written in standard ASCII format. View Shmoo plots of multiple sites or debug using the history RAM overlay. Use the digital scope to display a progressively updated 2D plot of the actual analog levels of the digital waveform and view the pattern, time set, and levels as an aid in your debugging efforts.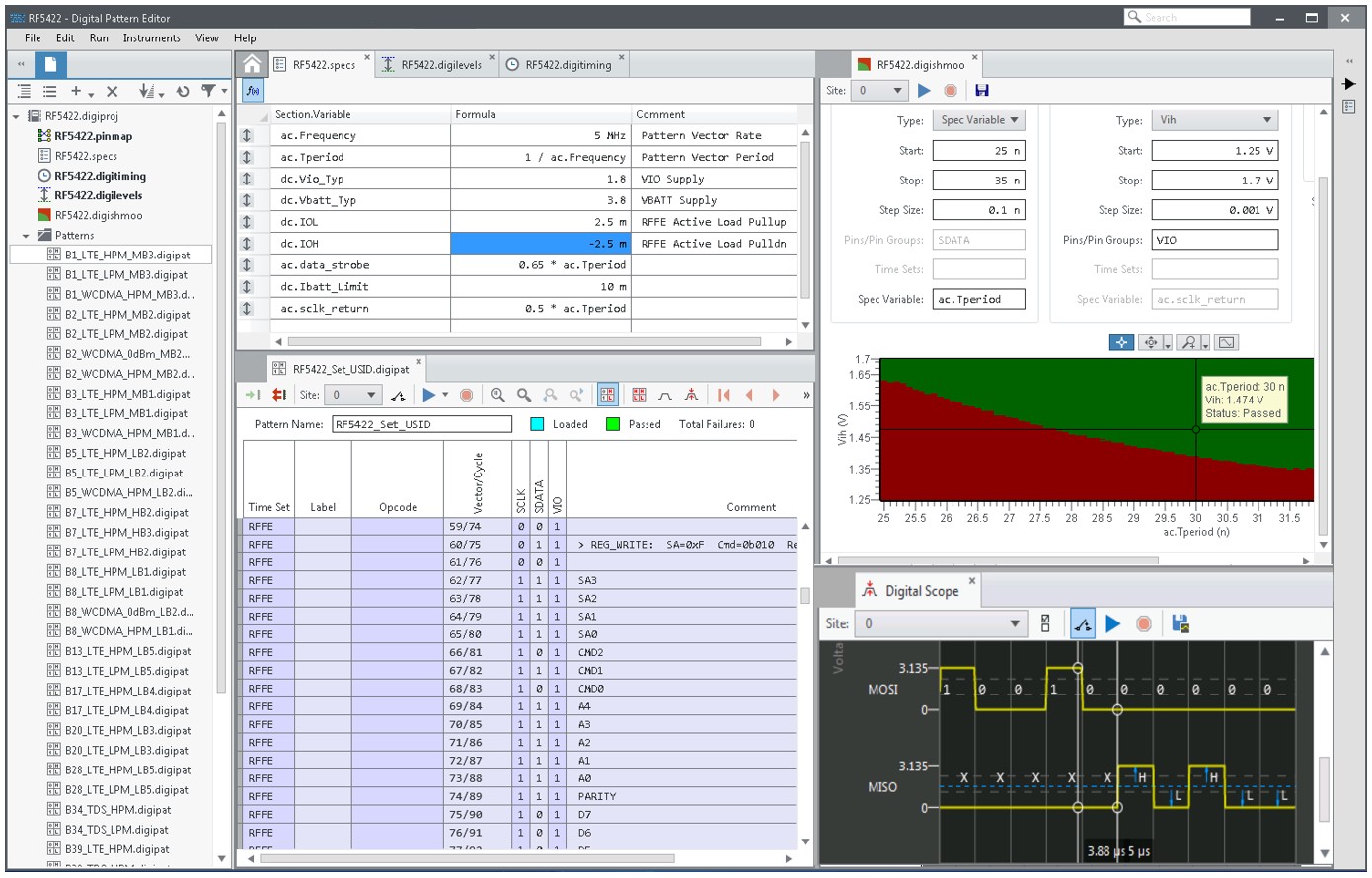 Figure 4: Digital Pattern Editor With Shmoo, Digital Scope, and Specifications View