Applications developed in software are tightly coupled with the specific hardware setup, configuration, and topology of your system. After the hardware is set up, troubleshooting/validation and software management are significant and time-consuming parts of any test, measurement, or control project. SystemDesigner provides a graphical canvas for the visual configuration of physical systems, bringing hardware configuration, software deployment, diagnostics, and system documentation into the LabVIEW NXG environment. This maximizes your development productivity by enabling you to manage your hardware alongside software development in one environment from start to finish.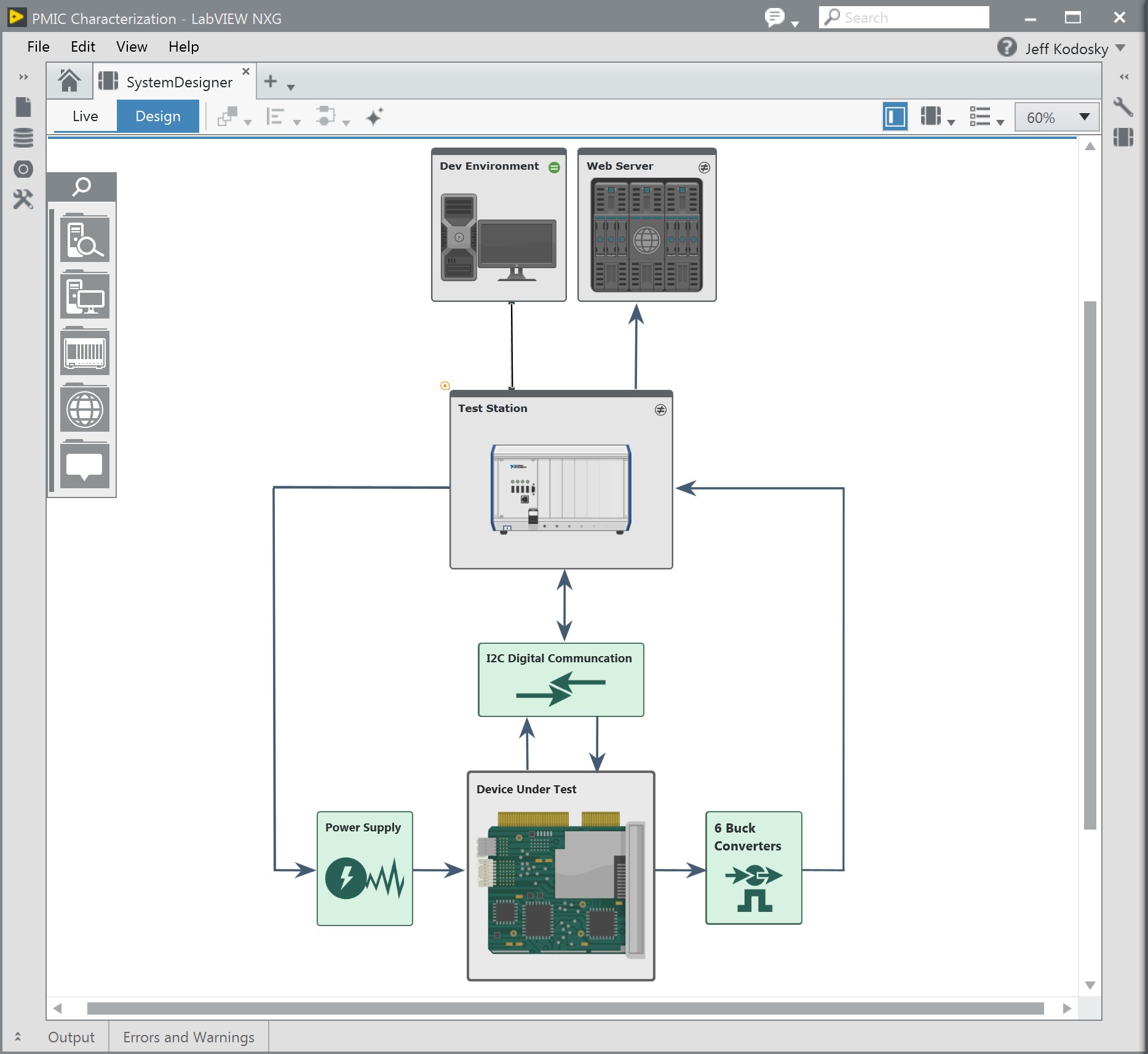 Figure 1. SystemDesigner provides a graphical representation of your hardware system.
You can launch an instrument's soft front panel to make quick interactive measurements and also view device pinouts, specifications, calibration information, and installed driver versions all within this graphical tool. If a particular NI or third-party driver is not installed, LabVIEW NXG guides you to install the necessary driver through NI Package Manager, a new interface built on industry-standard package formats.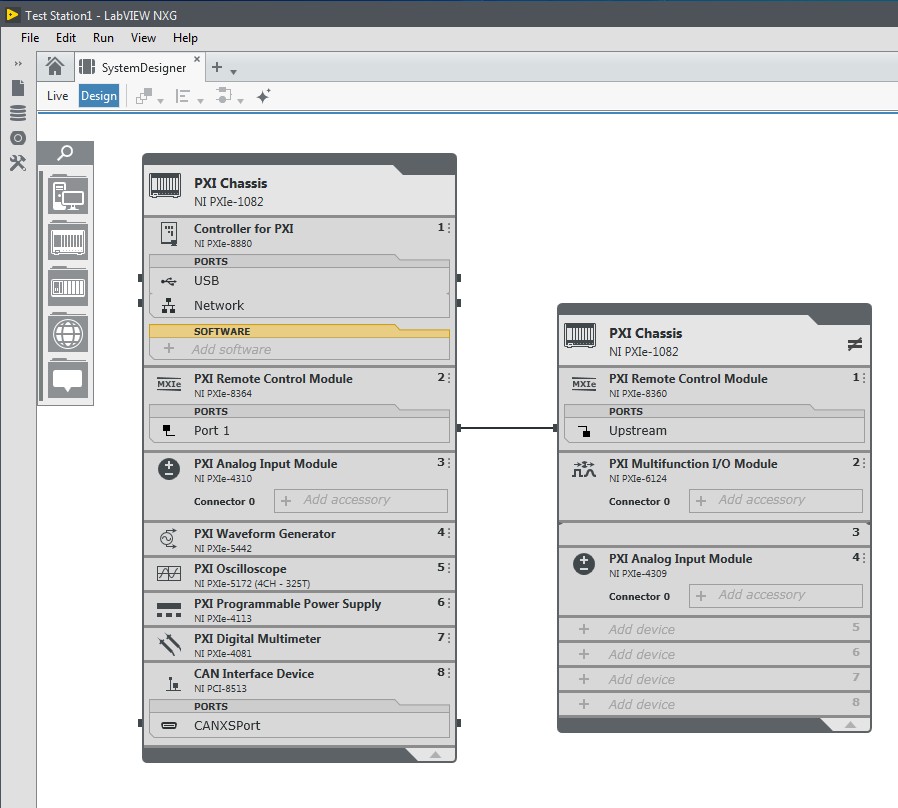 Figure 2. SystemDesigner's design view is useful for creating, configuring, and documenting your system.