For NI SwitchBlock configurations with hundreds or thousands of channels, NI recommends using a mass interconnect solution. These systems provide long-term reliability and simplified connectivity by providing a single point of contact for high-channel-count applications. Mass interconnect solutions comprise two main components: a receiver and an interchangeable test assembly (ITA).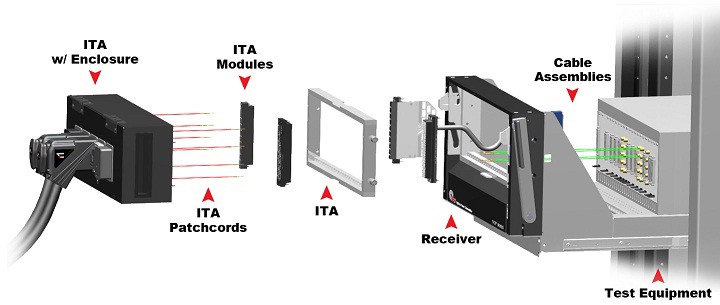 Figure 2. Components of a Mass Interconnect Solution
Mass Interconnect Receiver
The mass interconnect receiver attaches to your PXI chassis and directs your PXI modules to a standard set of mass interconnect receiver modules. These connections are established through high-channel-count cables, printed circuit boards (PCBs), banana cables, and coaxial wiring. The connectors used on the receiver provide rugged connections to your instruments and high-connector-cycle lifetimes. Low-cost replacement connectors are also available for systems that experience regular ITA cycling.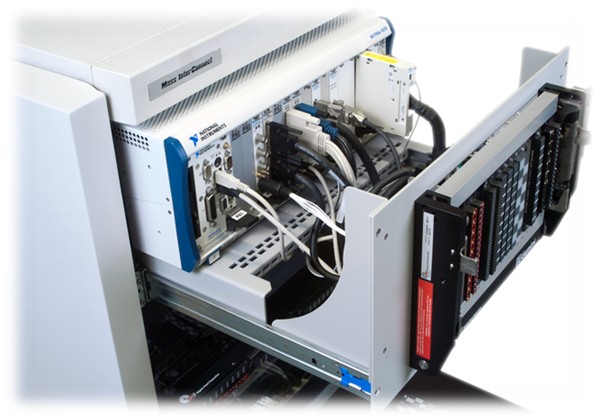 Figure 3. PXI Mass Interconnect Receiver
Mass Interconnect ITA
To complete the mass interconnect solution, you need to develop an ITA to provide both a fixture for your device under test (DUT) as well as the final wiring to your test points. Develop your ITAs so that all connections required by the DUT are routed through the mass interconnect solution; this includes power and control signals.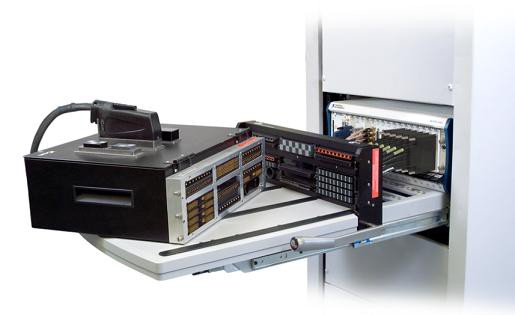 Figure 4. Interchangeable Test Adapter (ITA)
Test signals that are designated to pass through the NI SwitchBlock should physically connect to the appropriate row or column on the ITA portion of the mass interconnect rather than the receiver. This approach makes it possible to define unique switch configurations for each ITA.