A traditional switch matrix allows connections between row terminals and column terminals. Modern matrices, such as NI switch matrices, allow connections between any input, including row-to-column, row-to-row, and column-to-column connections. A full matrix topology has relays at every row-column crosspoint. While this topology is flexible and allows as many simultaneous routes as the smaller row or column dimension, it is expensive to provide relays for every crosspoint. Additionally, full matrices are not ideal for carrying high frequency signals because the unused portion of the connected traces adds capacitive load and RF stubs to the transmission lines. This results in reflections that can distort and attenuate the signal.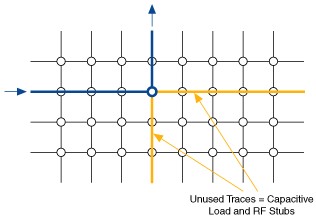 Figure 6. 4x8 Full Matrix

An alternative to a full matrix is a sparse matrix. This topology allows only a limited number of simultaneous row-to-column connections – often only one connection at a time. Sparse matrices are generally made from two multiplexers with their COM terminals tied together. They use fewer relays and are less expensive than full matrices. As shown in the following diagram, a typical sparse matrix can make a single, stub-free connection: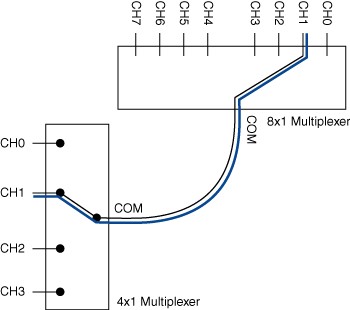 Figure 7. Simple 4x8 Sparse Matrix

The flexible topology of the PXI/PXIe-2593 and SCXI-1193 allows any pair of terminals to be internally connected, while maintaining RF performance. Therefore, a single xx93 module can be conceptually treated as a sparse matrix of any dimension. Examples of this Dimensionally Flexible Sparse Matrix capability are shown below.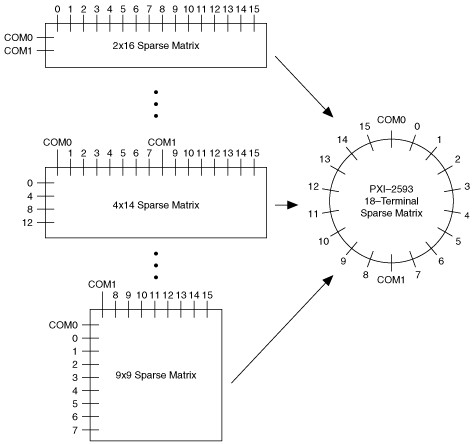 Figure 8. Any Sparse Matrix With Up to 18 Terminals Can Be Implemented in the PXI/PXIe-2593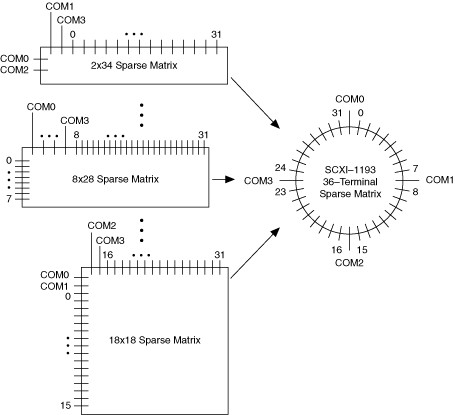 Figure 9. Any Sparse Matrix With Up to 36 Terminals Can Be Implemented in the SCXI-1193


Determining Simultaneous Connections with the Routing Resources Diagram
An advantage of the Dimensionally Flexible Sparse Matrix configuration over traditional sparse matrices is the ability to make multiple simultaneous connections. The routing resources diagram abstracts the relays and paths in the switch to a form that is useful for determining possible simultaneous routes. In the diagram, traces are represented as rooms, and relays are walls. A signal can pass from room to room via the relay walls. Only one signal can exist in a room at any one time, so once a room resource is taken, it may not be used by another route. Additionally, there are impassable walls indicated. Front-panel terminals are located around the outside diagram.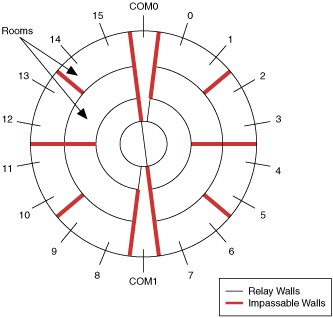 Figure 10. PXI/PXIe-2593 Routing Resources Diagram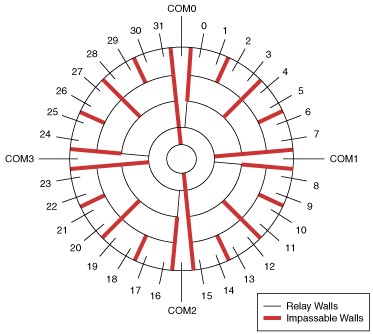 Figure 11. SCXI-1193 Routing Resources Diagram



It is possible to make multiple simultaneous connections within a Dimensionally Flexible Sparse Matrix. Carefully selecting terminal assignments in a particular application can efficiently make use of this capability.

The following example shows the routing resources used in a PXI/PXIe-2593 conceptually treated as a 4x14 sparse matrix. Four possible simultaneous connections are shown.

Example: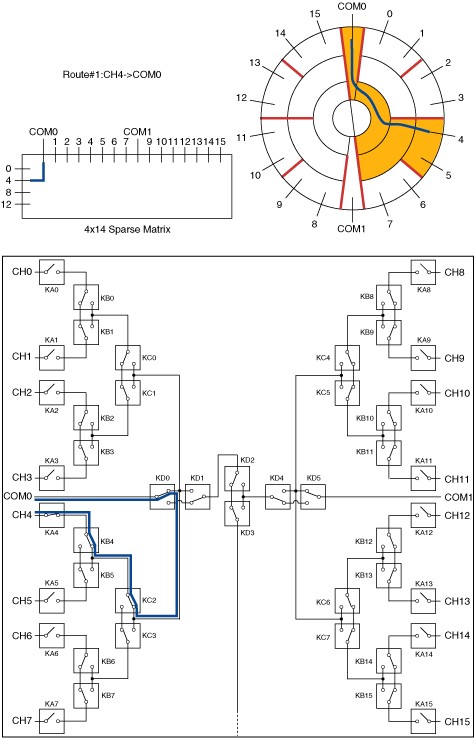 Figure 12. Simultaneous Routes Example -- One Route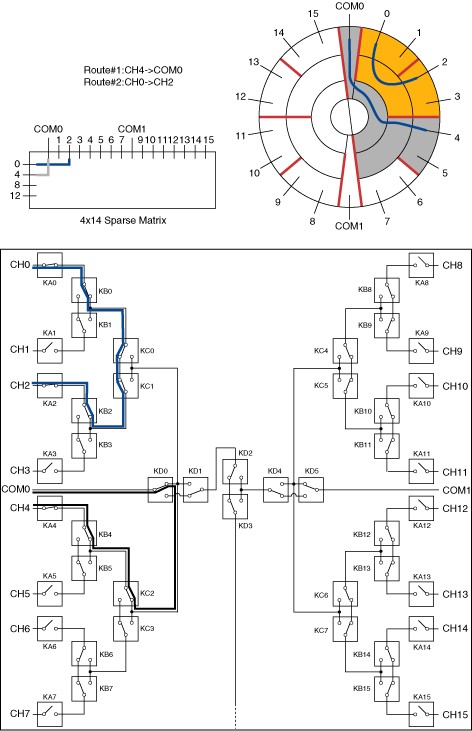 Figure 13. Simultaneous Routes Example -- Two Routes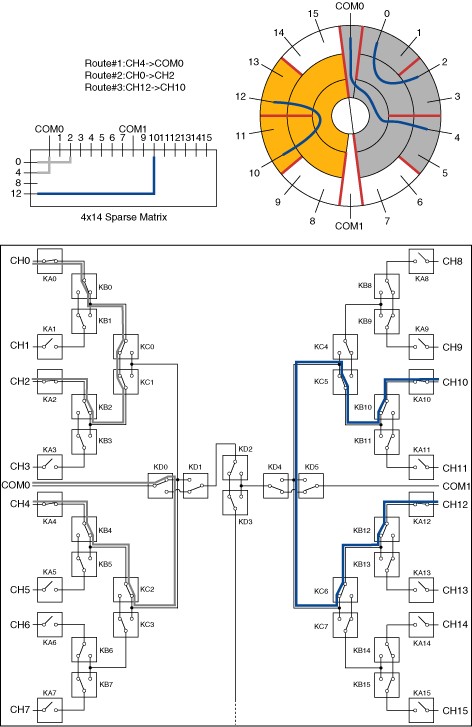 Figure 14. Simultaneous Routes Example -- Three Routes


Figure 15. Simultaneous Routes Example -- Four Routes