The sample rate, resolution, and accuracy of measurement components used are very important but arguably more important is the ability to design them into embedded hardware for measurement systems.  NI has 40 years of experience designing board-level hardware for measurement systems which results in high quality I/O hardware, drivers, and support offered today to over 30,000 customers annually.
Many of the measurement modules used for utility applications are based on a 24-bit resolution converter design that samples at up to 50,000 samples/second.  (1000/833.33 samples/cyc @ 50/60Hz respectively)  Sample rate, resolution, anti-alias filter, and input noise were all considered and designed around high quality waveform measurements.
Quality measurements are only good when domain experts have access to them.  Measurement systems built on NI technology have full, programmatic access to raw waveform data.  The typical NI based system acquires data, from a PT or CT, at 50,000 samples/sec.  This data is often filtered and resampled to convert to a constant number of samples/cycle for power calculations.  Typical instruments will report calculated data and maybe some number of waveform points for a record, but NI based systems give full access to everything; the calculation, the resampled waveform data, and the raw unsampled waveform data.  It is left up to the domain expert what data is processed, logged, reported, or discarded.  This is common in research setups often done in simulation on a PC, but NI technology takes this capability and places it on a ruggedized field deployable system.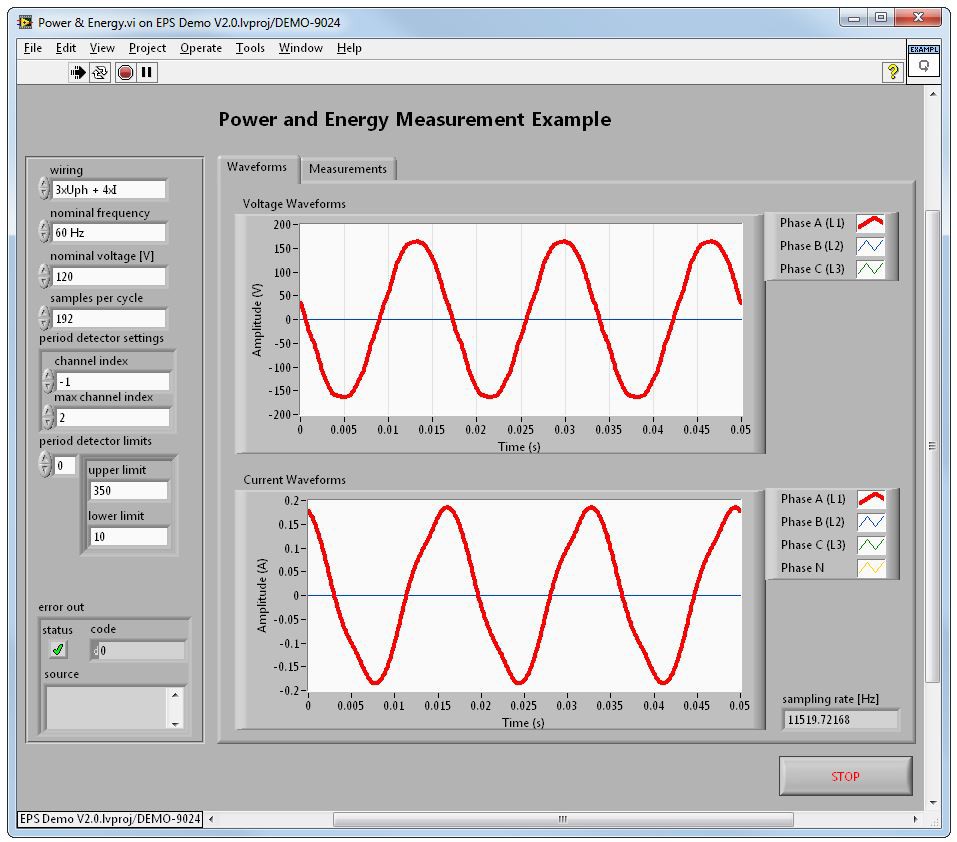 Figure 1. Intelligent electronic devices built on NI technology can provide full access to raw waveform data to help with forensic analysis and future detection algorithm development.