With the software that provides a link between LabVIEW and Scilab, you can easily invoke your Scilab scripts from LabVIEW Virtual Instruments (VIs).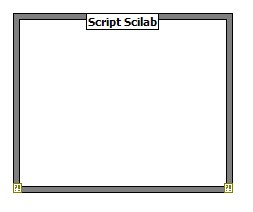 Figure 1, The Gateway software installs into LabVIEW as a script node, a text-editor region that you can drag-and-drop onto your LabVIEW block diagrams.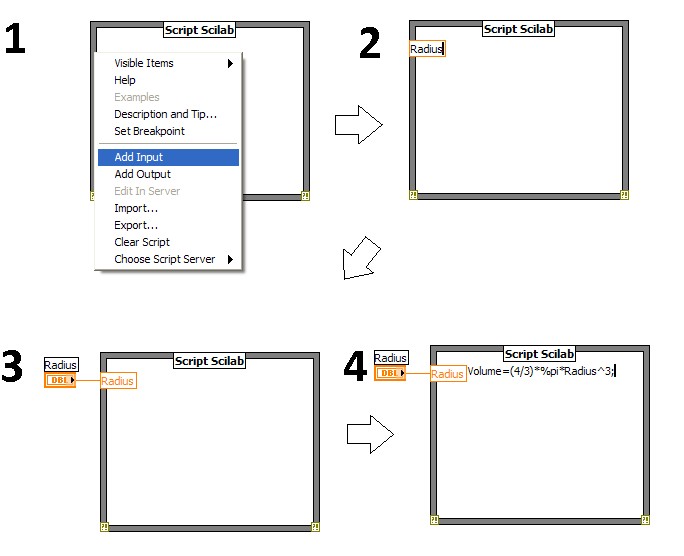 Figure 2, You can wire into and out of the Gateway script node by defining input / output variables on the edge of a node. You can do so by right-clicking the edge of the Gateway script node and making a selection from the pop-up menu (1). Next, type the name of the variable that you wish to associate with the new input (or output) (2). You can then wire into (or out of) (3) the new input (or output).