NI offers a wide variety of platforms and products that you can use to build distributed TSN Ethernet-based measurement systems. The range of TSN-enabled products includes:
NI Industrial Controllers - High-performance embedded controllers with an emphasis on connectivity and capability
CompactDAQ - Modular chassis designed for easy deployment and operation 
CompactRIO - Highly flexible embedded controllers featuring integrated Real-Time OS and FPGA access
FieldDAQ - Rugged, easy to use measurement hardware with integrated signal conditioning
These range from the powerful NI Industrial Controllers that maximize processing performance and connectivity to the integrated signal conditioning and modularity of CompactDAQ to the flexibility and customization of CompactRIO to the extreme ruggedness and integrated signal conditioning of FieldDAQ. 
With the span of capability across these platforms and products, there is an NI solution that can help you meet all your specific distributed measurement application's needs.
CompactDAQ
CompactDAQ is a mixed-measurement modular platform with built-in signal conditioning and a wide breadth of I/O options. You can create an optimized system for your distributed measurement needs without paying for unneeded functionality but with the flexibility to adapt to changing requirements over time. The cDAQ-9185 and cDAQ-9189 chassis feature an integrated switch that is compliant with both IEEE 802.1AS for TSN synchronization and IEEE 802.1Q for RSTP implementation, allowing you to integrate them in the ideal topology for your application. These chassis are built for ruggedness to meet the needs of demanding test environments; they feature an operating temperature range of -40 °C to 70 °C, up to 50 g of shock, a variety of safety and environmental certifications, and an integrated hardware watchdog timer to provide the fail-safe mechanism as a contingency plan for your application.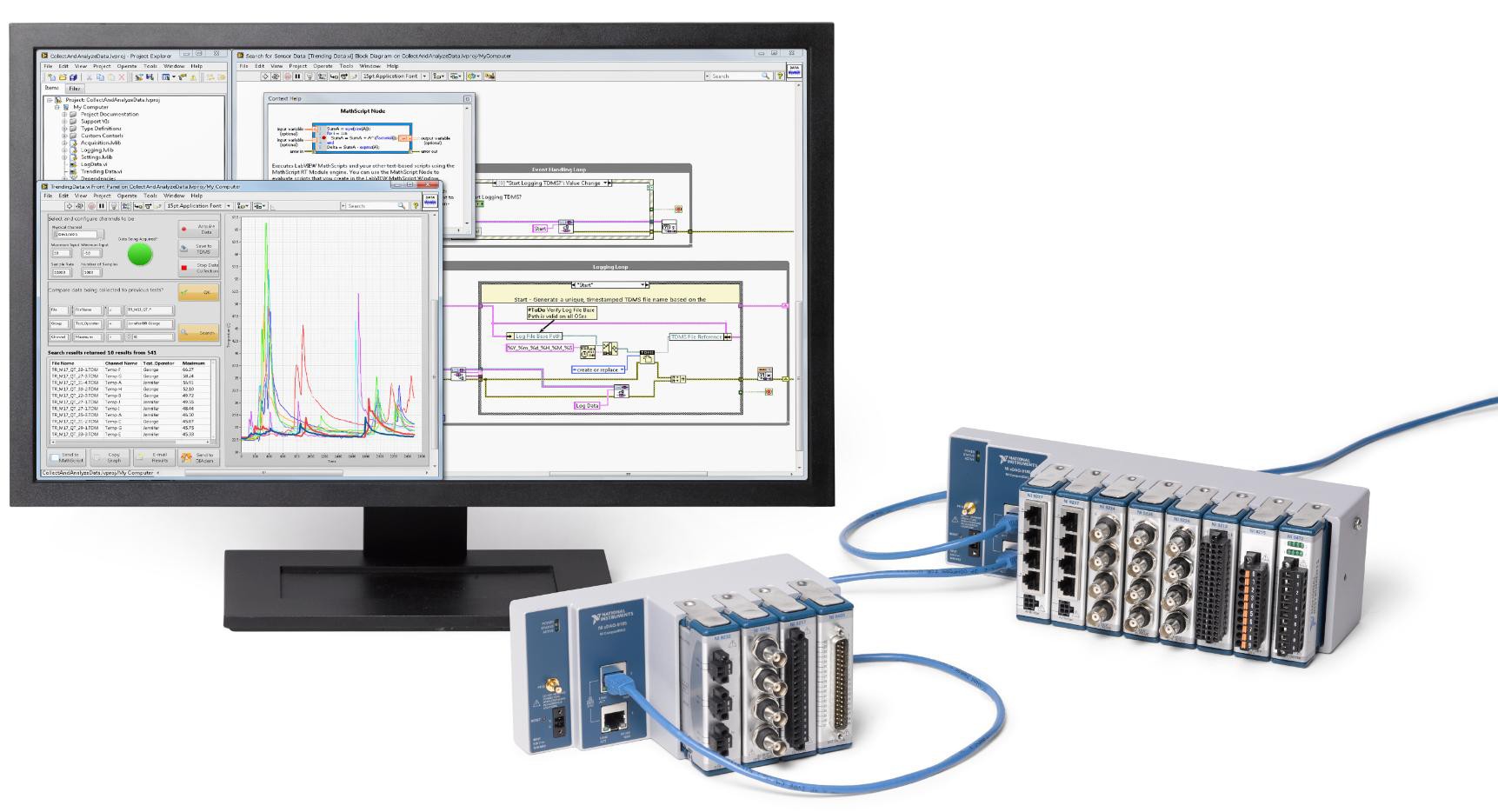 Figure 5. CompactDAQ is a portable, rugged DAQ platform that integrates connectivity and signal conditioning into modular I/O for directly interfacing to any sensor or signal.

CompactRIO
CompactRIO hardware combines an embedded real-time processor, a high-performance FPGA, and a wide breadth of I/O options that you can program using NI-DAQmx or the LabVIEW FPGA Module. Each I/O module is either connected directly to the FPGA: providing low-level customization of timing and I/O signal processing, or routed to the real-time processor: using the intuitive DAQmx API for measurements and control. CompactRIO controllers are TSN-enabled: delivering the TSN technology to an embedded real-time controller. These controllers can not only take distributed synchronized measurements with the same C Series modules as CompactDAQ using the IEEE 802.1AS profile but can also serve as the distributed measurement system host running the NI Linux Real-Time OS.
Figure 6. CompactRIO with NI-DAQmx brings software experiences together by combining NI Linux Real-Time, NI-DAQmx, and LabVIEW FPGA.
NI Industrial Controllers
NI Industrial Controllers are powerful, fan less industrial controllers for developers who need maximum processing performance and connectivity for automation, measurement, and control applications. The NI Industrial Controllers feature optimal connectivity for communication and synchronization such as with devices running the IEEE 802.1AS profile for TSN synchronization, GigE vision and USB3 vision cameras, as well as other automation equipment. In addition, the controllers have onboard isolated, transistor-transistor logic (TTL) and differential digital I/O.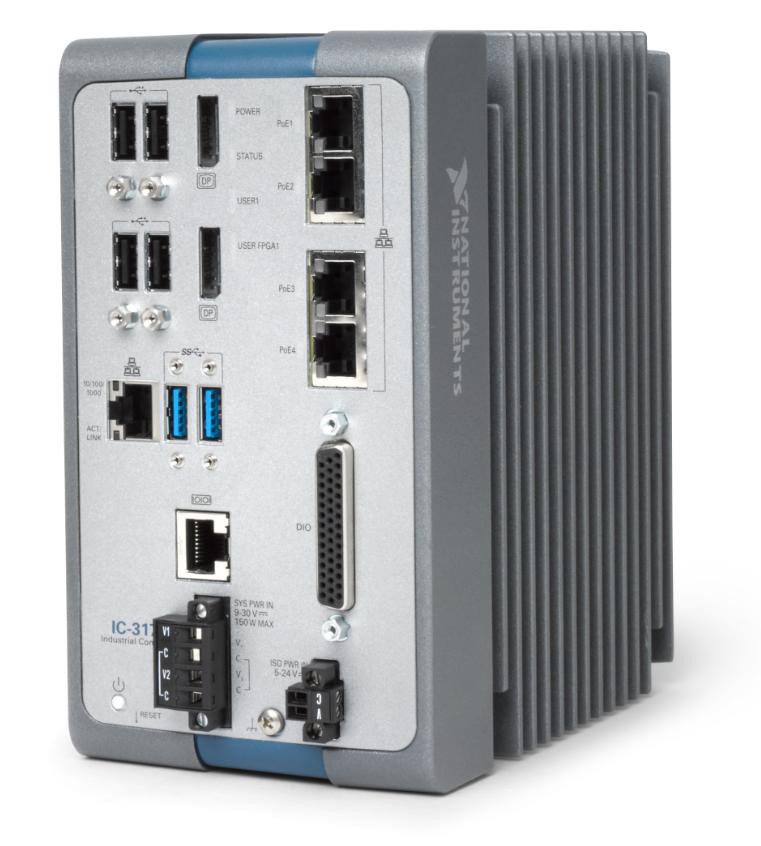 Figure 7. NI Industrial Controllers offer the highest level of processing power and connectivity for automated image processing and control applications.
FieldDAQ
FieldDAQ combines sensor-specific signal conditioning, connectivity, and digitization to directly interface to common sensors and signals such as thermocouples, strain gages, and more. With FieldDAQ, you can take accurate measurements as close to your sensor as possible, under a full range of environmental conditions. FieldDAQ devices have an ingress protection rating up to IP67 (IP65/IP66/IP67), making these devices dust-proof and resistant to water submersion and jet spray downs. These devices can operate in -40 °C to 85 °C environments while dissipating heat through passive cooling, eliminating fragile moving parts such as fans. FieldDAQ uses standard, industrial connectors to prevent cables from detaching during operation even up to 100 g shock and 10 grms conditions. FieldDAQ is built on National Instruments open, software-centric platform and expands the NI TSN product ecosystem. You can customize the setup of your system by effortlessly connecting and synchronizing FieldDAQ with other TSN products, such as CompactDAQ and CompactRIO, and how you acquire, visualize, and analyze real-world signals to make data-driven decisions.
Figure 8. FieldDAQ is designed for the harsh environments of any application.
Hardware Built for Distributed Measurements
When designing and implementing distributed TSN Ethernet-based measurement systems, there are several ways to ensure you have an efficient and reliable system to meet the application's needs. Some larger topics to investigate include selecting an ideal topology for the application and selecting hardware that not only meets the needs of the ideal topology but also withstands the test environment and provides additional reliability when needed. When selecting hardware to endure these factors, you can save time, money, and frustration by using hardware, such as CompactDAQ, CompactRIO, NI Industrial Controllers, and FieldDAQ that is used to build high-quality distributed measurement systems.