Vision Builder for Automated Inspection(AI) is a stand-alone configurable software environment that you can use to easily build, benchmark, and deploy applications for pattern matching, character recognition, presence detection, part classification, and more. Vision Builder AI offers an interactive menu-driven development environment replaces the complexities of programming, making the development and maintenance process simple without sacrificing performance or range of functionality.
For more advanced imaging applications, the Vision Development Module is the ideal software package. With its comprehensive function library, you can access hundreds of image processing algorithms and machine vision functions to enhance images, check for presence, locate features, identify objects, measure parts, and more. The Vision Development Module offers the most flexibility and low-level function control for developing vision application solutions.
One of the challenges of developing software for machine vision applications is that vision algorithm development is, by its very nature, an iterative process requires multiple iterations of testing, adjusting function parameters and retesting until the software satisfies the application requirements. This can be especially troublesome when using FPGAs for image processing as the traditional approach to FPGA development can slow down innovation due to the compilation times required between each design change of the algorithm. To address this challenge, the Vision Development Module also includes a tool called the Vision Assistant.
The NI Vision Assistant is an algorithm engineering tool that simplifies vision system design by helping designers develop algorithms for deployment on either the CPU or FPGA. The Vision Assistant provides a configuration based approach to building vision algorithms, like Vision Builder AI. Load or acquire sample images and see the results of each processing step as it is configured so that you rapidly prototype your machine vision algorithm. It also provides the necessary benchmarking tools to gauge the performance of the algorithm. Finally, the Vision Assistant can also be used to test the algorithm before compiling and running it on the target hardware while easily accessing throughput and resource utilization information. Once you are satisfied with their algorithm, the Vision Assistant can be used to generate LabVIEW or C code ready for deployment on the hardware controller of their choice. Here users can easily modify the generated code to integrate it with other parts of your system.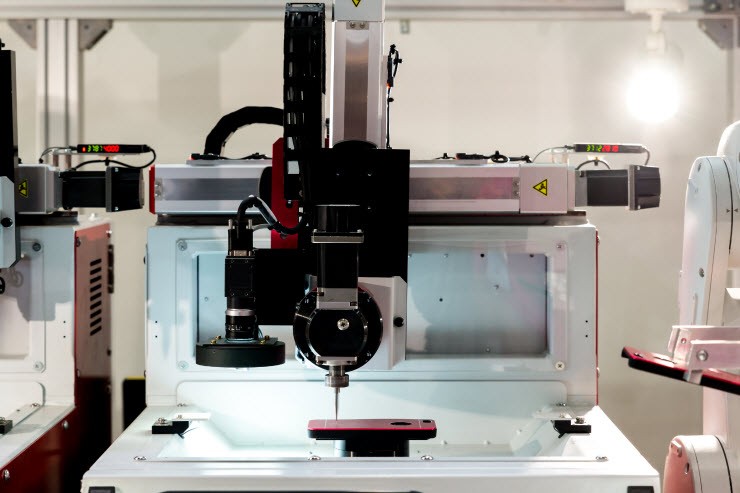 Figure 8: NI vision software offers hundreds of world-class image processing algorithms and image acquisition functions that you can use across the entire NI vision hardware portfolio to solve any vision inspection application.