For applications that require tighter determinism or which operate autonomously, users can switch to a CompactRIO Real-Time system by simply deploying their application to a Real-Time controller instead of a NI 9149 RIO Expansion Chassis.  The user code requires no modification between targets.
Depending on the power requirements of the motors and the level of control loop access the application requires, customers can choose between C Series drive interface modules, which connect the NI CompactRIO system with an external drive, or C Series Drives which include power electronics to directly connect to lower power stepper or servo motors. There is also a 3rd option that enables customization of the FPGA control implementation and use of standard NI I/O modules through User-Defined Variables.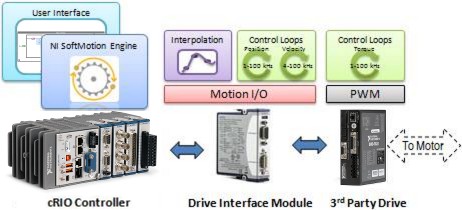 Figure 7. cRIO and C Series Drive Interface System
NI 951x C Series drive interface modules for NI CompactRIO offer direct connectivity to hundreds of stepper and servo drives. These motion modules provide servo or stepper drive interface signals for a single axis to connect the CompactRIO system to an external drive. In addition, they offer a full set of motion I/O including inputs for a home switch and limit switches, incremental encoder inputs for position feedback, and digital input and digital output lines. The NI 951x drive interfaces include a processor to run the spline interpolation engine and the patented NI step generation algorithm, allowing them to be used in LabVIEW Real-Time or customized using LabVIEW FPGA.
This system setup is best for interfacing to existing 3rd party drive and motor hardware in a system, and offers the same C Series expansion options with other types of I/O as mentioned above.
National Instruments offers direct connectivity cables from the C Series drive interface modules to servo drives (AKD) also available from National Instruments. For connectivity to third party drives different cable and connector block bundles are available. Visit [link] for more information about the C Series drive interface modules, and which one would best suit your application.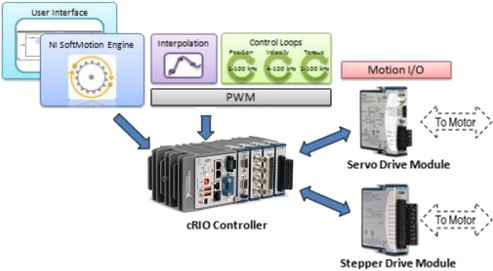 Figure 8. cRIO and C Series Drive based System
For motors up to the power of around 100W National Instruments offers C Series drive modules which can directly provide the required current to the motor coils. In this case no external drive is required and all of the control algorithms are implemented within the FPGA.  NI offers C Series drive modules that can connect and control Brushed DC, Brushless Servo, and Stepper motors.
This system offers the advantage of integrating the drive directly into the cRIO chassis, eliminating another piece of hardware and lots of additional cabling.  It is an ideal option for space-conscious applications.
3.      Standard C Series I/O Modules and User-Defined Variables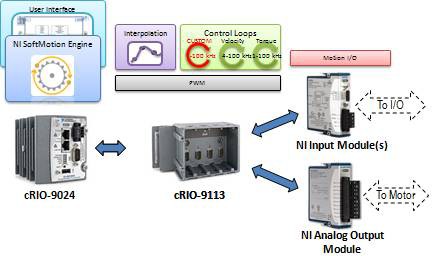 Figure 9. A system utilizing User-Defined Variables to create a custom control loop using standard NI C Series Modules
Besides the autonomous execution of your control application, the deployment to a real-time CompactRIO system offers additional customization. If your application requires specialty feedback or advanced control algorithms for the position control loop you can move this part of the algorithm in the FPGA off the CompactRIO backplane and use LabVIEW FPGA programming to customize or replace the algorithms with your own implementation. This also allows you to use Standard I/O modules from NI or 3rd party vendors instead of the C Series motion modules to connect to specialty encoders like EnDAT encoders or resolvers, or to implement applications with more than 8 axis using high-channel count input and output modules. This implementation requires additional LabVIEW Modules like LabVIEW Real-Time and LabVIEW FPGA.