Match Sensor Measurements to Analytics
The InsightCM Analytics Toolkit takes the guesswork out of selecting sensors for PdM. For motor-driven pumps, the InsightCM Analytics Toolkit requires three-phase voltage and current measurements to capture the dominant electrical and physical failure modes.
Taking Three-Phase Voltage and Current Measurements
High-speed voltage and current measurements include valuable data sets such as in-rush current, unbalance, and sideband measurements that are used to detect failure modes such as broken rotor bars and worn insulation.
Motor-current signature analysis (MCSA) installations use sensors that attenuate high voltage/current into levels suitable for direct instrumentation input:
Current sensors loop around electrical connections to the motor (or the protective relay secondary inputs)
Voltage measurements are made directly to NI instrumentation or via measurement potential transformers that connect to the same input modules as low-voltage current transformers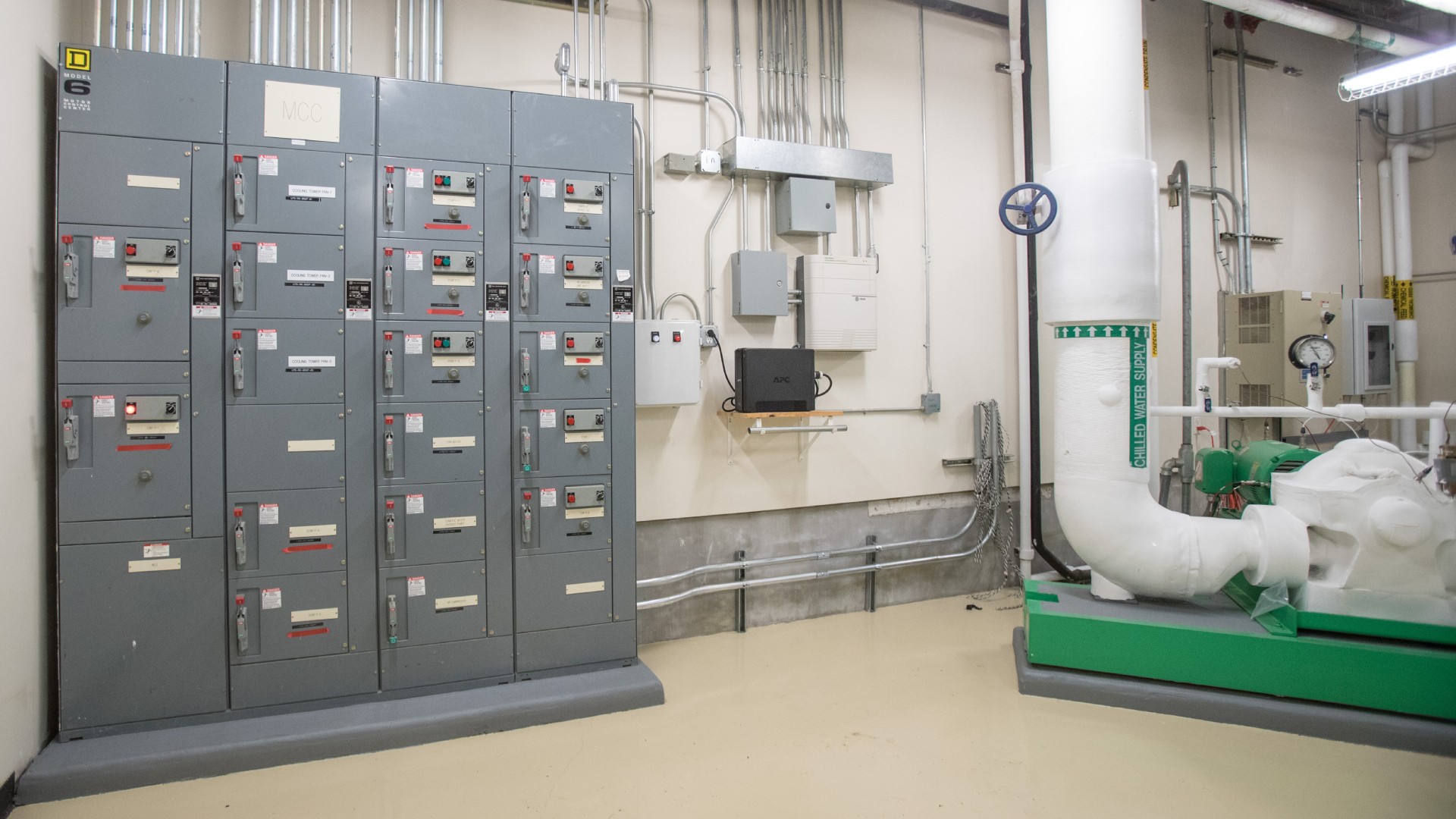 Figure 1. Split-core current sensors typically install in the motor control cabinet. Safety first: Always de-energize the asset/cabinet for install.
The motor-control center (MCC) makes for an easier installation point because you can monitor many motors from a single location—unlike vibration, which requires installation at each physical asset location.
SAFETY NOTE: Always de-energize equipment before working in the motor control cabinet, even when you don't need to cut circuits for installation.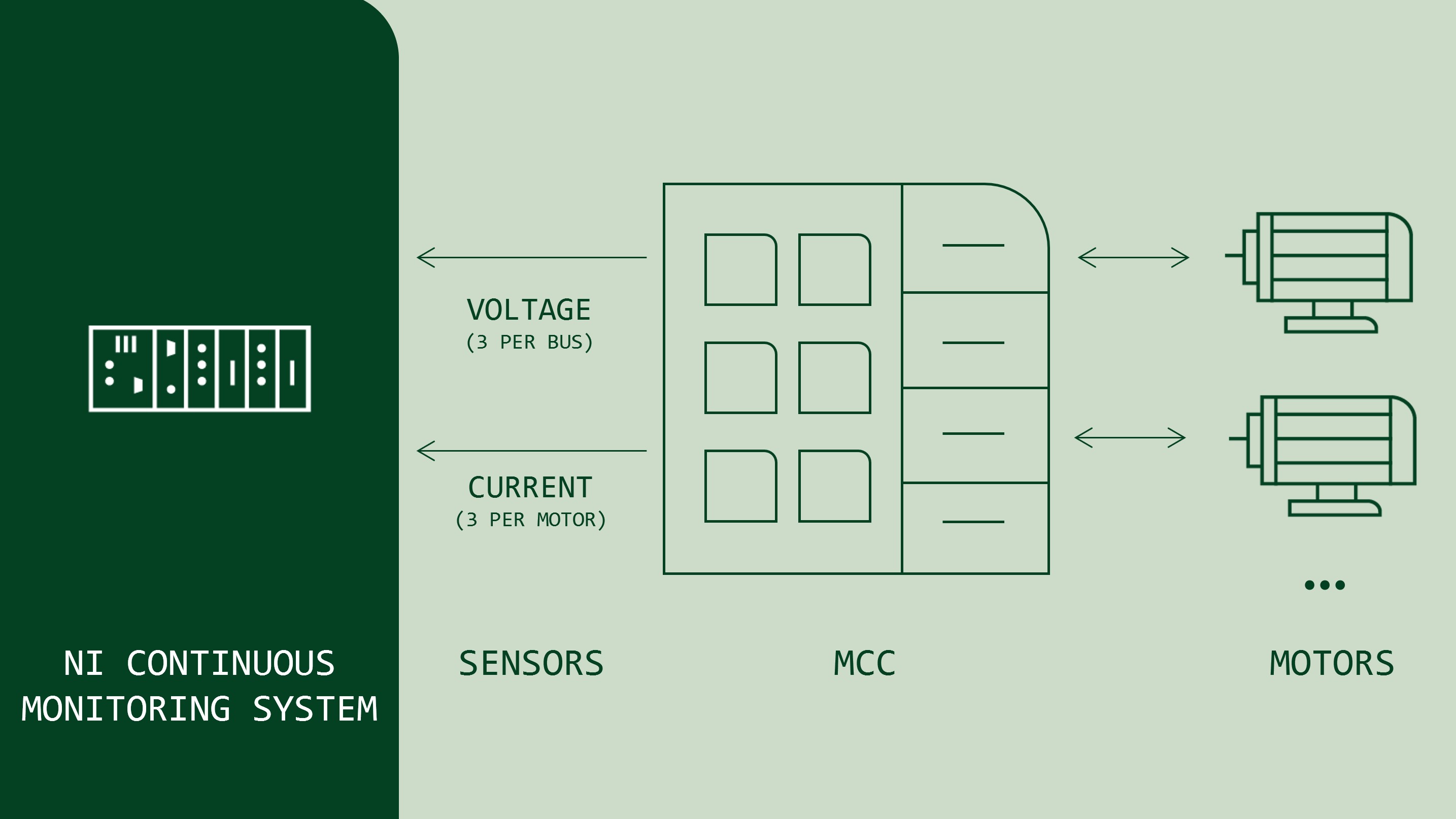 Figure 2. A single NI Continuous Monitoring System can monitor multiple assets because of the shared voltage bus and available expansion slots for current sensor input modules.
Note: The MCSA Toolkit connects InsightCM to NI Continuous Monitoring Systems for I/V measurements and is required for the InsightCM Analytics Toolkit.
Detecting Mechanical Problems with Electrical Signals
Traditionally, SMEs use voltage/current measurements to detect electrical failure modes (broken rotor bars or worn insulation) and vibration signatures to detect physical failure modes (roller-element bearing failures or shaft misalignment). But with the InsightCM Analytics Toolkit, you can extract features for both electrical and mechanical motor-driven pump components from high-speed, time-based voltage/current waveform data. Physical defects impact electrical signals through the air gap eccentricity between the rotor and stator. And we can see additional disturbances, such as indications of a worn impeller, through torque and power-spectra ripples. Configuring vibration and process data into the model provides additional failure evidence to the diagnostic engine, reinforces mechanical degradation findings, and helps you diagnose with more context.