Follow the next steps to use the template files to create custom Arduino shields with Multisim and Ultiboard.
Launch Multisim.
Go to File»Open and select one of the template files. For this example we will use the Arduino Due Shield Template.mst13. Multisim unpacks the contents of the template and creates a schematic in Multisim and a layout in Ultiboard, as shown below: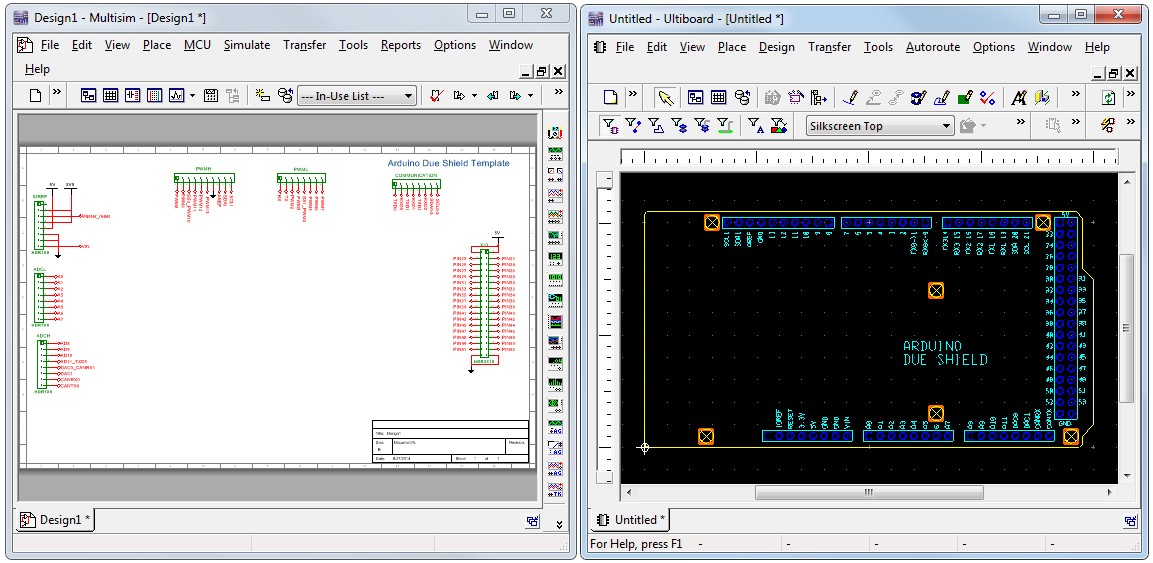 Figure 1. Arduino shield template in Multisim and Ultiboard
The Multisim schematic includes all the necessary connectors for the various input/output pins. On the other hand the Ultiboard file includes the board outline and footprints of the connectors placed at specific coordinates.
Save both the Multisim and Ultiboard files using the same name.
Capture your custom circuitry in Multisim. Note that you can use On-page connectors (Place»Connectors) to create virtual connections to the appropriate pins, as shown in Figure 2.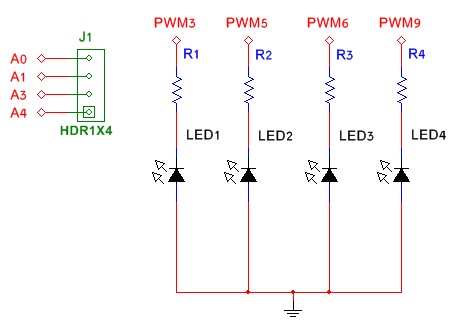 Figure 2. Capturing your schematic in Multisim
Once you have completed your schematic you will update the changes to the layout by using Forward Annotation.
Select Transfer»Forward annotate to Ultiboard»Forward annotate to Ultiboard 13.0.
Save the netlist (*.ewnet) file.
Review the changes in the Forward Annotation window and click OK. Parts will be placed outside of the board outline.
Place the parts and route the board.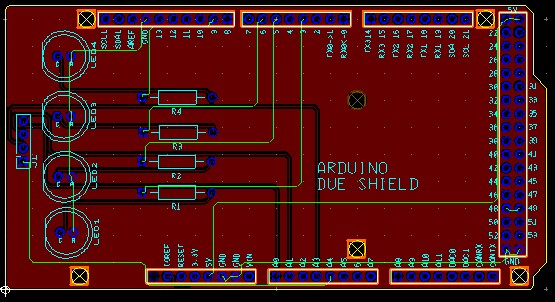 Figure 3. Arduino shield design in Ultiboard
If you need to make any changes to your design simply open the Multisim schematic, make the changes and use Forward Annotation to update the layout.
Finally, here is a 3D View of the custom shield. You can open this view by selecting View»3D Preview.
Figure 4. 3D View of the custom board