NI Switch Executive accelerates switch system development with its intuitive configuration environment in which you can create NI Switch Executive "virtual devices." If you are familiar with performing data acquisition measurements using Measurement & Automation Explorer (MAX), creating virtual devices is similar to creating virtual channels. You use the NI Switch Executive virtual device configurations to combine a variety of IVI-compliant NI and third-party switches to create a single virtual switch device. Once you have defined the switching hardware as a virtual switch device, you can specify additional properties of the switching system. These properties for each switch device include:
Desired channels
Hardwires
Routes
Route groups
Physical attributes
The physical attributes include:
Wire mode
Bandwidth
Impedance
Settling time
Maximum voltage
Carrying current
Carrying power
Using NI Switch Executive, you can store the physical attributes associated with each switch configuration and intelligently use the information to help you determine proper switch routes. This helps you protect the large investment in switch hardware from being overdriven or routing a high-frequency signal across a low-frequency switch device.

The NI Switch Executive accelerated application configuration environment also includes tools for configuring the channels used in complex switching systems. With this, you can create alias names and add unique comments for each channel, greatly simplifying the maintenance of hundreds or thousands of switch channels in large switch systems because you can refer to a channel as "DMM" or "Scope" instead of "c0" or "c2." You can also take advantage of the channel alias feature when using multiple switch devices. Traditionally switch systems with multiple switches had multiple channels of the same name, such as "c0" or "c2," on each switch device representing completely different inputs or outputs. With NI Switch Executive, you can assign different names to these channels. In the channel mode, you can also configure each channel in your switch system as normal, configuration, or source to ensure proper validation of the final switch configuration. Normal mode indicates a typical channel in a switch system; configuration mode specifies that the channel is used as a path to connect two normal channels; and the source mode is allocated for channels providing an input voltage or current. Figure 1 demonstrates how you can quickly configure your channels using the in-place channel alias editing feature included in the Graphical Configuration Utility.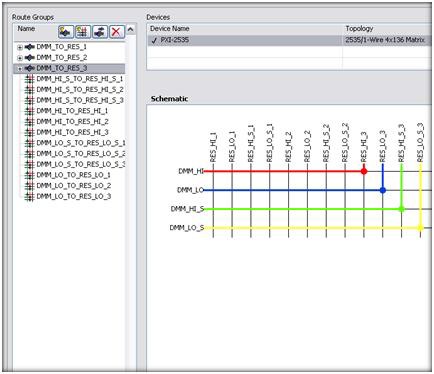 Figure 1. NI Switch Executive Graphical Configuration Utility

Once you have configured all of the required channels, NI Switch Executive provides two innovative utilities to assist you in connecting pairs of channels to form routes.
First is the Graphical Configuration Utility for NI Switches. Shown in Figure 1, this point-and-click utility provides an illustrated representation of your NI switch module that you can configure with a few clicks of your mouse. If you want to create a route in your switch matrix, click on the "Create route" button, find the intersection of the row and column that you would like to connect, and click. You can create route groups in the same way. Click on the "Create route group" button and click on all of the intersections that you want to include in your route group (Figure 2). To configure channel aliases, locate the row or column of interest, click, and rename.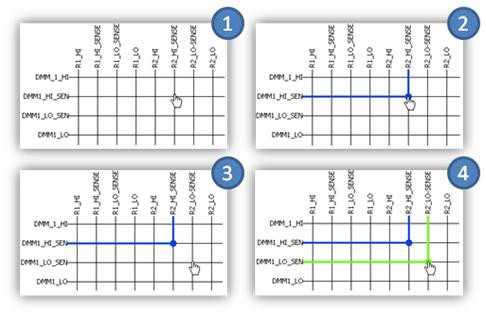 Figure 2. Creating a Route Group Using the Graphical Configuration Utility
Second is the text-based route configuration tool. In this environment, you select two channels to connect from the list of alias channel names or full channel names. Based on your selection the built-in intelligence of NI Switch Executive recommends an available route. The suggested route is displayed, including any hardwires that you must cross between multiple switch devices in the system. You can either accept the suggested route or manually specify the route. After you have selected the route, you can name it using an alias name for quick reference in test software programs. Additionally, each test you perform on a UUT often requires disconnecting and connecting multiple routes before testing. To assist in this process, you can use NI Switch Executive to group multiple routes together to form a route group. You can name and access this route group by an alias name. When programming the UUT tests, you can refer to the route group alias name in the test program, and all of the routes specified in that route group are connected or disconnected.