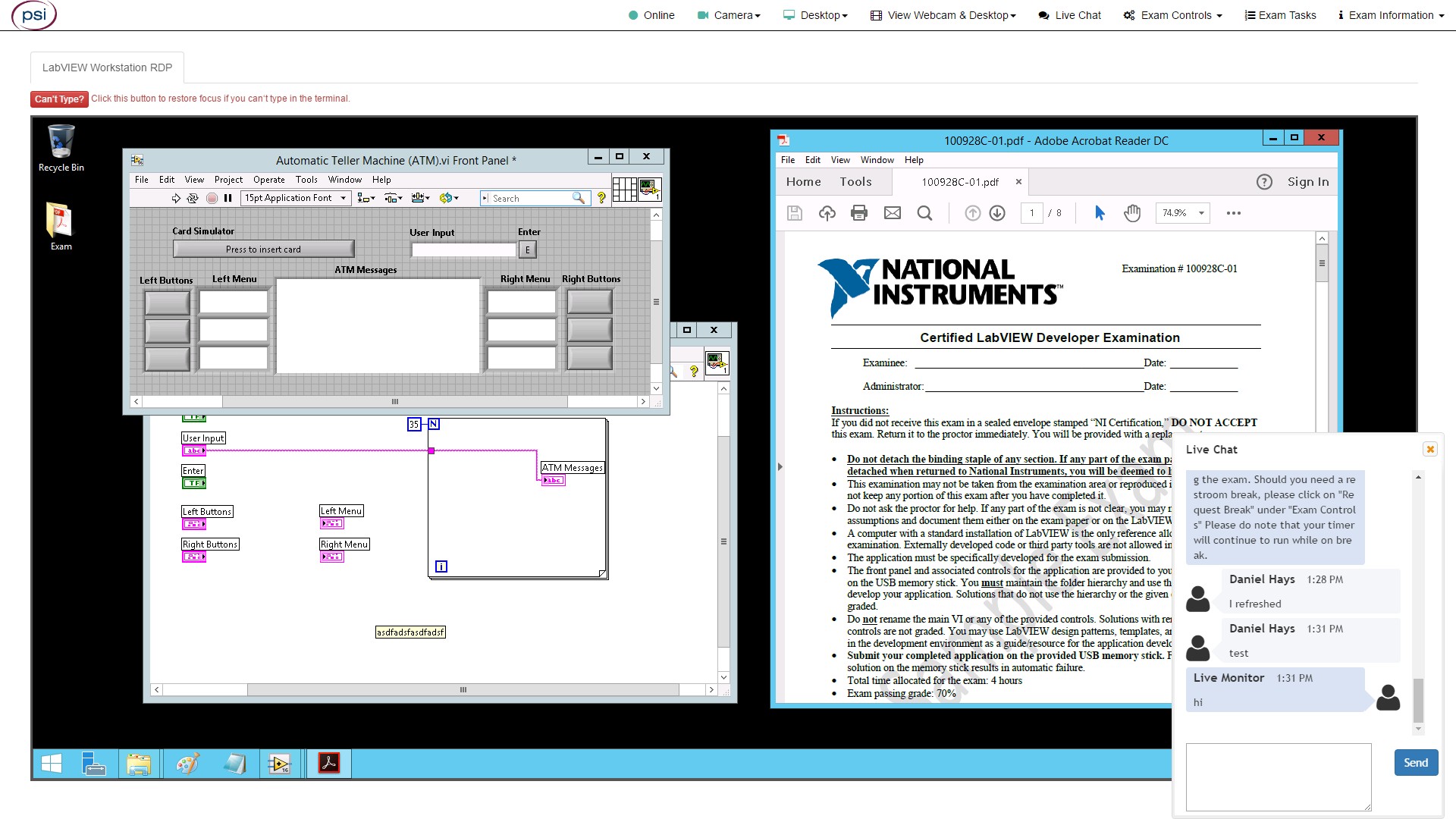 Figure 1:  Example of an Online Exam Environment. 

NI has partnered with an online exam provider, PSI, and your exam is delivered through their online system. When you sign into the system, you are essentially remoting into a virtual machine.
Note that you can only use one monitor during the online exam, so use the largest monitor available to you to maximize your working space. You can close and reposition windows and set the browser to full-screen.
For performance-based exams, the virtual machine is pre-installed with 
The NI Software necessary for the exam (LabVIEW or TestStand)
An Exam folder on the desktop containing seed files to be used during the exam.
Other standard programs which install with Windows (MS Paint, Notepad, and so on).  
The exam specification PDF. 
 
The virtual machine will not have access to the Internet.
Please note that LabVIEW shortcuts do not work during online exams.