With more than 50 million I/O channels deployed in the last 10 years and more than 30 years of experience in test and measurement, NI is a global market leader in PC-based data acquisition with a complete family of data acquisition products for desktop, portable, industrial, and embedded applications. As analog, digital, and bus technologies have evolved, NI has consistently incorporated them in its products. Today, NI offers a variety of data acquisition and sensor measurement platforms for different needs based on measurement types, channel counts, desired resolutions, and other key requirements.
NI C Series, PXI and SCXI are hardware platforms designed for voltage, current, and sensor measurements.  Each of these platforms includes strain specific measurement modules ideal for measuring strain gages. When you combine NI hardware with NI LabVIEW software, you create a flexible and modular PCB strain gage test system.
C Series is a family of 3.4 by 2.7 by 0.9 in. I/O modules that are interchangeable within our CompactDAQ and CompactRIO hardware platforms. The NI 9237 four-channel strain/bridge measurement module is recommended for PCB strain gage tests. It offers 24-bit resolution and 50 kS/s per-channel sampling rate, both well over recommended specifications.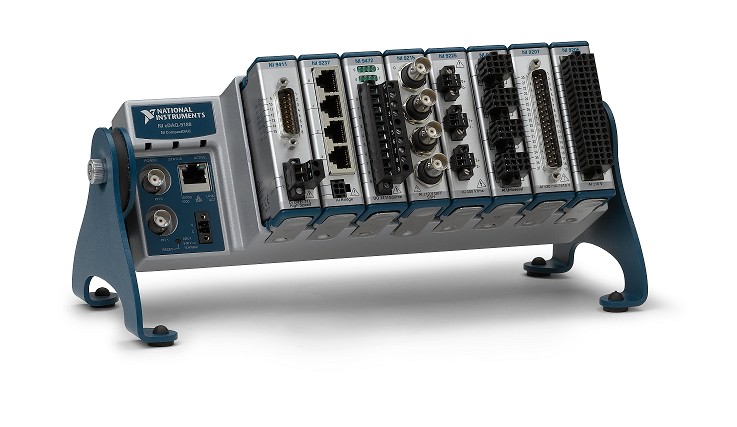 Figure 7. NI 9237 C Series Module within a CompactDAQ Chassis
The PXI platform includes 6.3 x 3.9 x 1 in modules that are housed in a rugged chassis that can range from 4 to 18 slots.  The backplane of the chassis includes built-in timing and synchronization buses for precision timing and triggering.  There are over 1500 module types on the PXI platform, including the eight-channel NI PXIe-4330 and NI PXIe-4331 bridge modules with 24-bit resolution.  For most PCB strain gage tests, the PXIe-4330 is sufficient with a 25 kS/s/ch sample rate, but the PXIe-4331 with 102.4 kS/s/ch is available when very high sample rates are required.  The PXI platform is recommended for the highest performance strain measurements.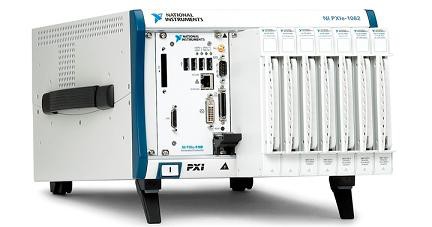 Figure 8. NI PXI Express 8-Slot Chassis
SCXI is a family of 8 by 6.9 by 1.2 in. modules that you can load in either a 4-slot or a 12-slot chassis. The NI SCXI-1520 and SCXI-1521 eight-channel and 24-channel quarter-bridge measurement modules, respectively, are recommended for PCB strain gage tests requiring a higher number of channels. When used with high-accuracy 18-bit M Series data acquisition (DAQ) devices, SCXI offers up to 333 kS/s system sampling rate (aggregate with simultaneous sample and hold).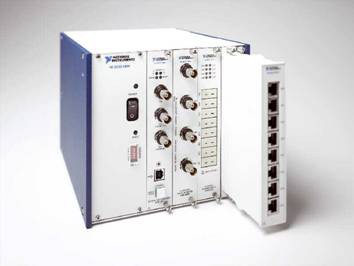 Figure 9. NI SCXI 4-Slot Chassis
LabVIEW graphical programming software is designed for the development of scalable test, measurement, and control applications. It offers a seamless interface to data acquisition hardware through the easy-to-use NI DAQ Assistant and powerful NI-DAQmx driver software. Apart from the more than 700 built-in analysis functions, LabVIEW includes core data structures such as arrays and clusters and core programming building blocks like loops, case structures, and state diagrams, extending its capability to address virtually any application. Because of its graphical approach, intuitive user interfaces for making any types of controls and indicators, for example, strain versus strain-rate strip charts, are inherent to LabVIEW.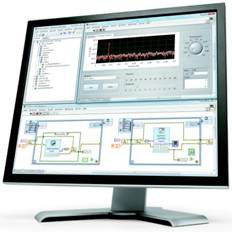 Figure 10. NI LabVIEW Graphical Programming

LabVIEW combines data acquisition, analysis, and reporting in a single software environment, making it an extremely compelling tool for PCB strain gage testing. 
NI offers several hardware options for strain measurements, including C Series, PXI, and SCXI.  Each of these solutions is based on NI-DAQmx driver software and use the same LabVIEW API, so you can easily move from one platform to another with minimal or no changes to existing software as your channel-count need grows.
NI DIAdem software is designed for managing, analyzing, and reporting data collected during data acquisition and/or generated during simulations. The offline analysis and reporting capabilities of DIAdem make it a perfect tool for quick access to the large volumes of data collected during PCB strain gage tests, for consistent reporting, and for data visualization.