Projects that inherently challenge students to employ innovative design thinking often involve interacting with an unknown process or device. Students are encouraged to understand the unknown though theory, simulation, and experimentation; however, projects that introduce the unknown in the messy, multi-system environment it exists in naturally tend to challenge the students to be much more innovative. Designing a test in this style not only requires an understanding of specifications, the limitations of the equipment, and the fundamental concepts being applied but it also requires students to contend with outside factors and how one change can have a cascading effect on the experimental setup.

Figure 1: Topic distribution of the Fundamentals series of courses
Take, for example, the University of Virginia teaching a series of courses in electrical and computer engineering they call the Fundamentals1 . Fundamentals seeks to convey the fundamentals of electrical engineering including circuits, electronics, and signals and systems all in one series of courses that iteratively build on each other. So rather than teaching Operational Amplifiers as an individual topic, the students analyze the signals that go into the OpAmp and how those characteristics influence the performance of the OpAmp. The first semester culminates in students creating a four-input summing amplifier, representing the combined knowledge of simple circuits, OpAmps, and signals to fully comprehend every element of the project. The University of Virginia, since implementing this change in course structure, has seen a 15% increase in concept inventory scores and has seen significant improvement in the innovative quality of student design projects at the end of the year2.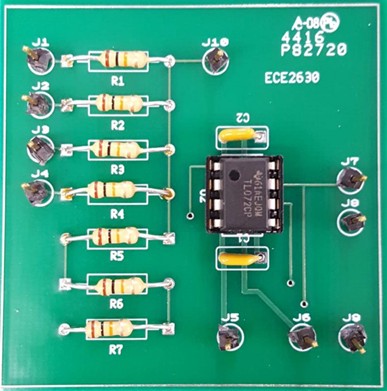 Figure 2: Fundamentals I at UVA final summing amplifier project
To most effectively analyze concepts in this manner, not only do students need the ability to effectively instrument and analyze the experiment, but precise control and the ability to manipulate the type and behavior of the inputs to the system are critical to a student's understanding. The NI ELVIS III is the only engineering laboratory solution that combines 7 traditional instruments with fully customizable I/O, enabling complete implementation of the concepts in context approach.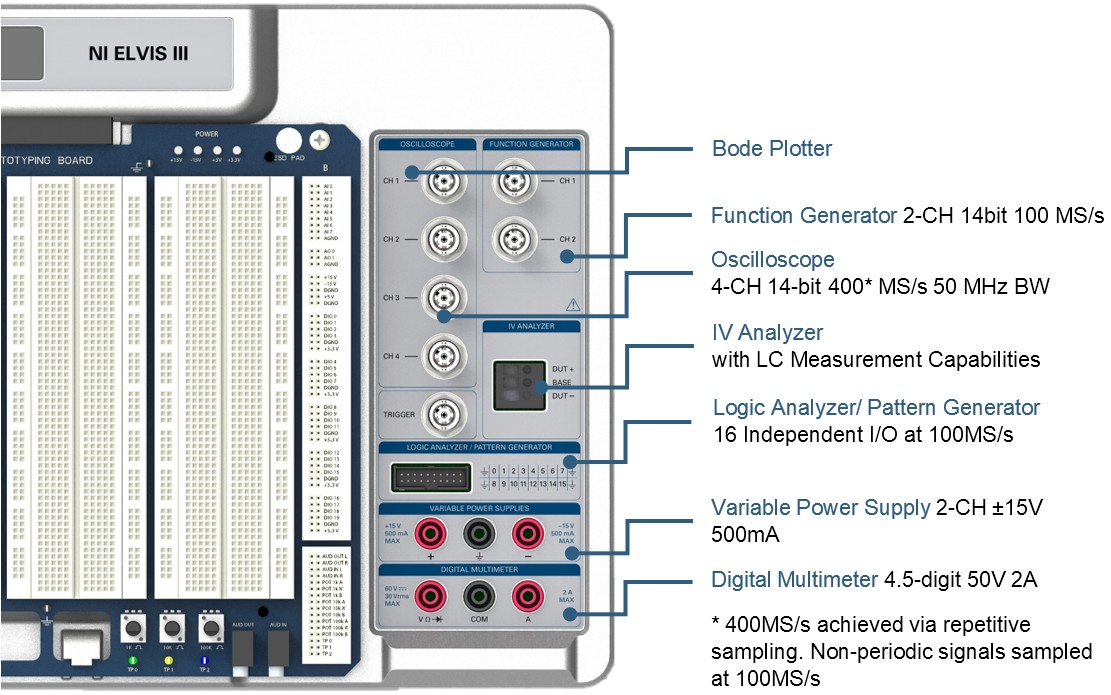 Figure 3: NI ELVIS III instrumentation specifications