The System on Module (SOM) Development Kit includes a full-featured reference carrier board to help you develop your embedded application. This white-paper includes the reference carrier board design files as a starting point as you begin design for your custom carrier board.For questions or help developing a custom carrier board please reference the NI sbRIO-9651 System on Module Carrier Board Design Guide or request help from the Hardware Developers Community for NI Single-Board RIO and System on Module.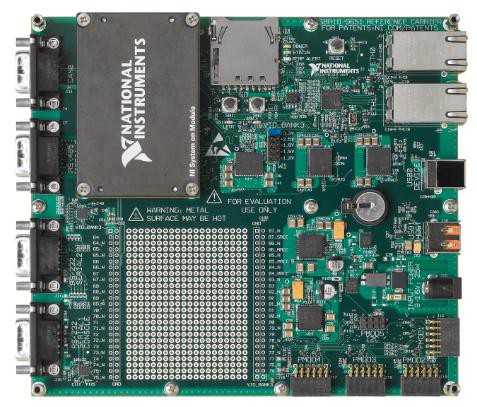 Figure 1. Reference carrier board for the NI SOM.
The connectors on the reference carrier board are representative of connectors that NI has used and validated for high shock and vibration environments. The connectors and the NI SOM have been tested to industry specifications and are recommend, where possible, for rugged environments. Exceptions to this recommendation are the power input barrel jack and Peripheral Module (Pmod) headers, which have designs that are not positive-locking or do not provide strain relief.
Reference Carrier Design Files Included
PCB Gerber files and fabrication drawing
Schematic
Bill of Materials (BOM)
Detailed pin assignments
Peripherals Implemented
Gigabit Ethernet
USB Host
USB Device
SDHC Card
RS232
RS485
CAN
Additional Resources