Generally, memory usage will be much higher than CPU usage on InsightCM devices, so only memory usage was displayed in the charts below.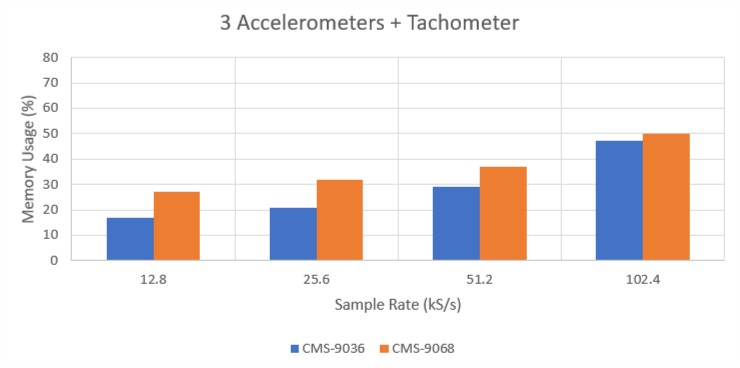 Figure 1: Device Configuration 1. With only 3 accelerometers, both devices ran well below the recommended memory threshold of 80%.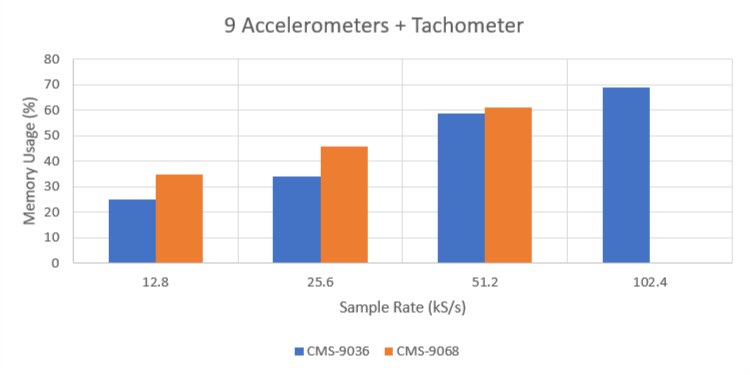 Figure 2: Device Configuration 2. The CMS-9068 was unable to collect data with this configuration at 102.4 kS/s.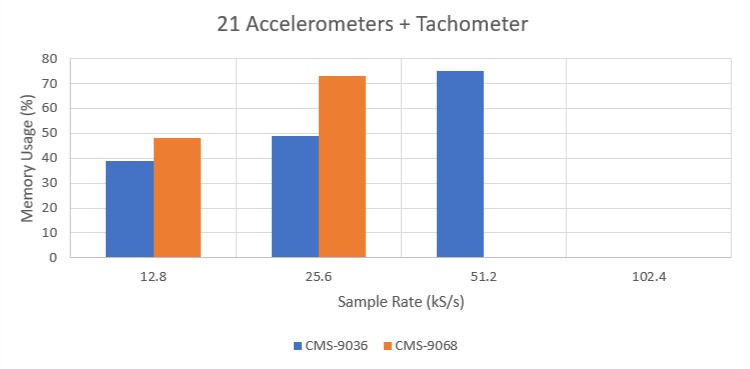 Figure 3: Device Configuration 3. Neither the CMS-9068 nor the CMS-9036 could collect data at 102.4 kS/s in this configuration. The CMS-9068 was also unable to sustain a sample rate of 51.2 kS/s.
To illustrate the difference changing the file length settings can make, the above test was repeated with 1 second file lengths, instead of 4 seconds:
Figure 4: Configuration 3 with 1 second file lengths compared to 4 second file lengths.  
Lastly, the CMS-9036 was tested with single and double integration enabled on all 21 accelerometer channels with 4 second file lengths: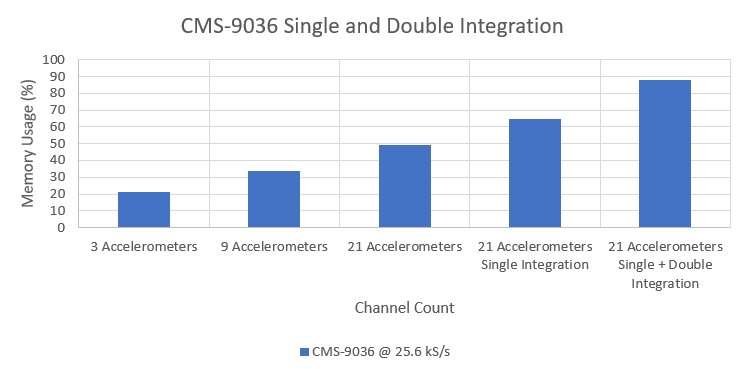 Figure 5: Various CMS-9036 channel configurations with a sample rate of 25.6 kS/s and file lengths of 4 seconds.
Adding single and double integration to a device's channels has a significant effect on performance, due to the inherent computational overhead.