---
First a PXI Chassis and Controller
In a PXI system, a chassis provides power, cooling, and a communication bus for modular instruments or I/O modules – like the data acquisition device necessary for building a system with a RM-26999. You can control these modules from either an embedded controller or an external PC, using one or several of NI's specialized engineering software tools to customize your system. There are many options and configurations for both chassis and controllers. Feel free to use this page to learn a little more about factors to consider before choosing for your application.
RM-26999 - Power Measurements Conditioning Terminal Block
The RM-26999 is a rack mounted, signal conditioning device that connects to several NI simultaneous multifunction input/output (SMIO) modules and devices for power measurements. The RM-26999 features four voltage input channels, up to 2,000 V peak, and four current transducer ports for current measurements – enabling four power measurements per RM-26999. The RM-26999 is an extremely capable device, but there are a few more components to get the device up and running. Please see below for the necessary components and a short description for each.

Figure 2. (Top Image) RM-26999 Front | (Bottom Image) RM-26999 Back
Data Acquisition Module or Device
The RM-26999 safely conditions the high voltage input paths as well as powers, communicates, and reads the output signals from the appropriate current transducer. A simultaneous data acquisition module or device must be used in conjunction with the RM-26999 to digitize the data. Because the data acquisition device can be chosen separately from the RM-26999, there are several options that include sampling rates of 1.25 MS/s/ch to 3.5 MS/s/ch. The recommended devices upon release are the PXIe-6356, PXIe-6366, and PXIe-6376. If the application requires more than four power channels, two RM-26999 devices can be connected to 16 channels simultaneous data acquisition devices such as: PXIe-6358, PXIe-6368, and PXIe-6378. If an application requires more than eight power channels, multiple PXIe simultaneous data acquisition devices can be tightly synchronized, and easily through channel expansion, to create a flexible and powerful measurement solution.
Figure 3. PXIe-6366 – an example 2 Ms/s/ch simultaneous multifunction I/O (SMIO) that can be used as the digitizer with the RM-26999
Connecting the RM-26999 and the Simultaneous DAQ Device
Connecting the RM-26999 to the simultaneous DAQ module only requires a single cable, the SHC68-68-EPM. The SHC68-68-EPM is twisted pair and shielded cable designed to provide optimal performance and accuracy for many of the MIO data acquisition products in the NI data acquisition portfolio. The SHC68-68-EPM can be purchased in a variety of length options, from 0.5m to 10m, and this distance should be the front of the RM-26999 to the front of the data acquisition device within the rack. Please note when measuring high power systems, it is always advantageous to keep wire and cable lengths as short as possible.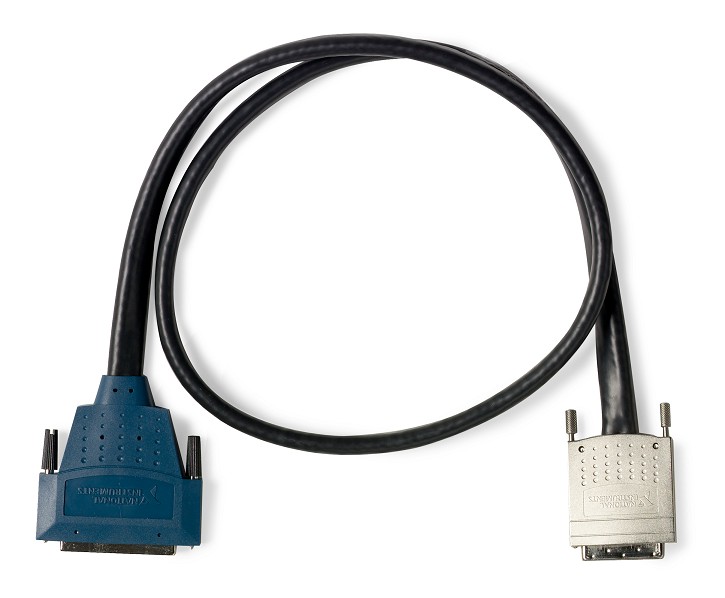 Figure 4. SHC68-68-EPM cable that connects the simultaneous MIO device to the front of the RM-26999
Powering the RM-26999
The RM-26999 does need an external power supply to function, it does not draw enough power from the data acquisition device for all functionality. NI recommends that a NI PS-15 or NI PS-16 is purchased with any RM-26999 device for the appropriate amount of power. If another 24V DC power supply exists in your system and it can provide 150W to the RM-26999, this can be used and a NI PS-15 or NI PS-16 is no longer necessary.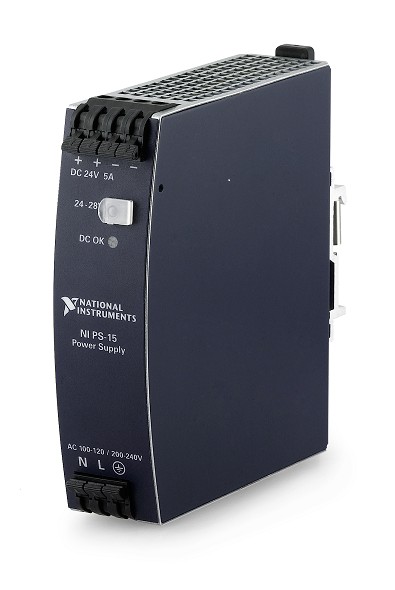 Figure 5. PS-15 Power Supply – an example 24V power supply for the RM-26999
Necessary Components for the Current Measurement
As stated above, the RM-26999 does not directly measure current; however, it does support quick connectivity to the very stable, isolated, and accurate DaniSense current transducers. The first step is to identify the correct current range needed for the application and if a voltage output or a current output is desired.
Current Transducers (Voltage Output)
NI offers four models of DaniSense's isolated current transducers with voltage output. The models offered have measurement ranges of +/- 50A, +/- 200A, +/-600A, and +/-2000A and they require a power supply, digital communication, and output signal lines. The RM-26999 was designed with these sensors in mind, and because of that only a single cable is necessary to connect the RM-26999 to the DaniSense transducer. The SHDB9M-DB9F-BNCM Cable, offered in 2m, 3m, and 5m lengths, were designed to withstand the harsh environments that surround power electronics, provide power to the transducer, and bring back the voltage output of the current sensor to the RM-26999. There should be one cable per each voltage output, current transducer with a maximum of four cables (four transducers) per RM-26999.
Figure 6. Products required to measure current with voltage output transducers and the RM-26999: (left) SHDB9M-DB9F-BNC cable and (right) DaniSense current transducer – voltage output
Current Transducers (Current Output)
NI does not offer the current output versions of the DaniSense transducers but the available options can be researched and purchased through DaniSense at their website. Although these sensors are not available for purchase through NI.com (http://www.ni.com/en-us/shop.html), the RM-26999 does support these transducer types and there are accessories available to easily connect these transducers.
In order to correctly measure the output of these transducers a cable, the SHDB9M-DB9F, and a shunt resistor, SHDB9M-DB9F-Shunt, to scale the output are required. Like the SHDB9M-DB9F-BNCM, the SHDB9M-DB9F offers the same 2m, 3m, and 5m length options and it was designed to be used with these transducers in electrically noisy environments. The DSUB to DSUB shunt resistors are used to accurately convert the output current of the current transducers to a voltage for the RM-26999. The shunt resistor is placed in line with the sensor cable and the RM-26999 current transducer port. There should be one shunt resistor selected per current output current transducer.

Figure 7. Products required to measure current with current output transducers and the RM-26999: (left) SHDB9M-DB9F cable, (middle) SHDB9M-DB9F-Shunt, and (right) DaniSense current transducer – current output
The SHDB9M-DB9F-Shunt is offered in 0.5Ω, 1Ω, 2Ω, 5Ω, and 10Ω options and the shunt value should be chosen by ensuring the data acquisition device input never exceeds 10V. The calculation to help choose the shunt value is shown below.

Figure 8. Equation to help choose the right SHDB9M-DB9F-Shunt value based on the expected current measured and the current transducer scaling