The LabWindows/CVI HTML generation tool outputs a top-level HTML page that displays the high-level documentation for the function panel, including separate pages documenting each included function. In addition, each HTML page includes quick navigation links allowing you to navigate alphabetically or through the function hierarchy for specific function documentation and example code.
Specifically, the HTML documentation is generated based on the hierarchy of the function panel tree and the help text associated with each class in the function tree.
LabWindows/CVI creates one main overview HTML file in the directory of the function panel (.fp file), including a separate subdirectory which contains additional HTML files: one HTML file for each function tree class, one HTML file for each function panel, one HTML file with an alphabetical function list and one HTML file with a hierarchical function list.
The main HTML overview file contains generic information such as introduction, software assumptions, error and status information, and links to the alphabetical index, hierarchical index and the main function panel overview file.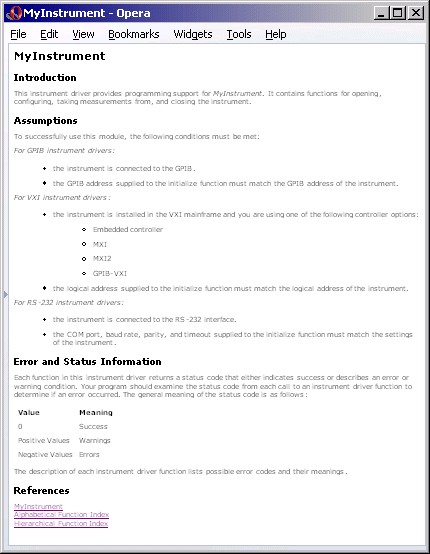 Figure 2. Generated HTML Help Documentation Overview Page