From 8:00 PM - 11:59 PM CST on Friday, April 28, ni.com will be undergoing system upgrades that may result in temporary service interruption. We appreciate your patience as we improve our online experience.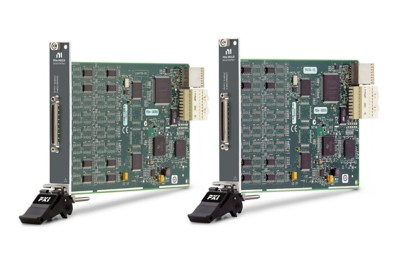 PXI-8430/16
(PXI Serial Instrument Control Module)
16-Port, RS232 PXI Serial Instrument Control Module—The PXI‑8430/16 is a high-performance interface for high-speed communication with RS232 devices. It features high-performance DMA transfers, multithreading, and multiprocessor support. NI serial interfaces also appear as standard COM ports for compatibility with programs that use serial communications.
Product Support Resources